Hi IndieDB followers,
We are pleased to announce that Excubitor's Unity port is almost done. Now we are finally ready to share it with our friends and supporters. As most of you already know we are a small indie team that wants your honest feedback. Excubitor is still far from a finished product, so the game will continue to change regularly based on your opinions.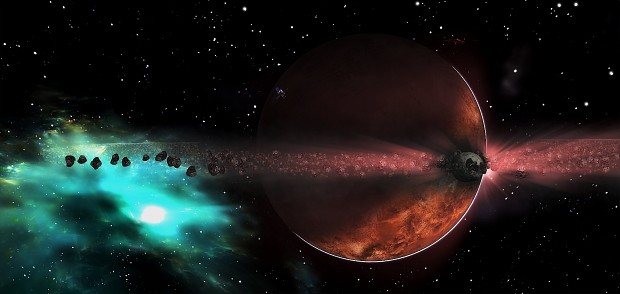 We still have a ton of work do to do implement more planned features and to iron out glitches that are bound to pop up. We intend to openly discuss our plans for these features so that we can get quality feedback. Please visit the forums to post your feedback and voice your opinions about the game.To that end please post bug reports, feedback and suggestions for improvement to the Excubitor forums on excubitor.freeforums.org.
We believe the quality of your feedback and suggestions during this Alpha will be one of the biggest contributors to the success of the final game. So, please don't lurk and do give specific feedback and constructive suggestions not just complaints. We're listening to everything you say. As alpha tester you will be entitled to every update in the future about the development of Excubitor.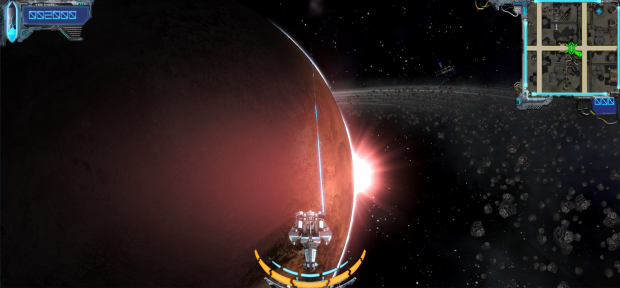 To download the game please follow this link and chose one of the download mirrors:
Windows:

Linux:
MacOS:

Each week we'll be posting a new build and change log of the game with new features and improvements based on your opinions.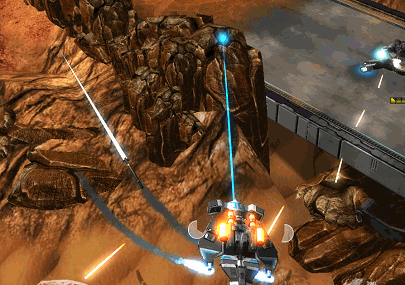 Thanks for your support and enjoy the Game!
Regards,
Tesseract Interactive