Status Update
After more than a year of deliberation, work, sweat, toil and tears, the Omega Team is proud to finally bring you a sneak peek at the new materials and progress that we've pain-stakingly put together over the course of this year.
If you didn't know already, Earth Defense is a continuation to the FreeSpace storyline - It throws you into a huge war between two huge political powers, the GTVA and the rogue VRC. As the war goes on, the Terrans create a large device in Delta Serpentis to reunite with its isolated homeworld in Sol - But get a very different reunion.
On the IRL front, we've got a new website up, which you should pay a visit to if you're interested - Click here.
And, as a special Christmas treat, we've also thrown in a teaser trailer just for good measure - teaser address here
The FREDding, or mission/map making part of the mod has progressed a fair bit in the past few months. We've been able to put down a lot of high-quality campaign things which should have you gripped at the end of your seat... But we're not done just quite yet, so I'm afraid you'll have to wait a bit before that.
The modding scene of Earth Defense has actually gone far more smoothly than any of us anticipated. Plenty of new ship models have been converted and are ready for in-game use, and more are on the way. Though our modpack is not yet fully complete, we think that the quality of our material is more than worth the effort that our people put into it.
Here are a few of our showpiece mods: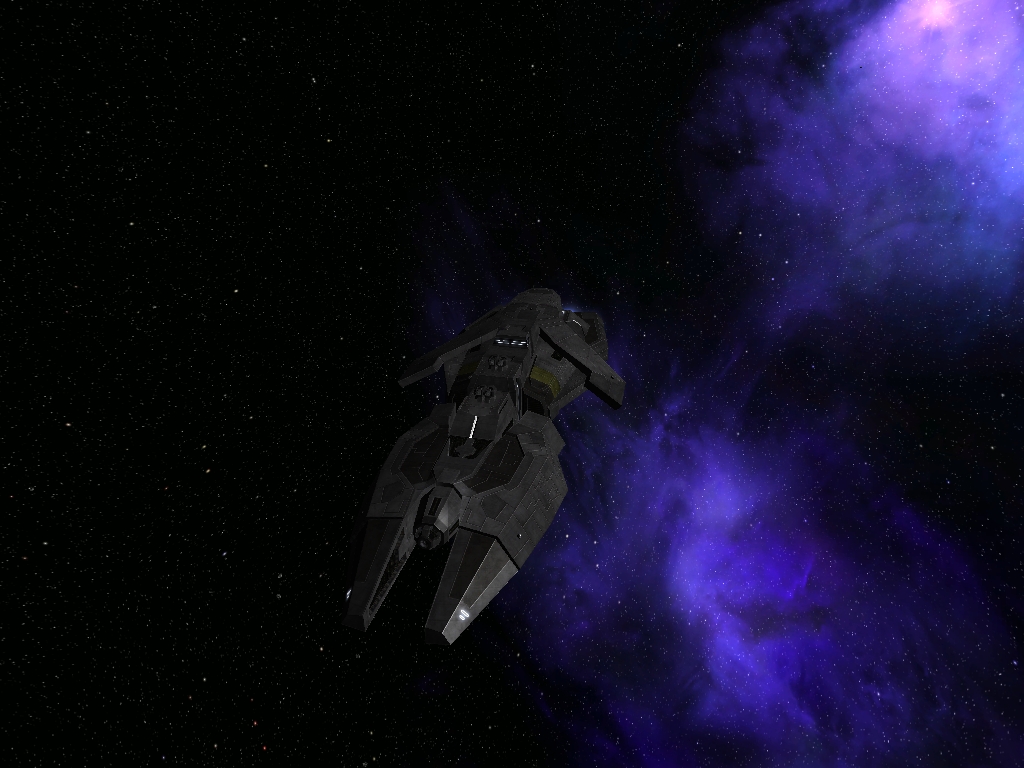 The GTC Atlantis cruiser. You'll be glad she's on your team, because when you get on her bad side, there's not much time to regret your error.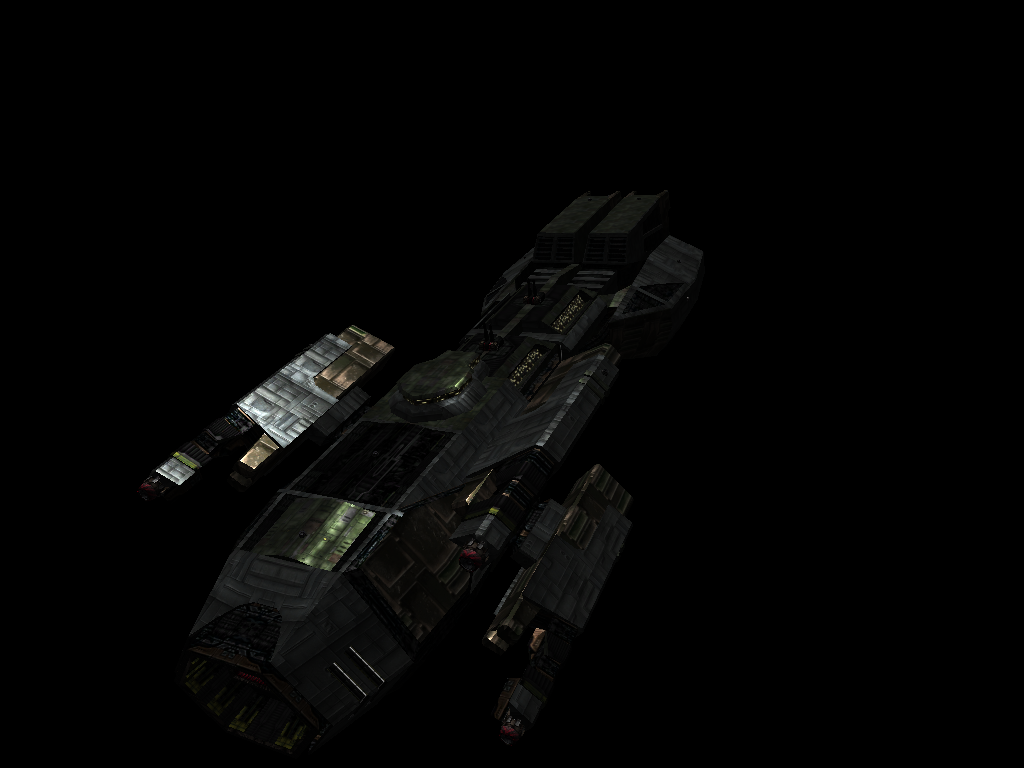 The Barbados corvette. This one mounts a unique new weapon which you might be lucky enough to see in action pretty soon.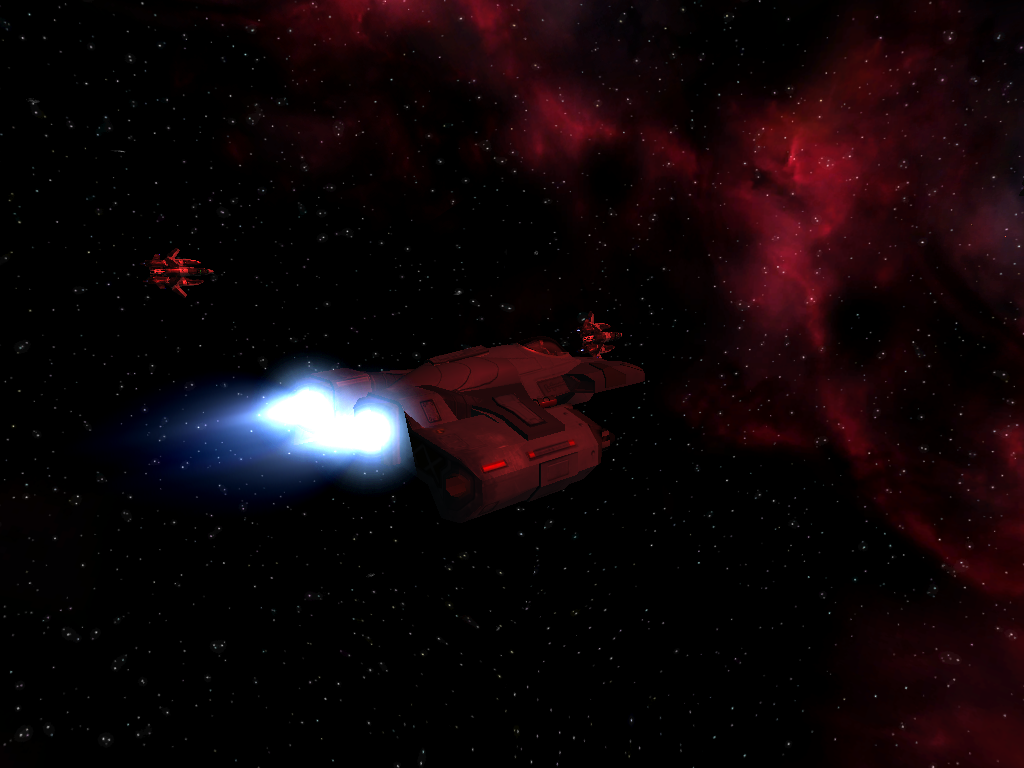 The Achilles fighter. Fun to fly and still capable of kicking some bad-guy ass, this little wonder is the ship you'll be flying for the majority of the first Chapter.
Here are a few other mods that we've taken (with permission) from other authors: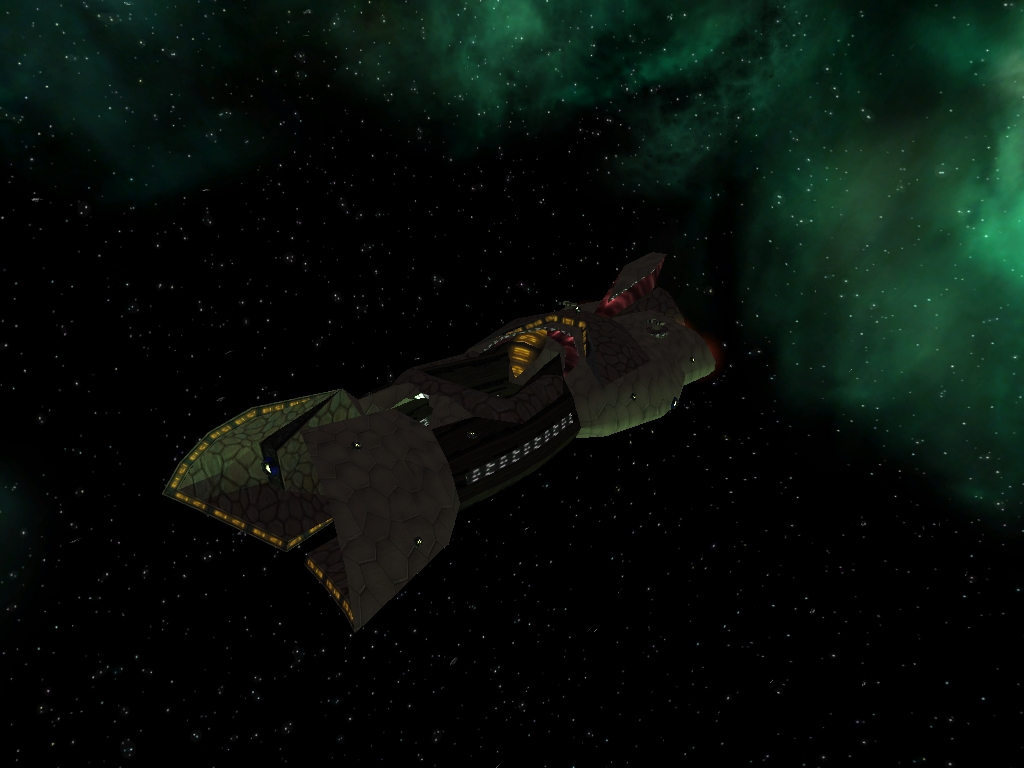 The Vasudan Nekhbet corvette is the ultimate heavy corvette. Thanks goes to StratComm for this one, though we converted it ourselves.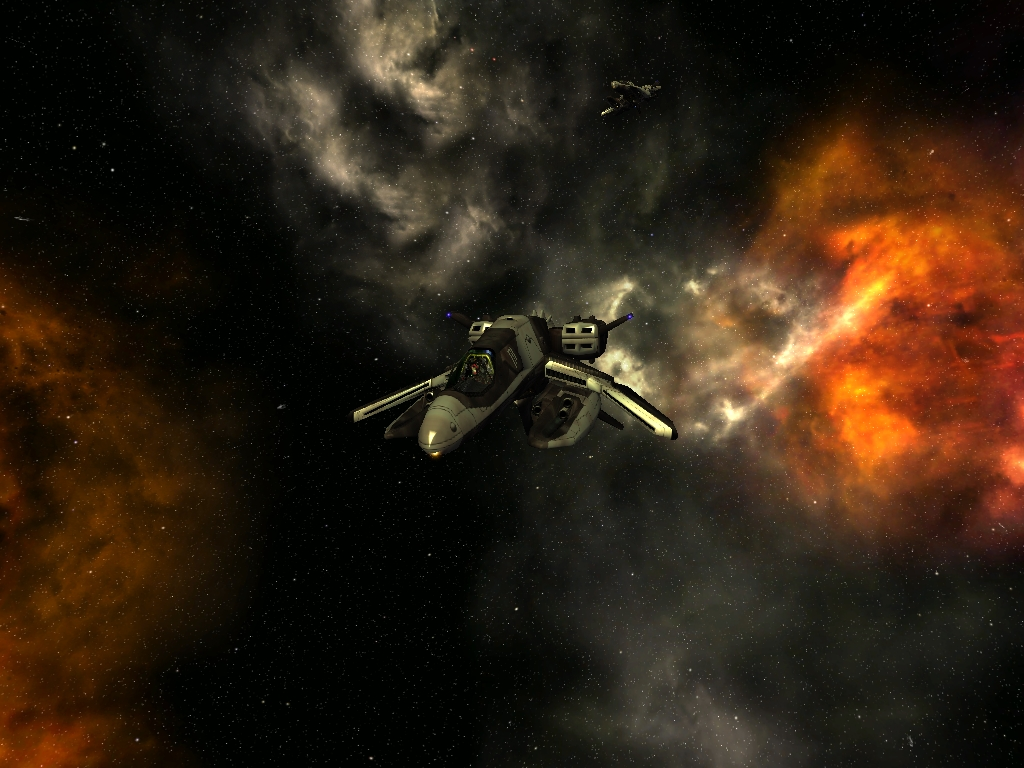 The Ezechiel. Fast and furious firepower. Thanks goes to Venom.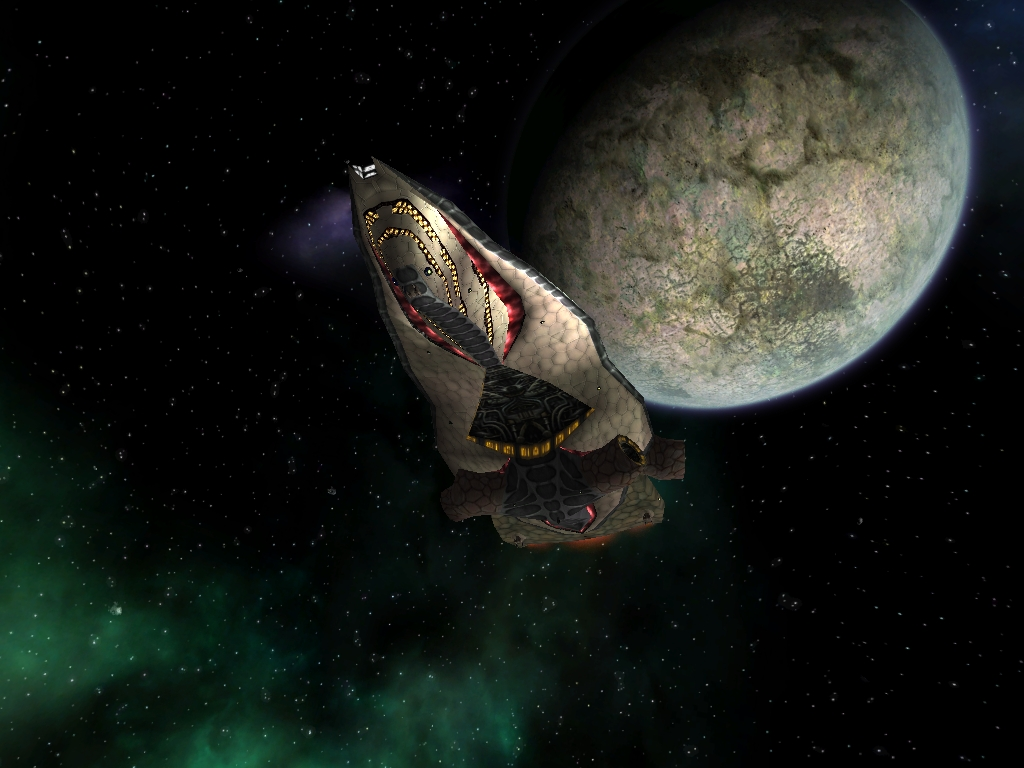 The Pharoah - A Vasudan destroyer that you'll probably want to get away from pretty fast! Thanks for the original model goes to StratComm. Converted by our own team.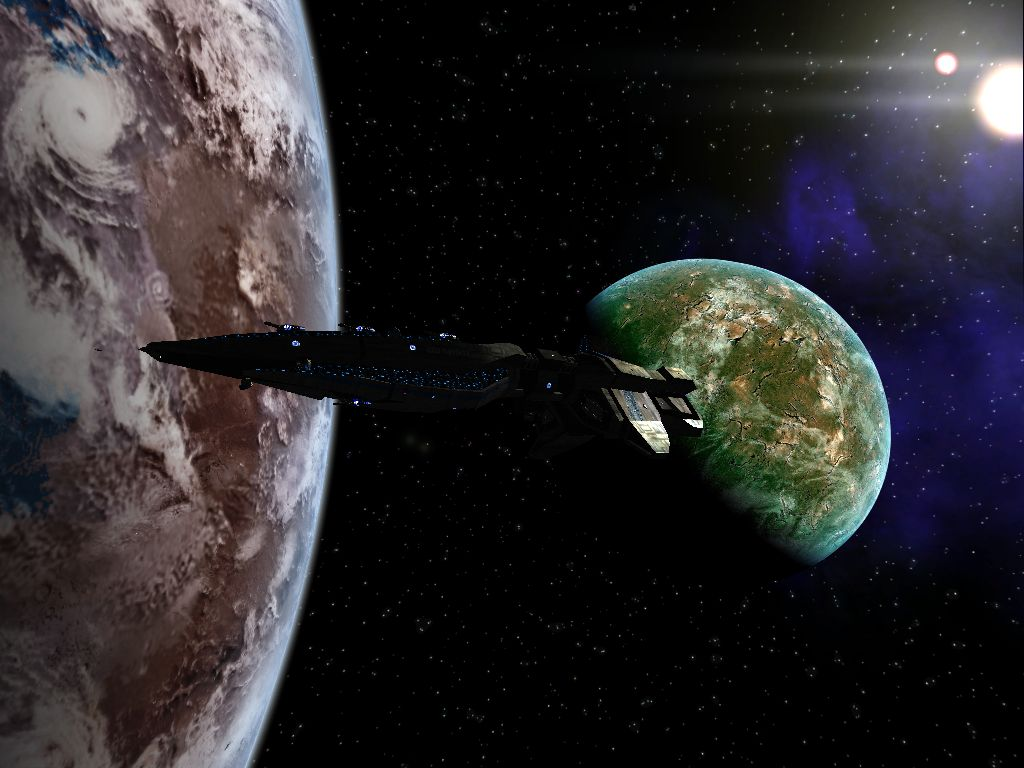 The beautiful and deadly Raynor destroyer. All thanks goes to StratComm once again.
Eyecandy. Planets you'll see floating around.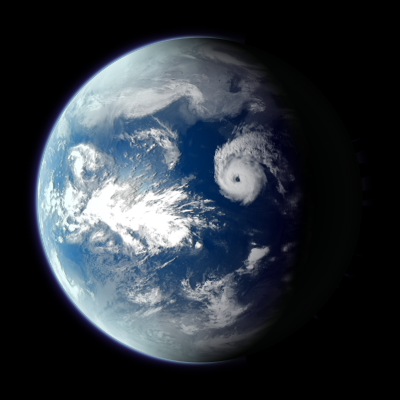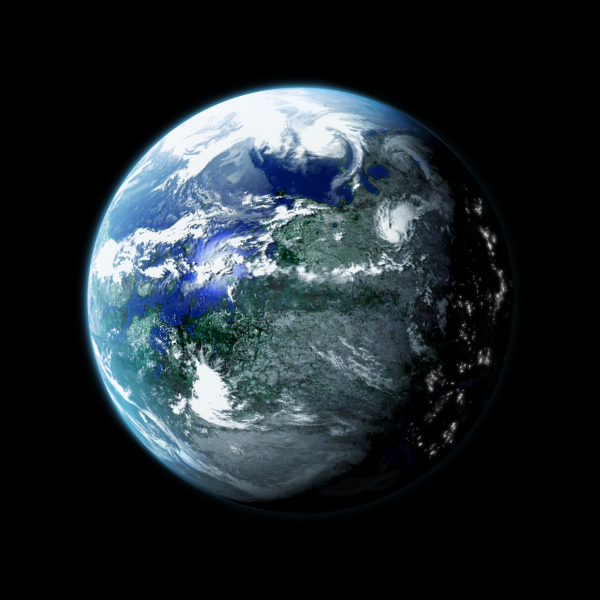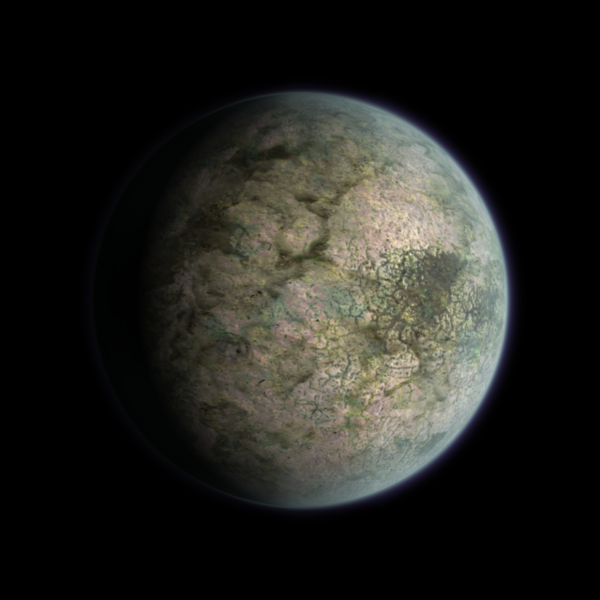 Anyhow, if you're interested, don't forget to check the website, our gallery and the teaser trailer. Have a happy Christmas!