Hello Everyone
Dragon Chase is now available on STEAM for Windows, Mac and Linux with a 30% launch discount.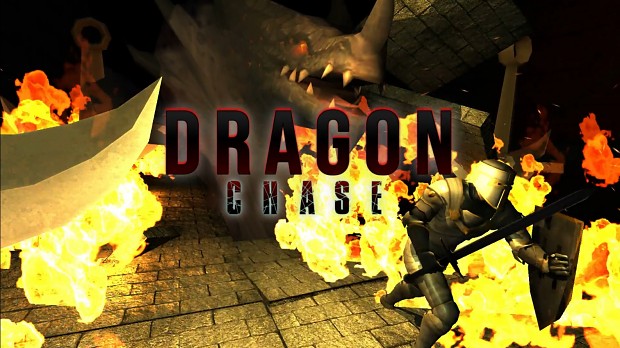 But what is Dragon Chase?
Dragon chase is a small game hybrid between a platformer and a runner where you take the control of a knight being chased by a Dragon. Avoid being ripped by the Dragon, dodge traps and fend off enemies on a randomized environment. Survive as long as you can to earn a spot on the online leaderboard.
We hope that you all, awesome gamers enjoy Dragon Chase. The game has just released and we have been reported a couple bugs, our programmer is still on a quest to fix them, but don't hesitate to report any bug you find by posting on the bugs thread. Beforehand, thanks for making us the game better.
Thanks for your time!