Codemasters 2015 racing game, Dirt Rally, is getting some newfound official VR support. The news was first revealed in an NVIDIA driver update, which noted that Dirt Rally VR would be launching on the Oculus Store in just a few days. Steam owners would also be receiving a VR update to the game on the same day as the Oculus Store launch.
This likely means that Steam owners would be receiving the update for free, and be able to use the Oculus Rift headset through Steam VR. However, those who don't own the game would need to buy it through either Steam or the Oculus Store, with the Oculus Store version locking support to the Oculus Rift headset.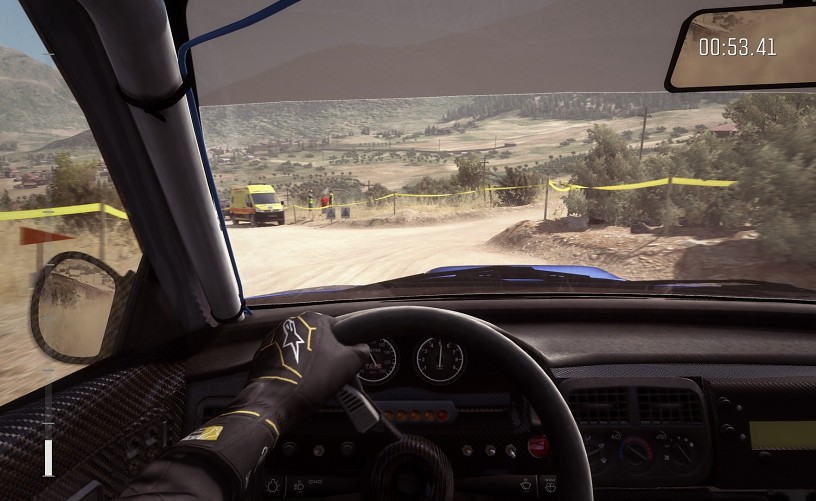 That might not matter in the end, though. Currently, Dirt Rally will only officially support the Oculus Rift. When queried about support for the HTC Vive, the game's social account replied that there was no official support just yet:
Twitter.com
Dirt Rally launches on July 11 on the Oculus Store. It's currently available on Steam for US$49.99.