Greetings indies! Firstly, allow us to humbly introduce ourselves, we are Softnetix Entertainment, a small indie game development team. We are very passionate about games and having played numerous online/offline fantasy games, we decided to come together to develop our own game. The Dimiria Project is our pioneer project and we started it because we wanted to create a game that is not only enjoyable and exciting to play, but also somewhat unique than the rest of similar titles.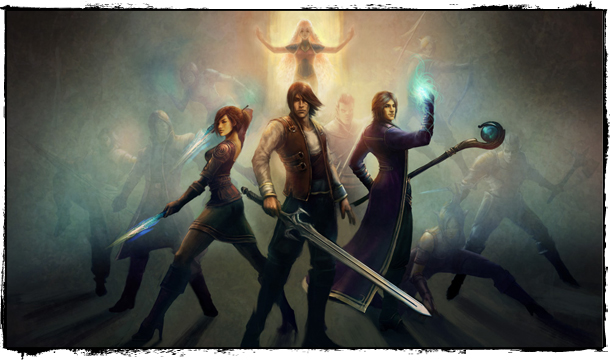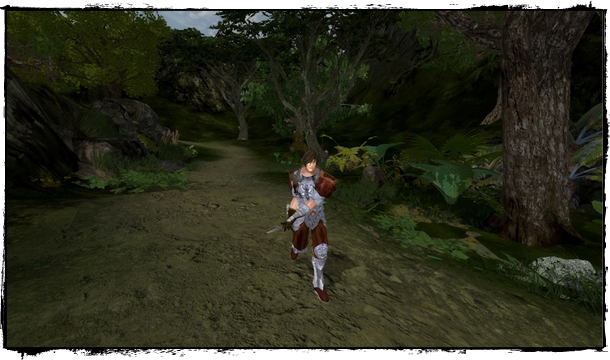 WHAT IS DIMIRIA ALL ABOUT?
Dimiria: The Agrarian Falls is a single player 3D action packed RPG (role playing game) based an original story written by David McCrae and Dylan Tan. Dimiria uses dark medieval fantasy as theme and it's based on an adventure story about the rise of a group of heroes who, together, set out to save the kingdom.
Dimiria is a pioneer project that we started since march 2011. We have spent 15 month in pre-production and on July 2012, we finally reach Pre-Alpha stage. Based on our estimation, we should be able to reach Alpha Stage by mid September 2012. (read more at our official website www.dimiria.com)
Since the inception of this project thus far, the project has been almost 100% self funded, and while we do have sufficient funds to see us through to the final stages of development, additional funds would be required to put in the finishing touches and also to launch the game itself. We have put a lot of effort into making this game and we are working even hard to make this a better game. The main plot, storyboard and design are all complete, however there is still work to be done to further fix bugs, polishing, and optimization and this also adding additional features into the game.
And this is where we need your Help and Support. Please visit us at indiegogo page


We will provide weekly updates exclusively to indiegogo backers. We are committed to total transparency, ensuring that backers get accurate information regarding game development. There will also be a private online community set up for the backers to discuss the project and air their thoughts regarding the game's content and direction. Backers will also have access to help test the game once a beta is available. Once the game is finished, backers will receive the completed version.
REWARDS FOR OUR CONTRIBUTORS
This whole experience is being offered for a backer contribution of at least $15. For anyone who wants to contribute above and beyond this amount, we have a selection of premium rewards ranging from Premium/Special Edition Box, Unique Posters, T-Shirts and original Hard Cover Concept Art (which include summary of each chapters), and all will be signed by us. These items are EXCLUSIVE only for the campaign and won't be made available after the game is launched. We are going with digital distribution via games distribution portal when the game is ready for launch.