Hello! As always, i write shortly.
Now all of you can download and play FREE versions of DEFENDERIA not only for Android, but iOS too. I already updated the game, and current version is 1.0.8(1.0.9). There is many bug fixes and some visual fixes, and more in 1.0.10 (in work).
Okay, here's the changes!
1. Engineer Envy's ability now shows correct damage;
2. Forge issue with engineers previous upgrades fixed;
3. Battle pop-up window changed;
4. Hercules with 'Rock' is awesome movie!
5. Different affixes added in battles (welcome!);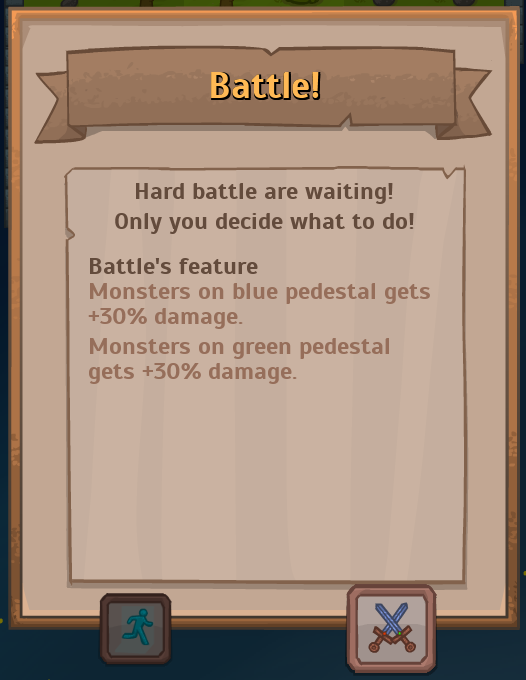 6. New Super Elite Monsters with ++ parameters added;
7. 18 new arena levels with Super Elite Monsters. Try it now, or wait, because in next version Super Elite will be improved!
8. Attack speed animation descreased by 25%, cause players asked about it;
9. iPhone3GS resolutions issue fixed;
10. In-apps added :];
How to download? Just click links below!
Android FREE: CLICK
Android FULL: CLICK
iOS FREE: CLICK
iOS FULL: CLICK