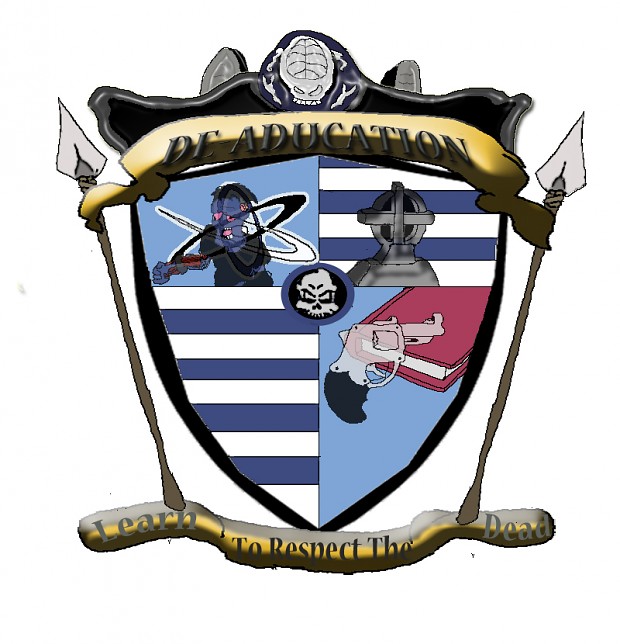 Deaducation Alpha V0.11 is now available! We still have some bugs to sort out for this version and we would love if you could tell us about any bugs you have encountered. We are currently working on the next update. Give it ago and let us know what you think.
The Alpha V0.11 is free. We are hoping to have it up on Desura under Alpha-Funding.
We have a lot to go into this game. It is being released now because we would like some feedback.
After releasing the alpha yesterday we knew of a couple of bugs that were there and have found a couple as well. Here is a list of the fixes and additions we have made with this update.
Fixed fire extinguisher particle effects.
Fixed fire extinguisher sound effects.
Fixed bug with hub music.
Fixed bug with persisting particles.
Made game slightly easier.
Added death audio.
Fixed locker zombie particles.
Fixed inventory screen (Works better now).
Fixed player lives going into the minus.