Last night our Testers showed off the coloured lights that will be in the next patch and we also wanted to share it with all of you as well! :)
We are hard at work on the next patch due for release soon and among the updates are the cool coloured lights featured in the images below. There are tons of variations to choose from and they make for quite the cool looking base.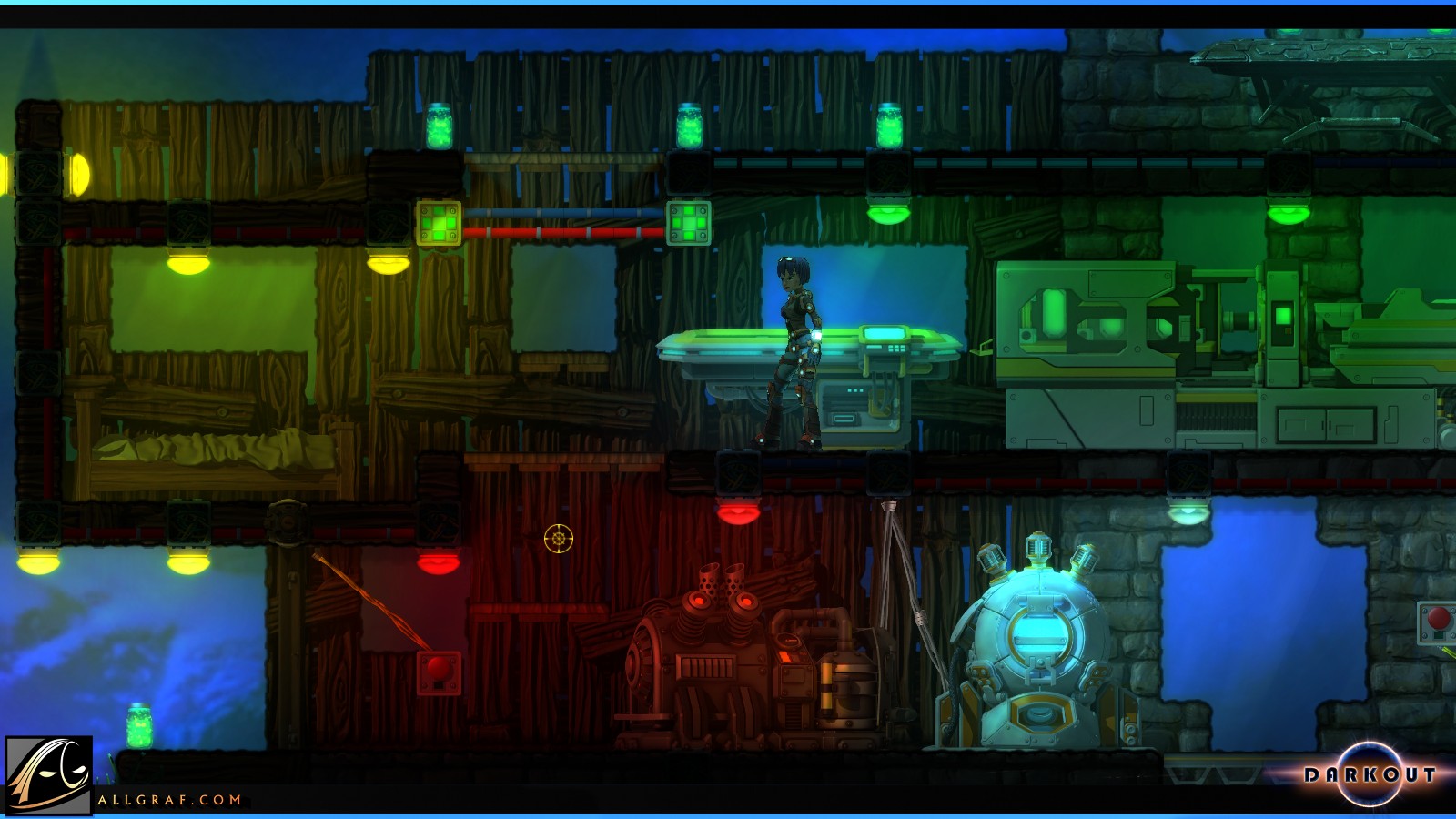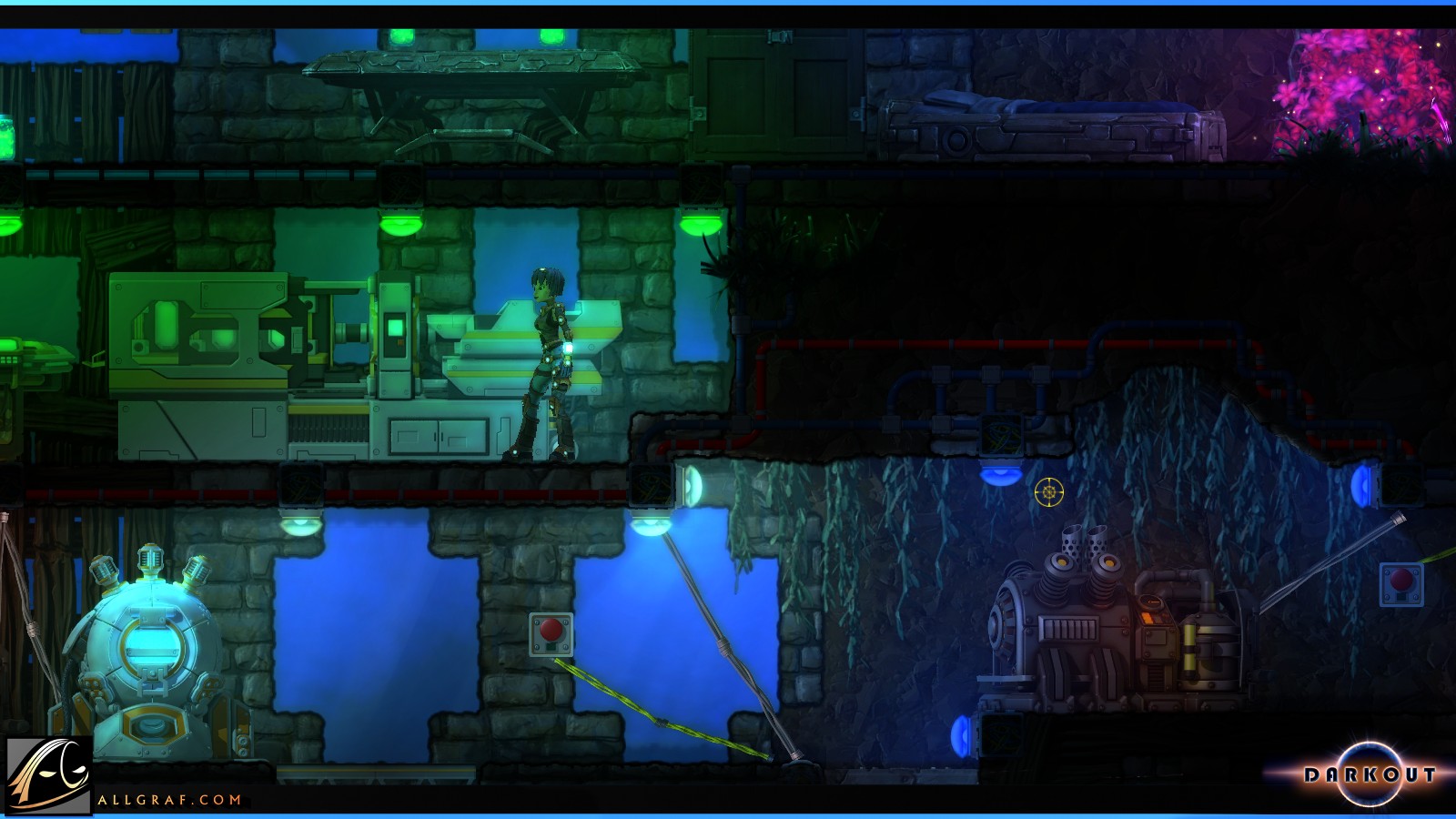 Let us know what you think and stay tuned for more updates on the upcoming patch!
Team Darkout