Some of you might have noticed this somewhat cryptic image our concept artist uploaded a few days ago.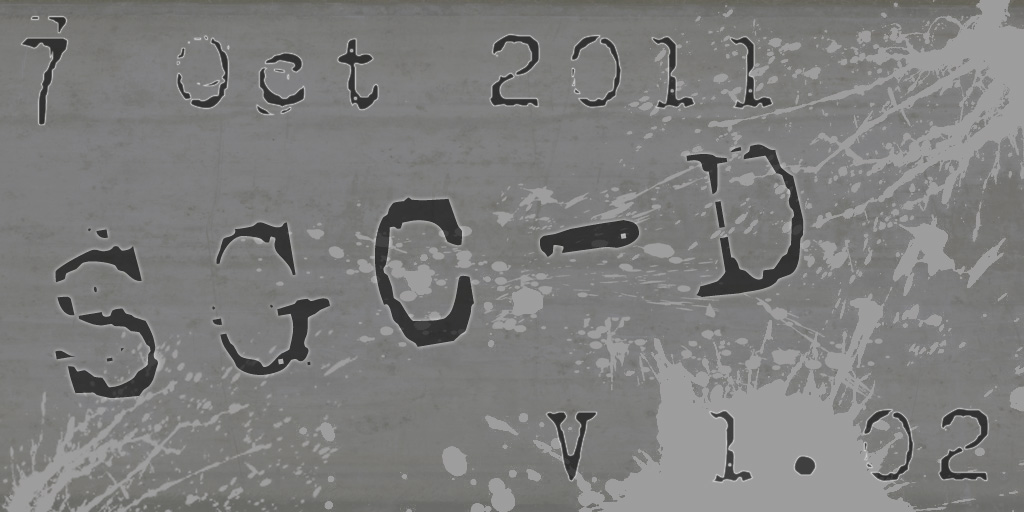 For us, it was simply a way to tell you something was about to happen, and that something happens today! :)
Our team has worked long hours to give you another sneak peak into Dark secrets, polishing the demo and adding new features and areas for you to explore.
So! what is really new and fresh in the updated demo? Well. among numerous bug fixes and performance tweaks, we also have gone through a lot of graphical updates which really adds to the games atmosphere. But wait there is more! We have earlier revealed a trailer of the inner city for your viewing pleasures, but in this update you may finally step into Arthur's shoes and have a closer look at both the inner city, and of the old Antique shop his father left him.
So get into the download section and get the new version right away, and for those who who want to read up on the latest changes can do it just down below :)
Changelog Dark Secrets SGC Demo:
Fixed numerous bugs from the previous demo
A lot of updated graphical enhancements
Added Calmwood Inner City and the old Antiqueshop as new areas to explore!
Updated Main menu and Save/Load Screen
Lots of UI enhancements
Adjusted quality Settings to improve performance: it should now run smoother on all machines.
Known Issues:
Pushing around the swings in inner city and behind the antiqueshop might cause you to get stuck if your persistent enough, if this happens save your game and reload to get free again.
Enjoy the new Demo and as usual. send your feedback directly to us here on indieDB or Facebook so we can keep polishing the game
Until next time!
Peter Zippert: Marketing/3D props artist