The Alpha of Cubes (V0.2.2) is now available to download from here: Indiedb.com ! This Alpha contains the First World (In it's current state). If you spot any bugs or glitches please tell me, as I'm constantly updating the game, meaning that I can fix it quickly. If you guys love the demo, then I might the Game up for pre-order , meaning that you could get the latest build of the game when it becomes available (A new build is made every day or so).
I've added a ton on features to the Alpha, including the entire first world, which can be played from the level Select Screen.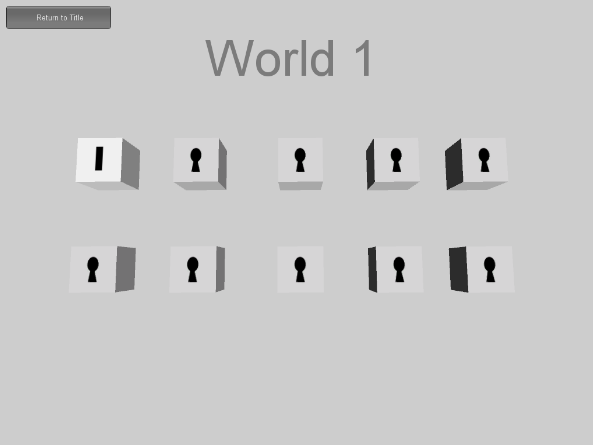 There is also a tutorial that appears on your first play through.
Level 10 of each world will be a scrolling level, offering a fresh take on dragging cubes.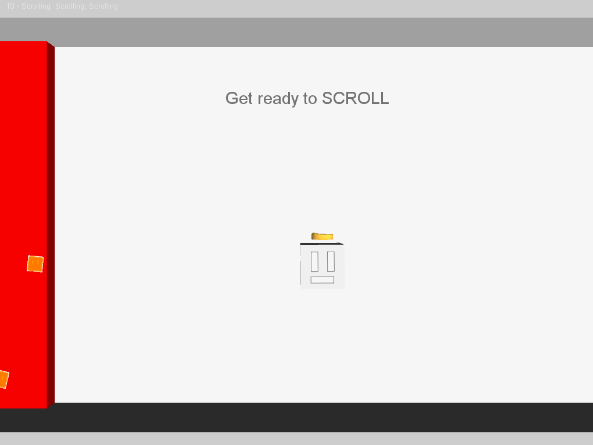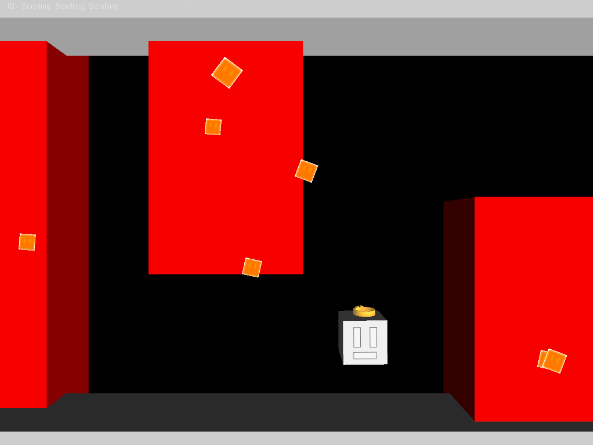 I hope you enjoy the Demo, and please comment on what you like, dislike or want added. See you soon.