Just a few more updates on seed types and biomes today. Such as:
Deserts now have cacti that spawn. Normally these Cacti would be stumps or trees but when something generates on top of sand it will be formed into its sand-biome equivalent: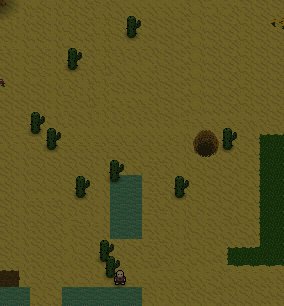 I've also added desert plants (like stumps and trees, flowers will turn into desert plants if they spawn in sand):
Tall Grass has also been added to the game as well. This is a seed type on its own and will spawn in the plains and forest biomes: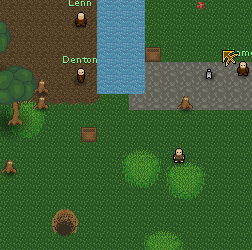 And that's pretty much it. Just working on biomes and seeds, hopefully I can get a few more graphics and add a few new biomes fairly soon.
You can suggest biomes that you'd like to see here:
Sleepystudios.com