I have done 2 versions: one whiter and another black (almost black).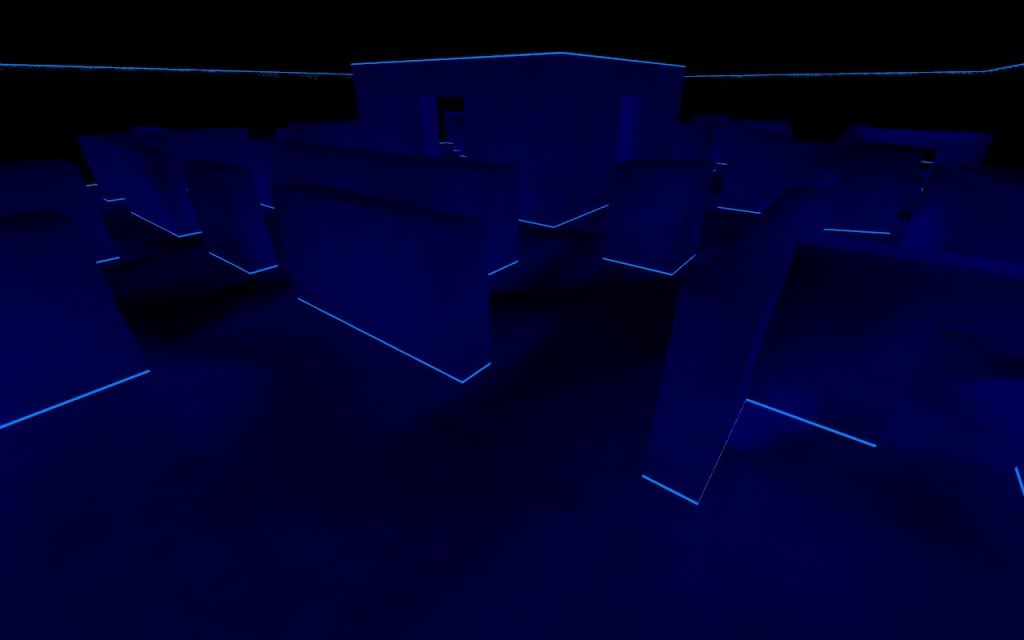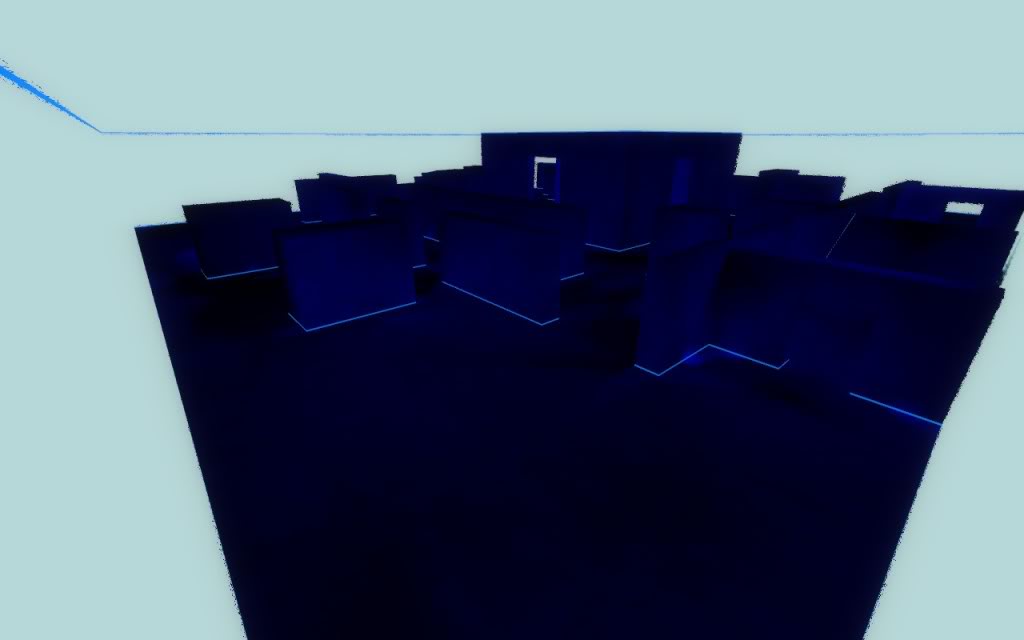 I will upload both versions as soon as I finish packing them.
Sorry about the crappy quality: Photobucket messed up my pics... :S
HAPPY NEW YEAR PEOPLE!
And by the way... I'm thinking on making an improved gg_mountain... tell me what you guys think.