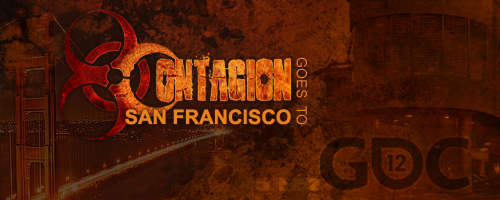 A good number of the team are now sleeping after a long day getting setup and sight seeing. Let them sleep and catch up a bit on GDC2012 Day 1.
We will be using our Facebook & Twitter pages to cover events as they unfold so be sure to "Like" or "Follow" to stay up to date on our progress out in San Francisco at this years Game Developers Conference and to catch new media as soon as it's posted!
Day 1 started with the Team coming together for the first time from all over the world. There was sight seeing, lunch, checking out our Kiosk, dinner, and dreams of what else awaits our team in the following days.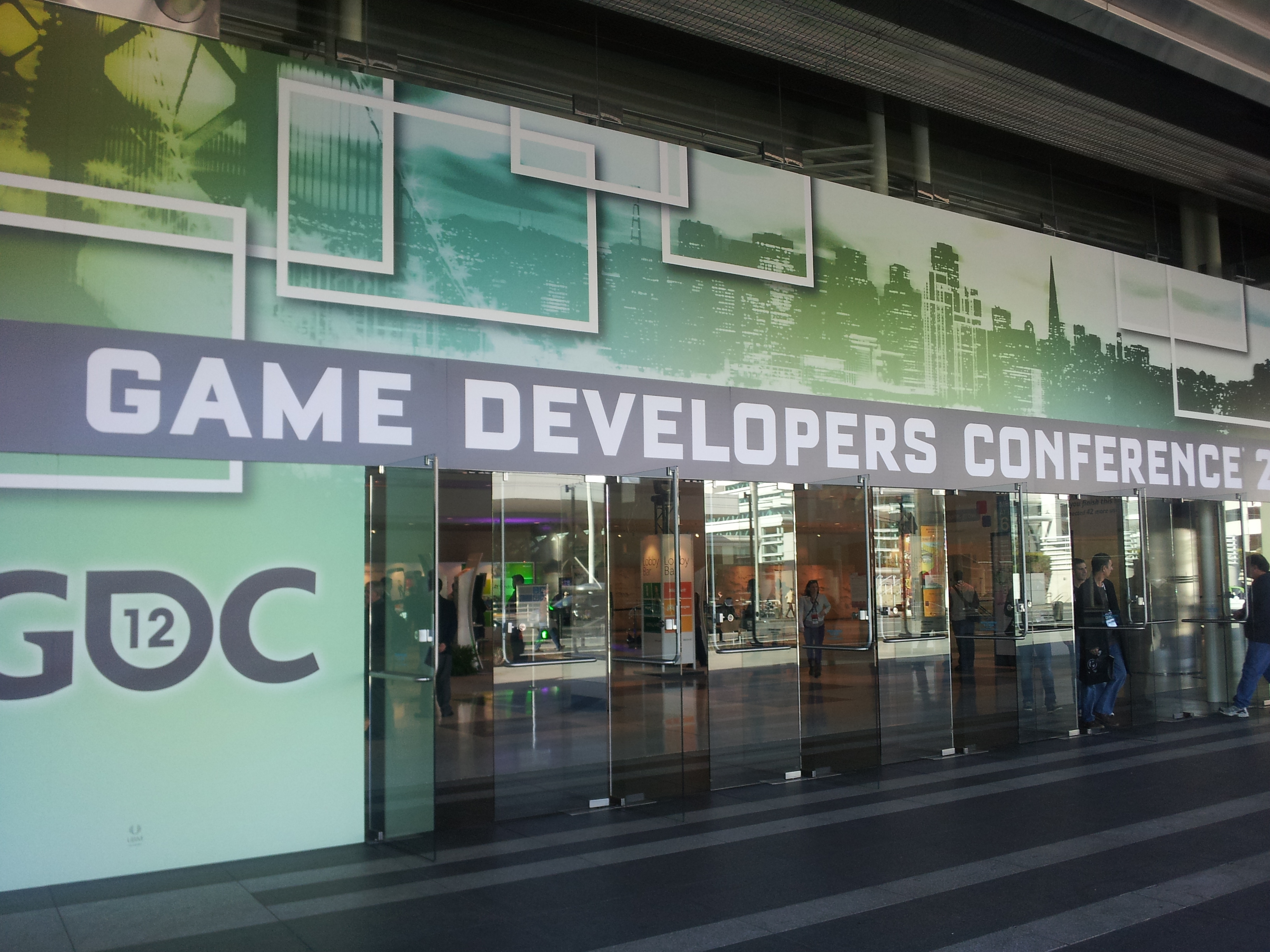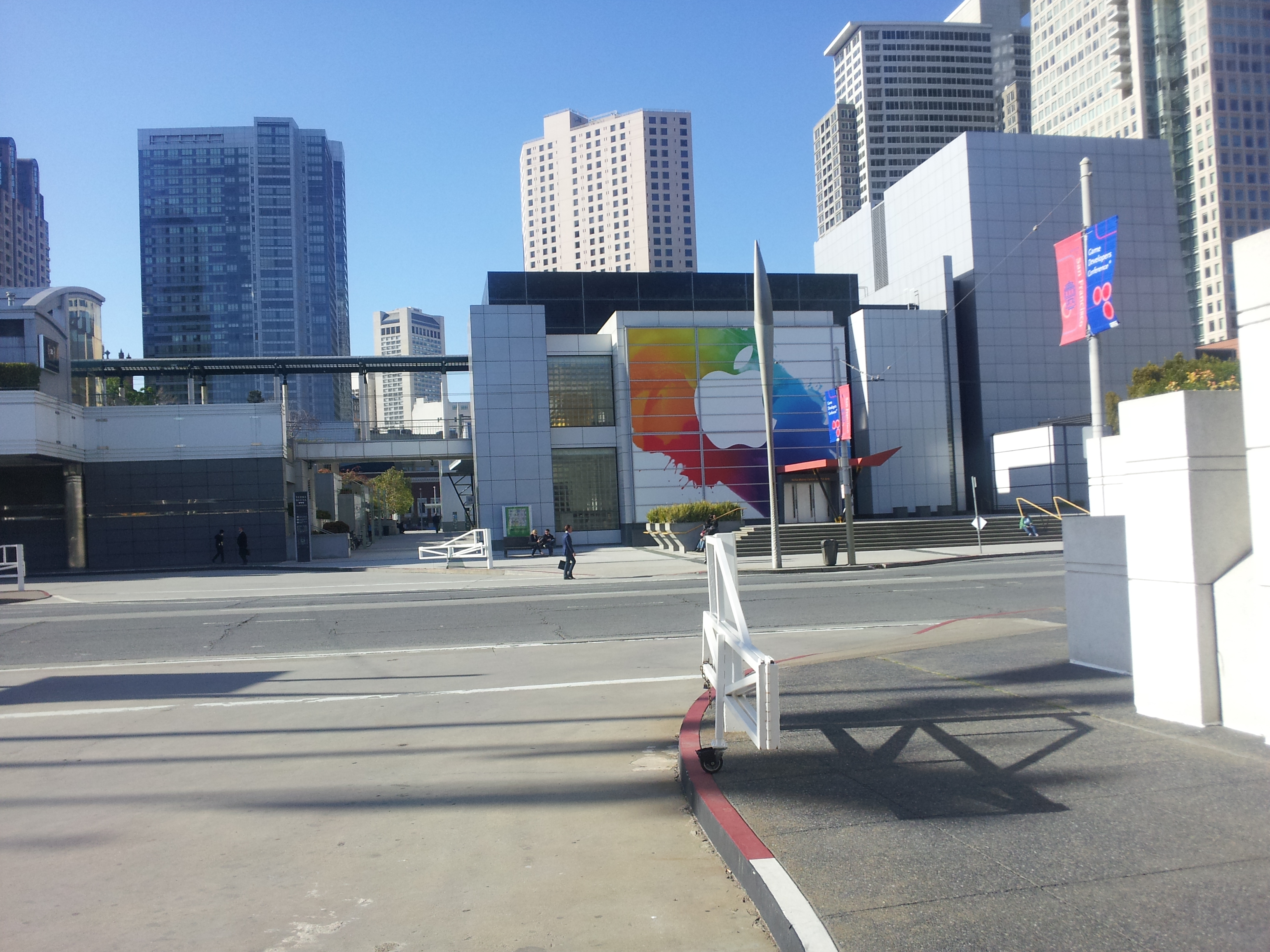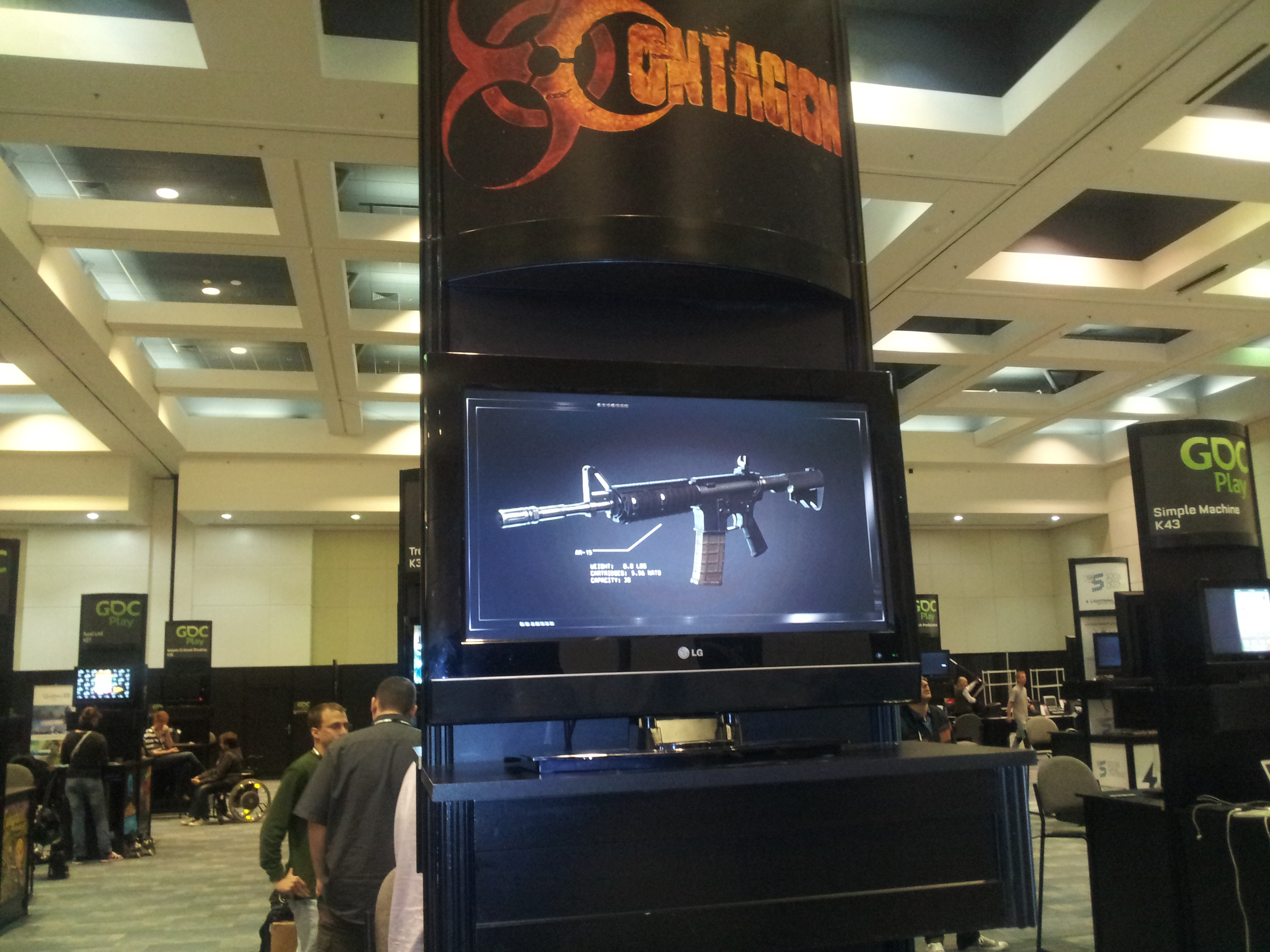 Remember to follow us on Facebook and/or Twitter as we head into Day 2 and the floor opens to GDC Play.