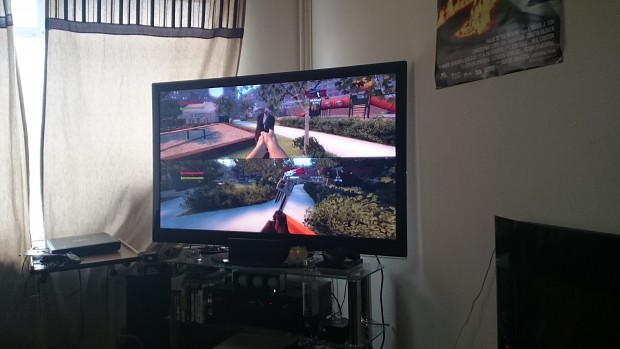 It's been a long time coming for many but we've finally added Local Co-op Split-screen without the need like other games to go through a series of steps to get it working right. 2 Game-pads, Keyboard & Mouse & Game-pad, the days of Consoles and PC games lacking this feature may be dying out but this is something we grew up with and playing with a friend or sibling without having to lan was a hot topic for gamers and owners of Contagion so we can now tick our Local Co-op in the listings. We will continue to watch over it and tweak here and there to improve the overall quality of course (no aim assist for game-pads, sorry heh).
Our Survivor AI accuracy is dependent on difficulty as well as commands that are allowed making Extraction while it was still difficult, more realistic and this will only improve throughout the year. We've also enabled more server commands for Server Hosts to use to setup their servers closer to what they'd like them to be!
Check out what went out in today's update!
June 16th Update - Changelog:
Added split-screen support to Contagion, also added menu in options to enable it
Adjusted survivor AI accuracy to be less perfect on easier difficulties
Enabled additional console commands to be allowed to be changed by server hosts
Fixed the ability to drop a grenade before infection and kill ex-teammates
Fixed survivor AI being able to receive commands while inside a house or while climbing
Fixed IED and phone screen disappearing near water or mirror elements sometimes
Fixed memory leak issues with multiple flash-lights
Fixed possible server crash-loop when blending as a zombie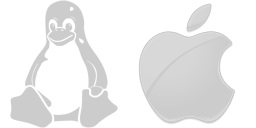 This week we have updates on both Linux and the Mac build. Valve has been quite helpful in keeping on things an we have started working not only on our Linux but also our Mac builds! Whether they are able to release simultaneously or not is yet to be seen but this is great news to those who are eager to play Contagion on their Linux machine/Steam Machine and/or Mac!
Also for those that missed our Official Contagion - Let's Play Top 10 Countdown with prizes exceeding $12,500 check it out!
For the rules & prizes visit -HERE-
As well as Episode 26th (was delayed 2 weeks) of our weekly Friday Frenzy Contagion Stream & Giveaway!

Next week we're hoping to release our updated melee system that will definitely change the way the game is played and for many this is also another update that's been eagerly awaited. Will also try and grab some sneak peaks of our current maps in development/nearing release like CE_Biotec :)
More updates throughout the month and every month of 2014!
He're a look at what we're working on atm -Here-
-The Contagion Team