What its all about ?
CodeName Ghost hunt is on online Turn based strategy game, unlike most new turn based games ghost hunt is more streamlined, less complex, more fun and best suited for those classic turn based game lovers out there.

How its played ?
Ghost hunt features 4 distinct unit classes, each with unique gameplay style. a player has to assemble a squad with different combinations of these classes. Each unit have its own merits and weaknesses exploiting which makes the game a very fun experience.

Game Play
There is a reason why its called Operation Ghost Hunt , Each Unit in your squad is supposed to be a Ghost , Lurking in the Shadows while taking Enemy Ghosts out One by one. Battle is not an open war, they are strategic engagements ,in shot spans of matches.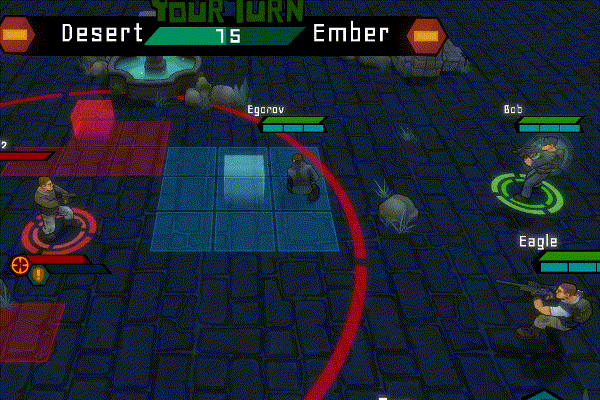 Prepare your squad for next opponent accordingly, based on the data available on enemy squad prior to a battle.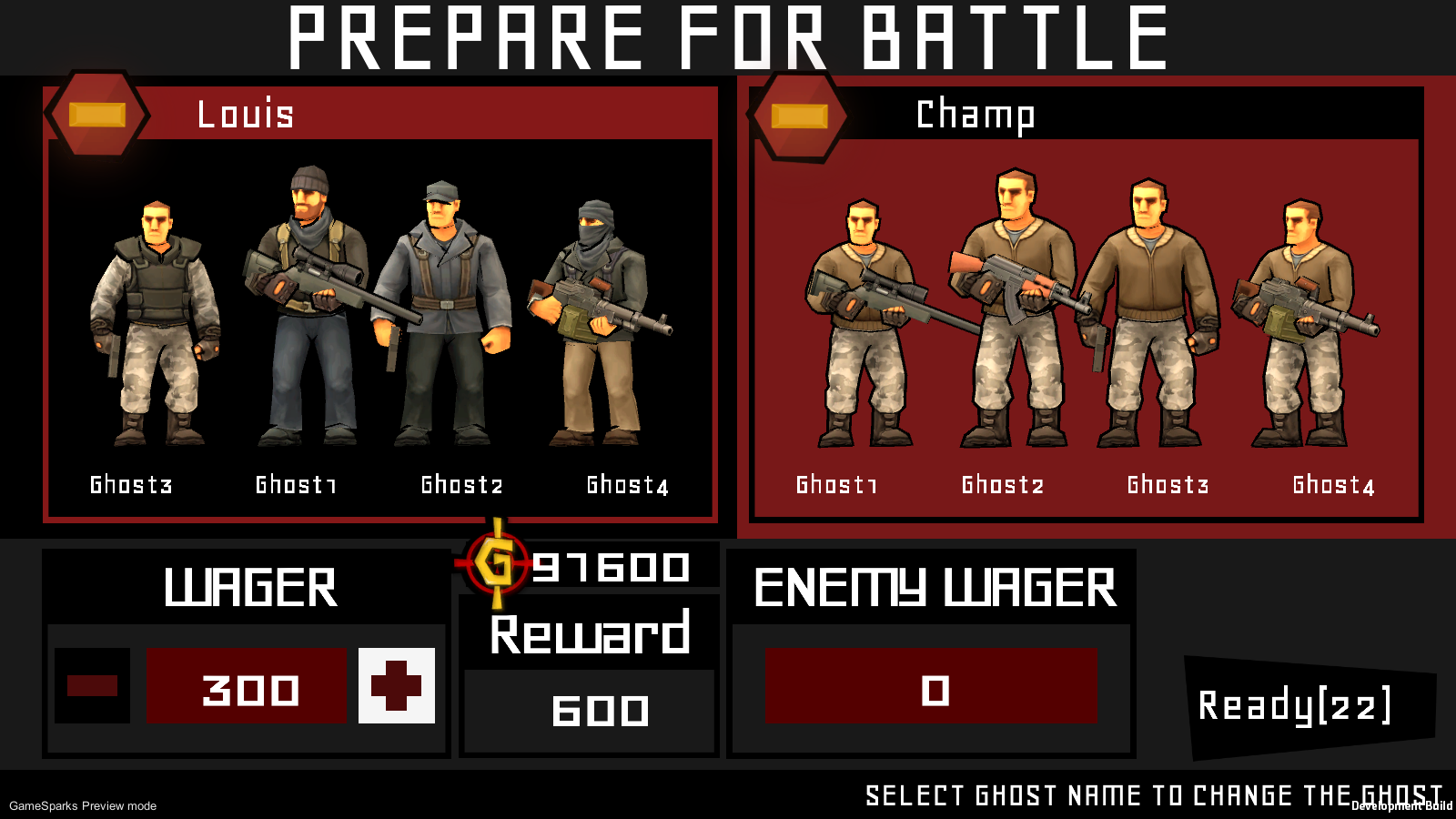 In the battlefield you try to keep your squad hidden, while eliminating opponent's Ghost. Being hidden is the key as "a visible unit is a dead unit".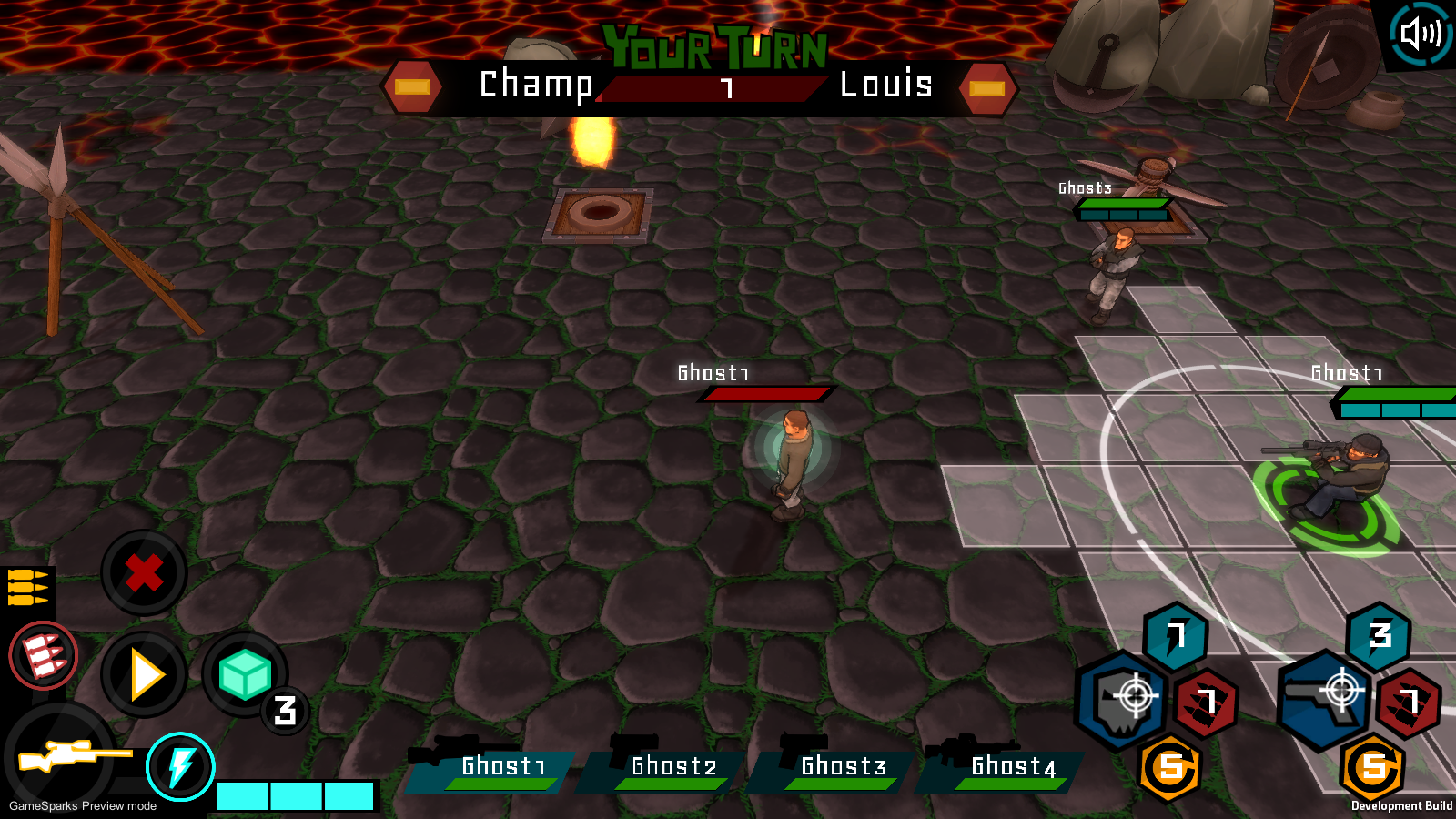 Change the terrain by creating defenses around your Ghosts in eminent danger, while flanking on enemy and quickly finishing them off.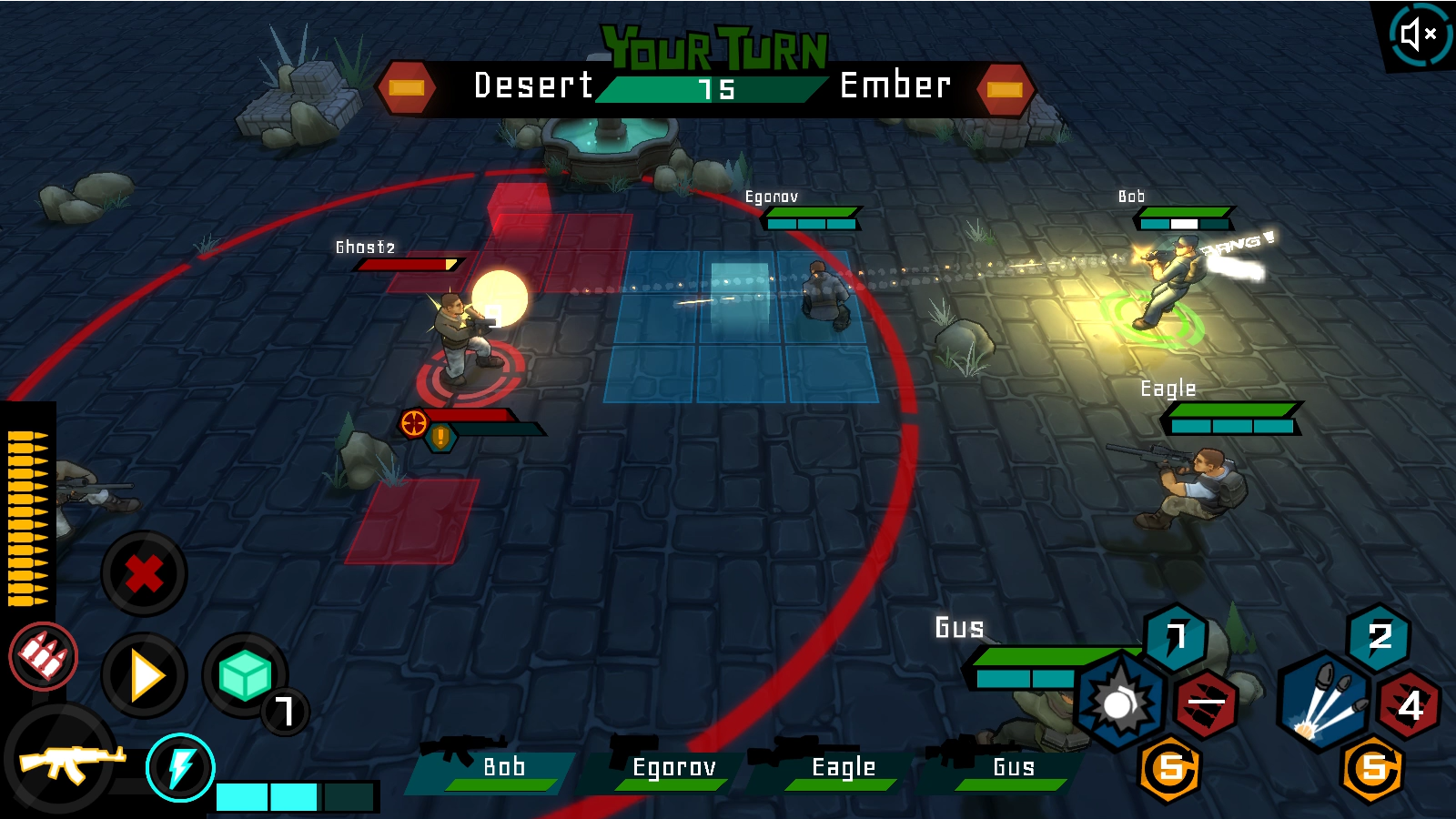 Use various Ghost Tactics and Expertise to gather information on enemy Positions and improvise, or Unleash Chaos over them.
Set up Ambushes Or Confuse Your enemy with false Information. Anything which wins you the Battle is fair.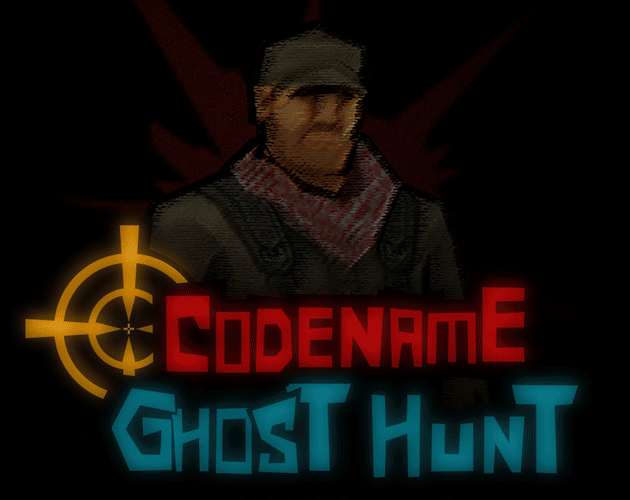 Gameplay Trailer
Where can i get it ?
Codename ghost hunt is not far from complete but because its important to me, to get valuable feedback and make changes to the game, with what its player's want. The game will be in Early Access, available at a much lower price than the actual release , the below link will become available after on 15th June 4.30 GMT. but while its on the way, follow the game here on indiedb.
If you are a turn based game fan, please join me in the journey of completing this game, and making it as good as it can get.