Cobe The Gallery 7.11.2015
Elegant and subtle puzzle among colors and cubes coming this November!
Easy to pickup for everyone: solve each puzzle with few swipes of your finger.
If you enjoy puzzle games, and love to solve them in quite, worm and subtle atmosphere than Cobe The Gallery is a game definitely for you!
Elegant graphic with subtle and calm piano soundtrack will relax your mind and body.
Get smooth feeling of playing with cubes, simply swipe your finger to complete each level in as few moves as possible.
Cobe The Gallery is definitely one of the most unique puzzle games available at the stores.
So stay tuned and download it for FREE 7.11.2015!
Swipe cubes to change them and make them all one color.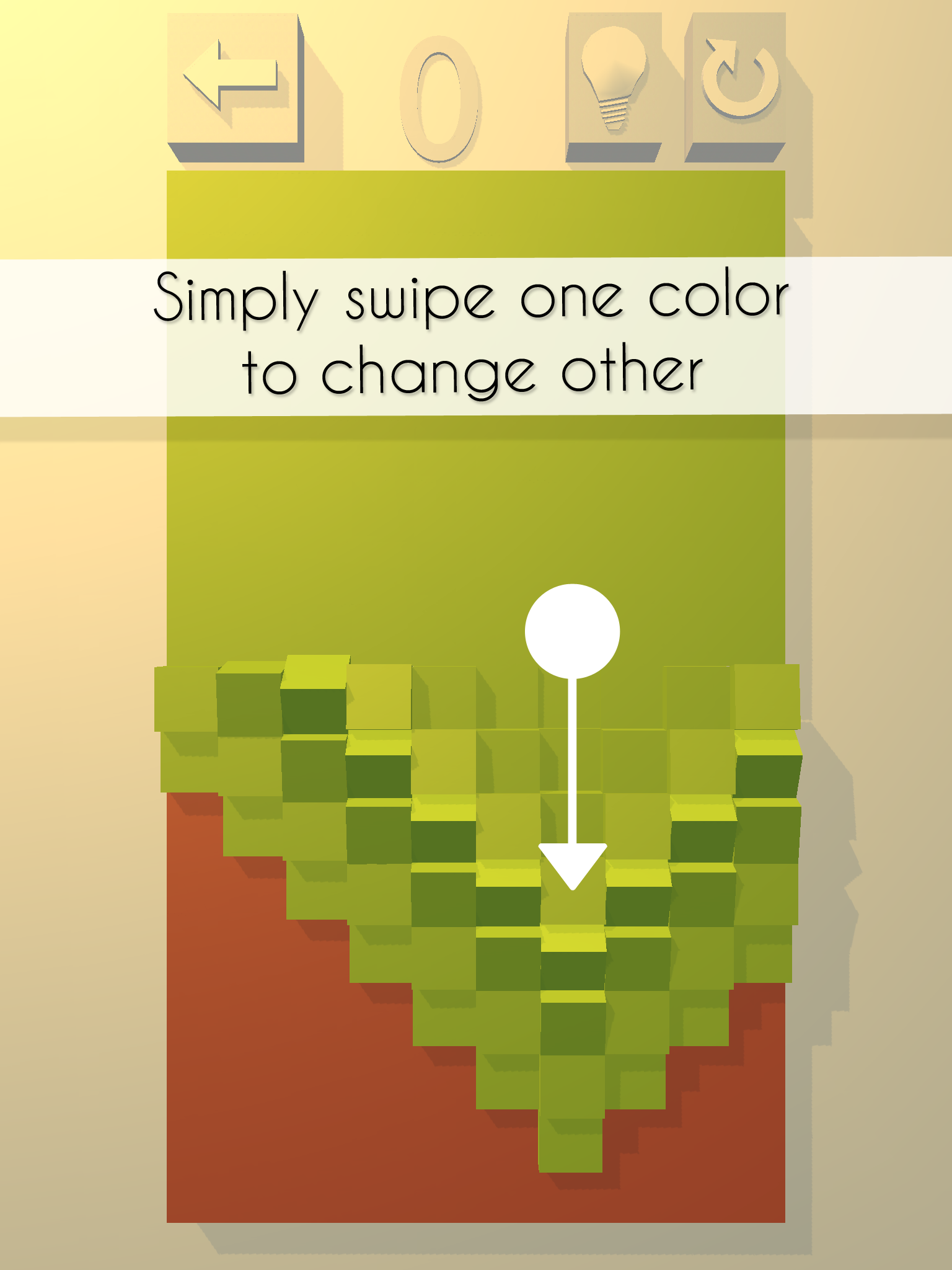 Lots of unique puzzles will give you fun for many evenings.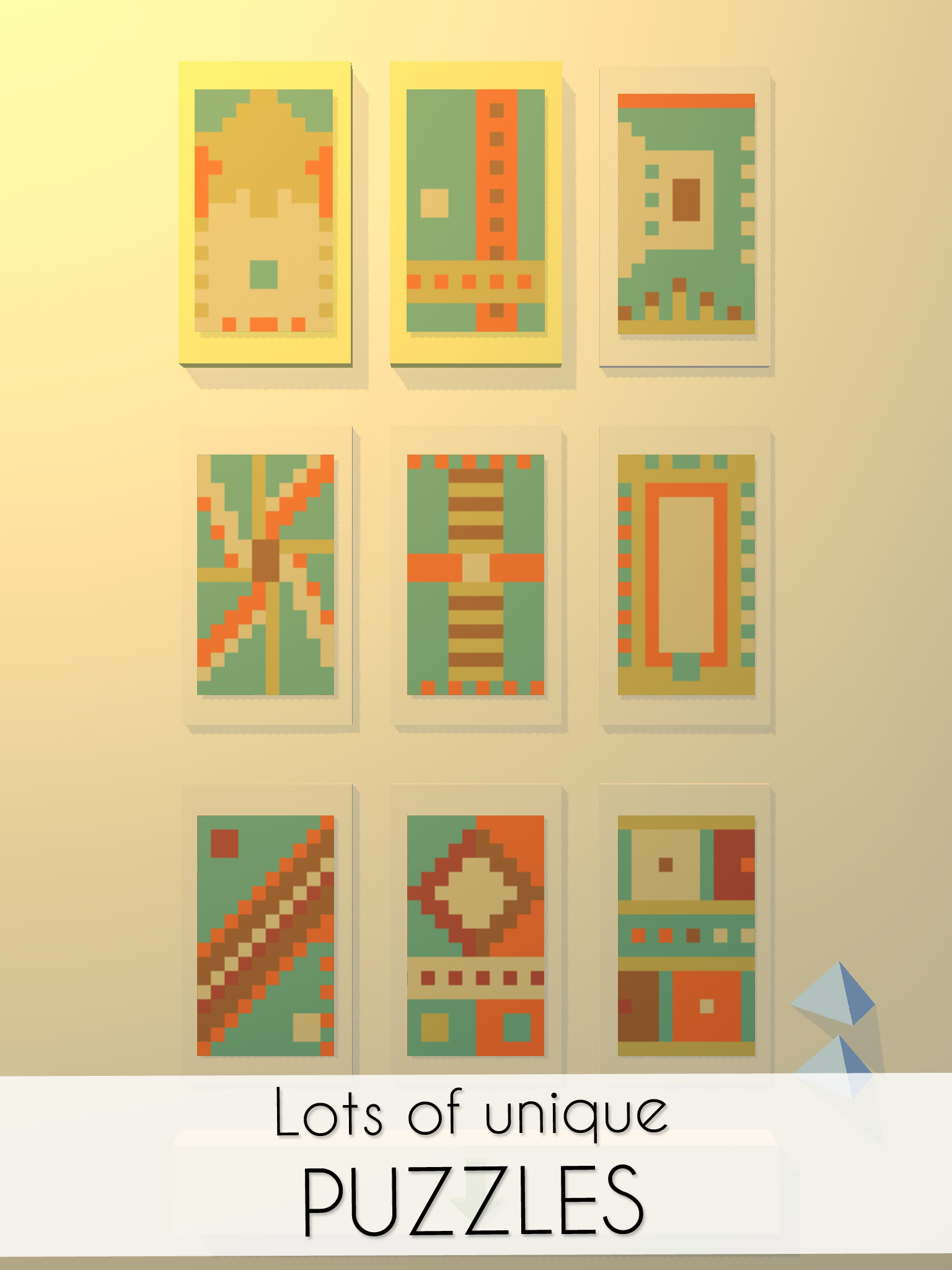 Dev view of the game :) :