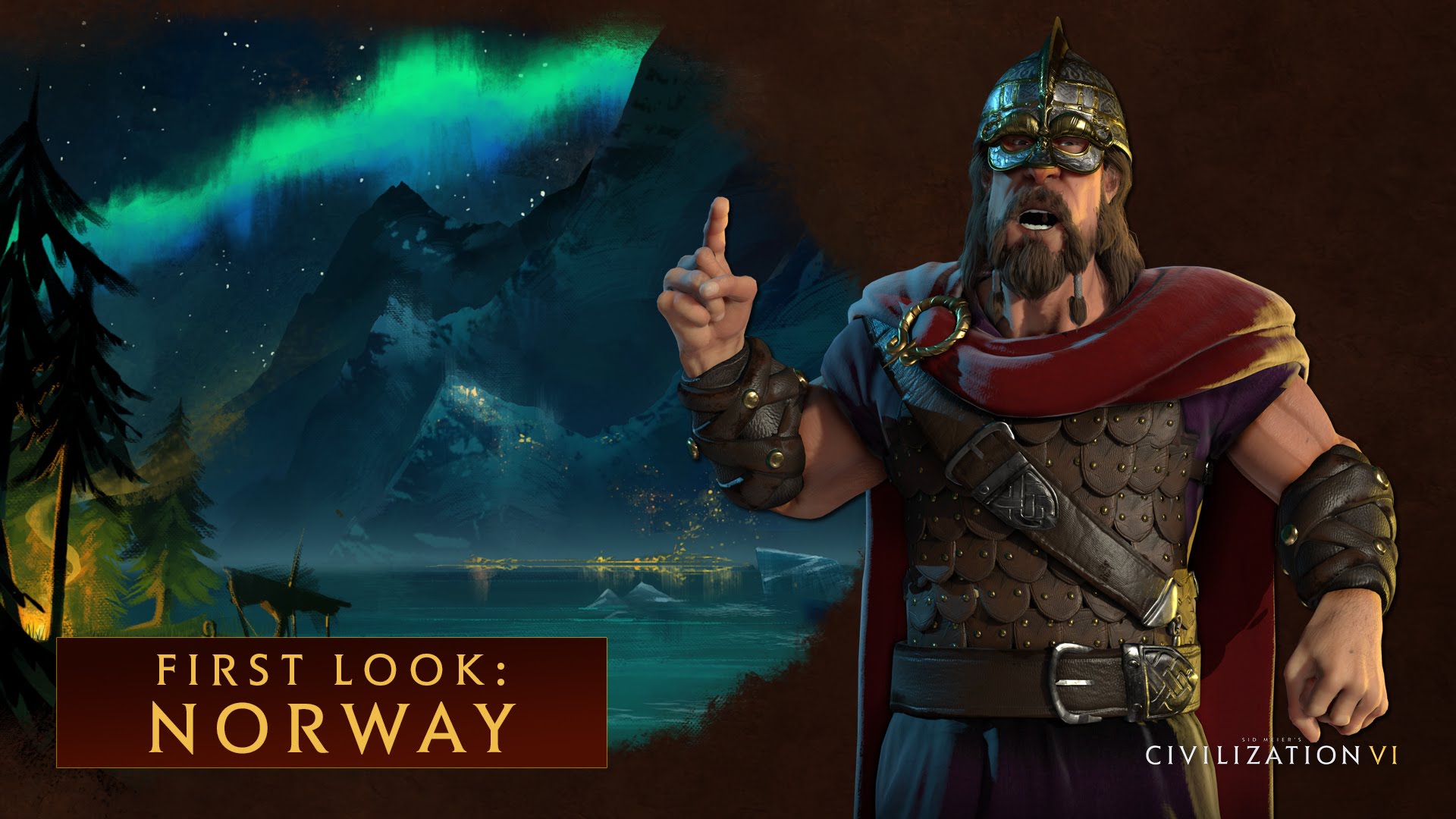 Control Norway in Civilization VI!

Show your opponent's what you and Hardråde can do, for Norway!
In Civilization VI we get finally the opportunity to play as Norway, and Harald Hardrada. Norway will be a faction that focuses heavily on the maritime and with Hardrådes unique ability Norway has the opportunity to plunder cities from the sea. Norway also has the ability to send all land their devices at sea without any extra charges on movement (much like Polynesia in Civ 5), and the unique building is a stave church. Stavkirkene works as usual temples, but get a bonus to limit the forest.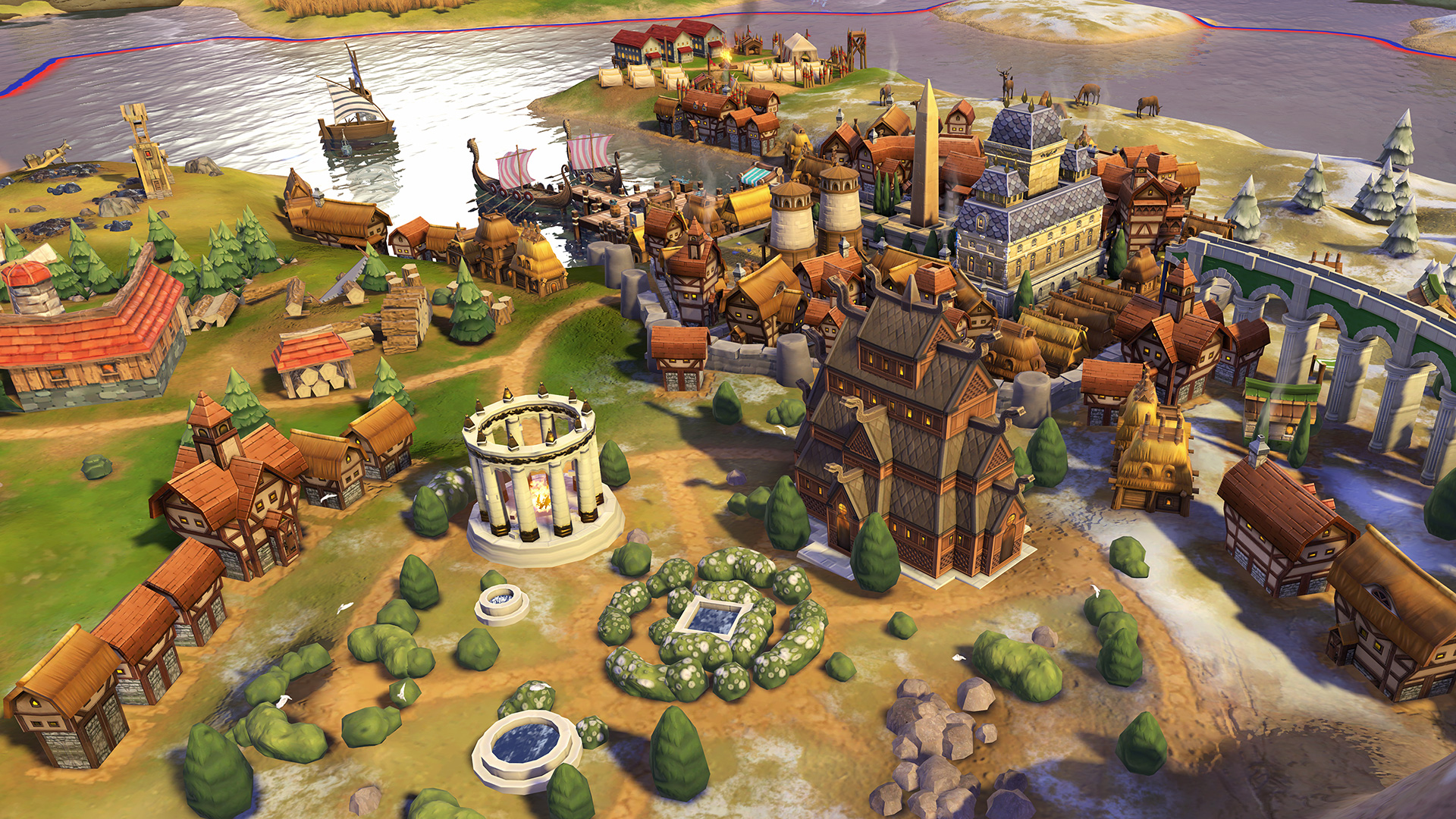 Norway will have two unique units; longships and Bersek. Berserks is a device that is strong offensively, but defensively weak. They also require less action point to plunder. Long ship given the ability to heal itself in neutral waters. This will make Norway a fairly aggressive faction that will be fun to play. Players who like much stuck paced gameplay where early emits Bersek and longships to plunder opponents will have fun here! The hype is real!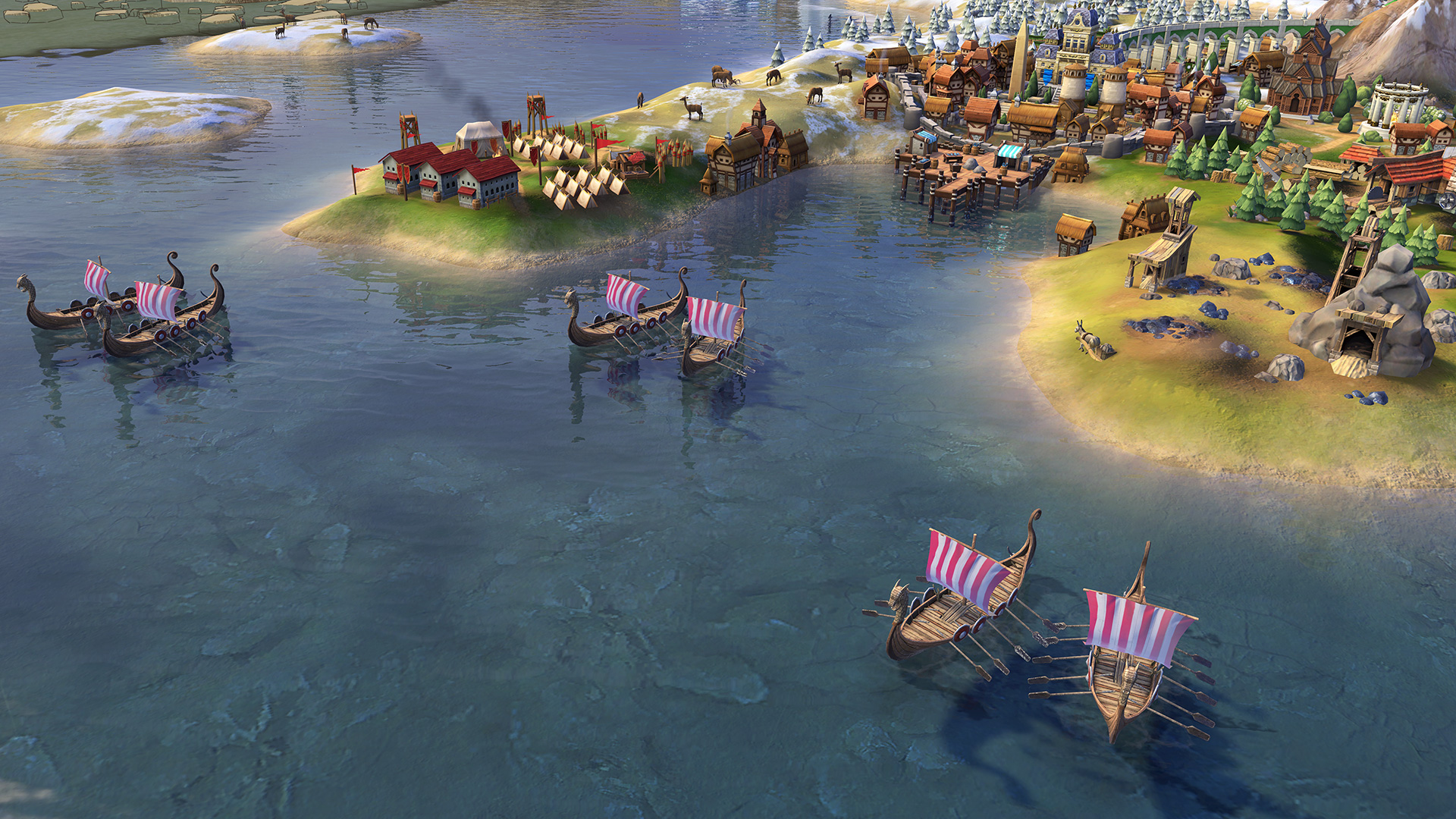 ~ Watch trailer of the game below this with ~
The game will be released this year on October 21