We're very happy to presents our latest game for Kids. It's Jigsaw Puzzle game, available for all Android devices, including Phones and Tablets of all screen resolutions.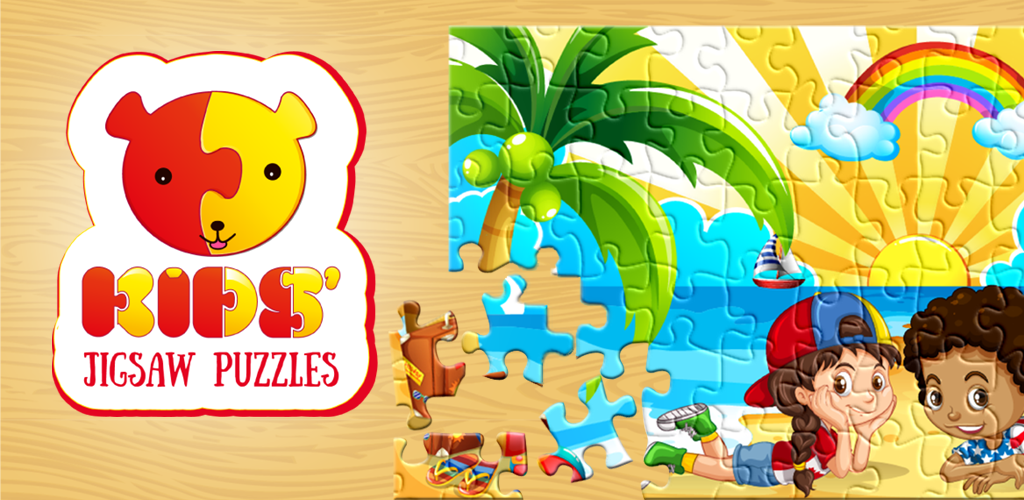 Kids' Jigsaw Puzzles:
✨ 83 Jigsaw Puzzles and at least 10 of them are free puzzles
✨ Kids puzzles categories: animals, fairy tales, for boys, for girls, kids, dinosaurs, princess, farm, vacation
✨ Special targeted categories: Puzzles for boys, Puzzles for girls and puzzles for kids
✨ Different levels of difficulty: 6 pieces puzzles, 9 pieces puzzles, 16 pieces puzzles, 25 pieces puzzles, 36 pieces puzzles, 49 pieces puzzles
✨ Secure in-app purchases (simple math lock)
✨ Free version includes 10 beautiful pictures, you can unlock other using in-app purchases, buying any category will turn off all ads in the Kids' Jigsaw Puzzles.
Download: Jigsaw Puzzles for kids from google Play:
Play.google.com