Basically, you get points by matching pieces every turn. Been there, done that, right? BUT, every turn, you must satisfy a "demand" that increases in every level. Points left over are added to your total while a point deficit will subtract from your total. And that's it!
However, there are a few extras thrown in to keep things exciting. The following are frames from the tutorial in the Chesster Demo 1.0, arriving soon!
Playing Chesster
1. Connect three or more of the same pieces to get points.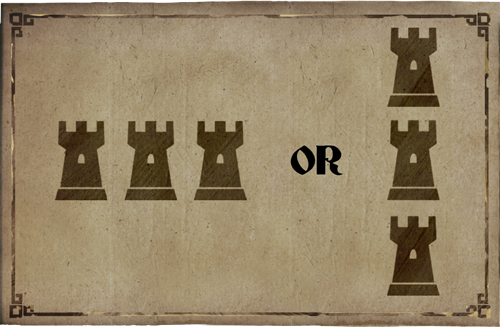 2. Five or more piece combos give you a queen!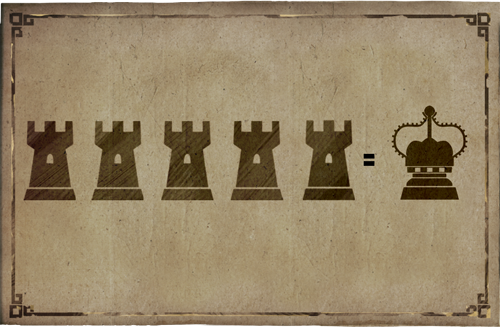 3. Each piece moves like its counterpart in Chess. The move button displays this info.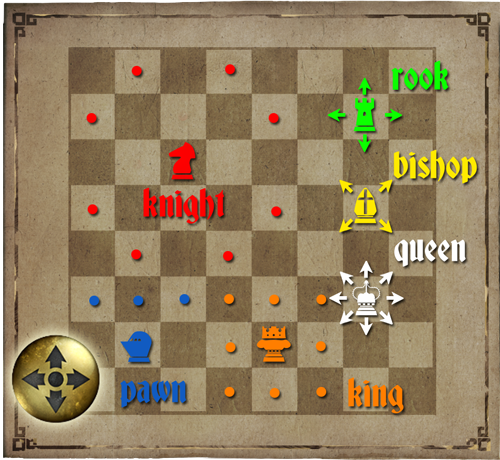 4. Move three pieces to get enough points for the demand amount.
5. Points left over are ADDED to your total. If you don't earn enough points, the remainder is TAKEN from your total.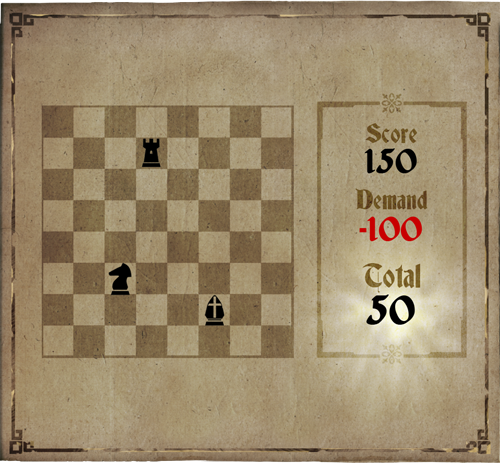 6. Each turn you have a negative total, part of the game board will close!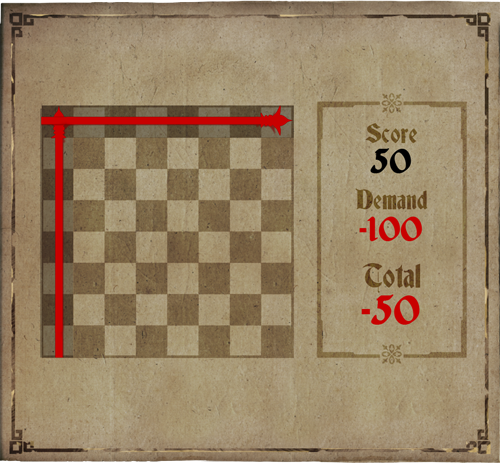 7. Blocks are pieces that can't be moved. Destroy them with adjacent combos.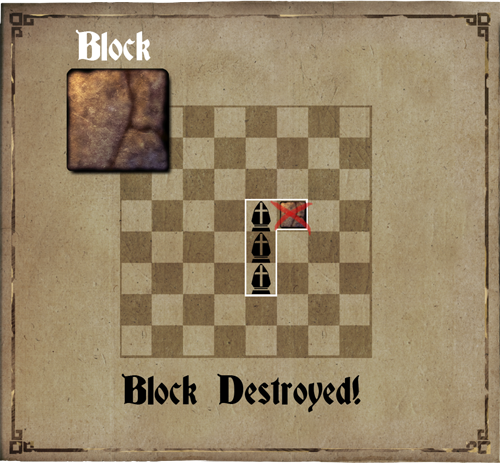 8. Special combos give you more points. Use the combo button to refer to this list.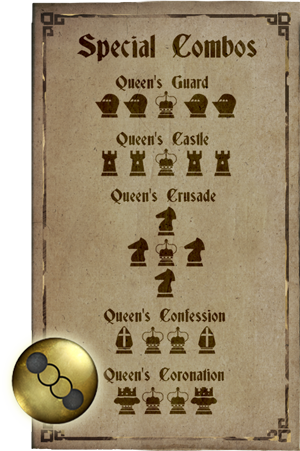 9. Treasure appears when you get a lot of points in one turn!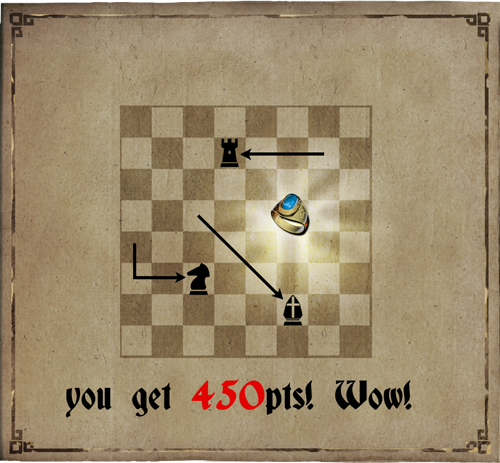 10. Treasure is collected by adjacent combos. The treasure button displays your treasures.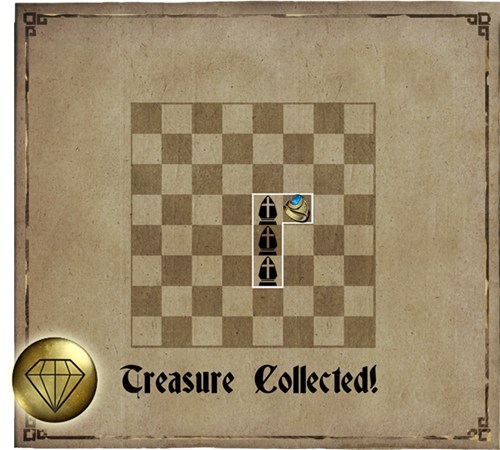 And that's how you play Chesster.
Keep an eye out for our very first demo, due out in the very near future!