"I hope you like the trailer ... not a big deal ... but I hope it is like" Emiliano said last night that after presenting the first trailer for BYZEN, finalizing details to get set OMEGA version the next day October 10...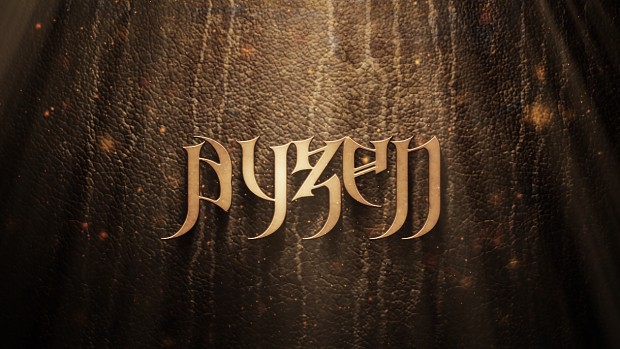 "This is just the beginning ... as stated by the trailer, BYZEN will bring many surprises and a compelling story, a very special gameplay and graphics quality suitable for this game. As the trailer, and so that referred me. .. this is just the start, and is expected to play catch with all this... "

the next day October 10 will be released a version called "OMEGA", which will contain only the prologue of the game to basically see how it will be the beginning of the game.