It's time for a collection of Brief Battles updates!

Here's a round up of some announcements since our Kickstarter:
Brief Battles ready to Wishlist on Steam + Store Page Feedback
You can now add Brief Battles to your Steam wishlist!
Why?! To be ready for underwear-fueled battles against your friends & creepy critters.
Embrace the power of the butt here: Store.steampowered.com
Any feedback on the store page would be fantastic if sharing feedback is your thing!

Announcing New Underwearriors!
Introducing Chad the beach bum and Betty the buccaneer! These are final two underwearriors joining Sparrow, Professor Tubbins, Violet and Kevin in Brief Battles!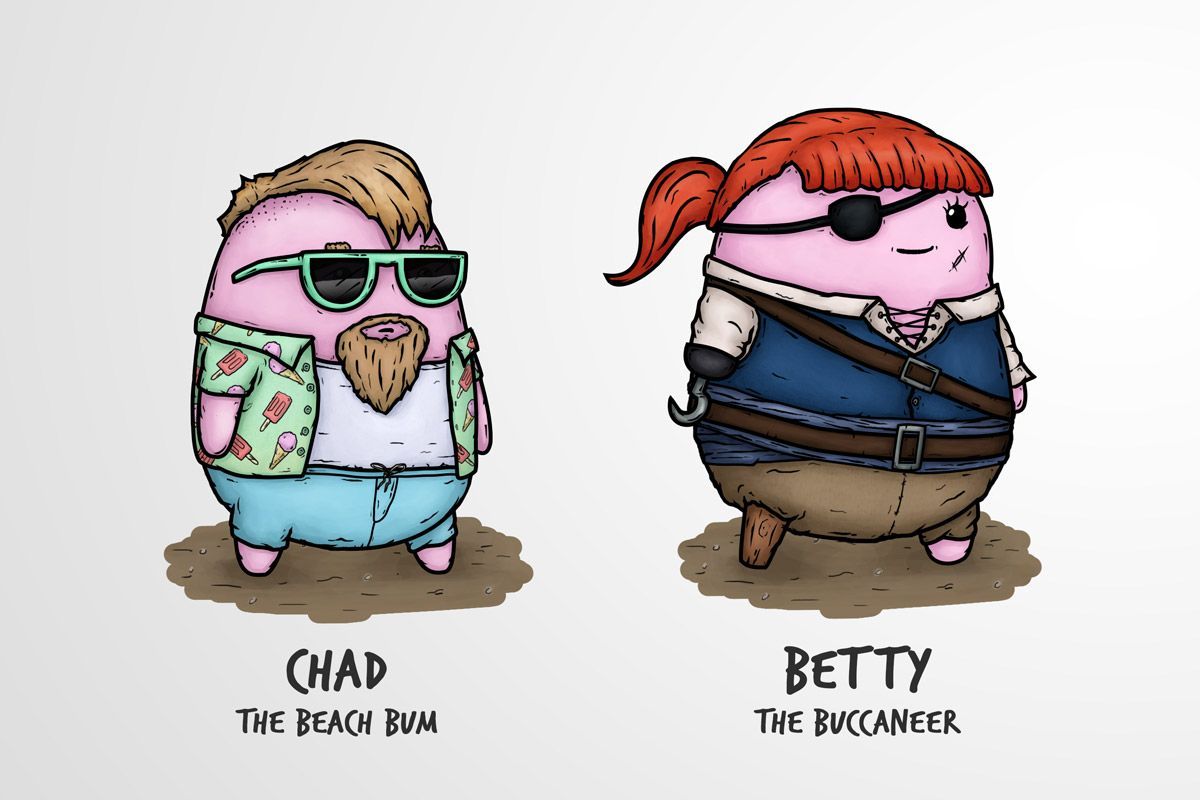 The full lineup:

Brief Battles was at GDC18
We were lucky enough to be invited to showcase Brief Battles with Xbox in the ID@Xbox lobby bar at GDC a few months back. It was an absolute blast and we'd love to do it all again <3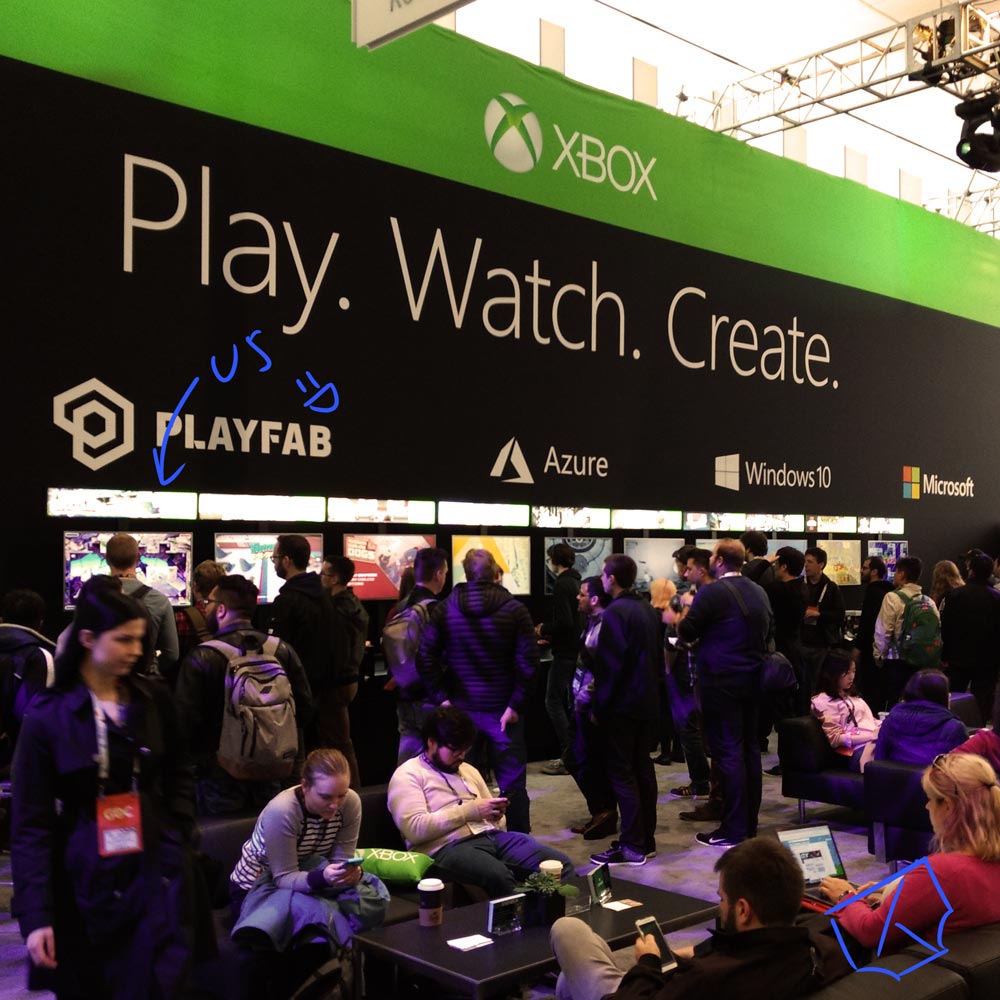 40 arenas in 40 secs
Brief Battles will have a whole lot of arenas at launch. There will be 50 all up, each with their own unique layouts to change the way you play, and many with interactive elements. Here are 40 of those 50 arenas in a short and sweet vid!
That's a wrap for this update. We'll announce more on indie DB soon.
Stay Juicy!
- Andrew