Patch 1.2.0 is out. From this patch on we'll start with 3 digits version numbering.With this patch you can lower energy up to 10% in offline matches for superfast tournaments. Of course your score will decrease a bit, so i don't advice it if you wish to enter the top 10. Also, try to win a tournament against NPC at Very Hard now! I advice you to put camera speed value not higher than 2 to avoid headache!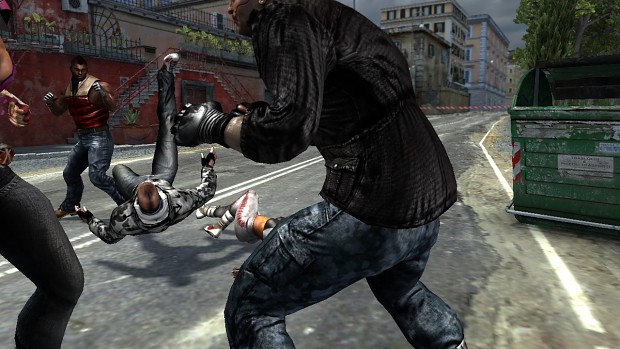 Release notes:
added configurable characters energy for offline game
added configurable camera auto rotation speed
improved "target lock" image luminance
fixed a bug that didn't reset character tired animations at round restart
tweaked ragdoll configs in get hit and combat state
tweaked easeOut gesture animations
various bugfixes.
improved combo input processing
improved online NAT negotiation
improved NPC AI at Hard and Very Hard difficulty levels.
We also would like, in this post, to to take theopportunity to thank all those of you who have purchased the game or have plans to do so. We are a small team of 5 people and we need all your support! We are preparing for the end of this month, the free demo first.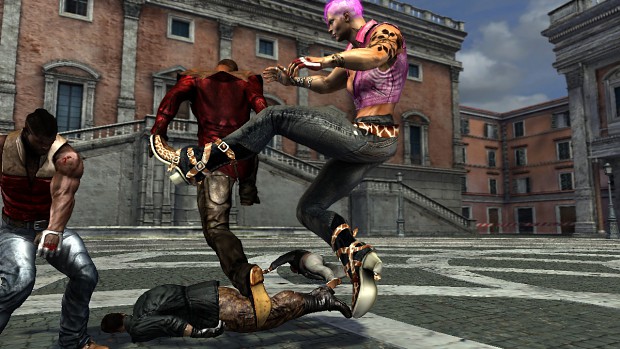 Then, after demo is released, expect a MASSIVE update of the game for next month.
First of all we will introduce completely configurable keys for all you keyboard and mouse players!!!
And also, the update will include 4 NEW MAPS (but maybe more ) some of them exclusively for multiplayer!
I give you a hint: "tibetan bridge"...
Believe in us and you will not be disappointed! Check out the official site for more information.