We're proud to announce our latest game has been finished. We had a lot of fun making it and we hope you will have a lot of fun playing it.
Check out screens from the final version.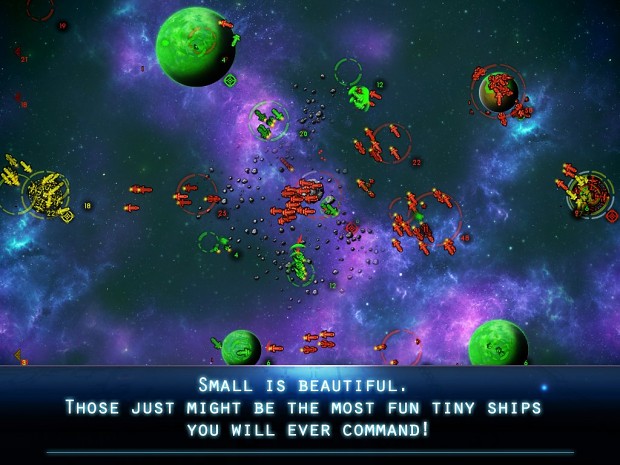 Game will be released for Windows, MacOS and iOS on 8.IX.2012 (coming saturday).
Android and Linux versions are planned for the near future.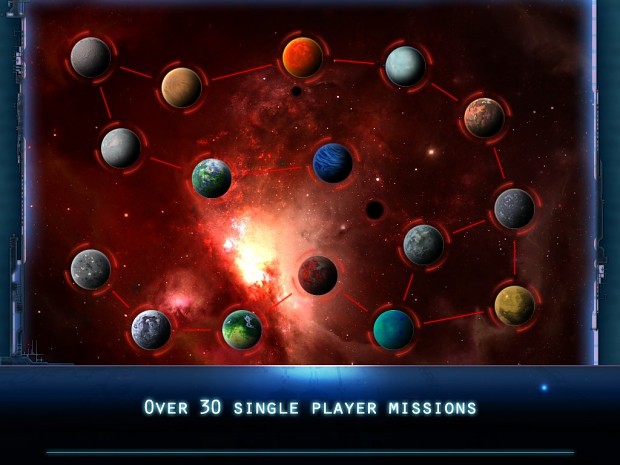 Demo for Windows and MacOS will come out on the same day. Game will be available from Desura.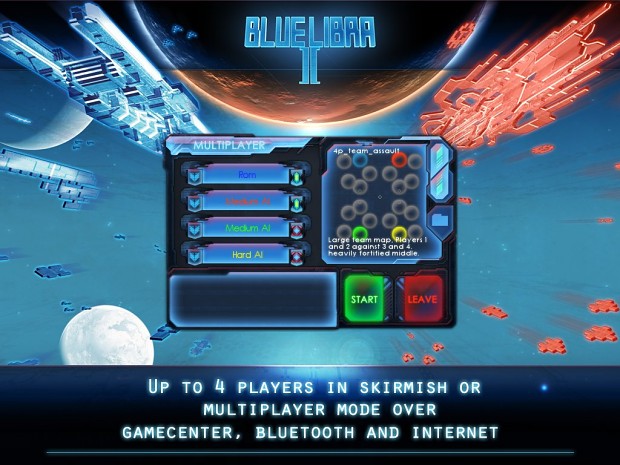 Initial price will be just 5,99$ or 4,99 EUR, so keep an eye on us.