Once again we've made a huge progress with Block Game. We've spent the last week decorating, beautifying and optimizing all the levels, without forgetting setting up new camera and lighting effects to existing maps. The current version is playable but it still lacks some decorations and lots of optimizing. But there isn't a lot to be done so we believe that Block Game will be released within 3 weeks!
Down below there is a video of a recent test of Block Game.
Main menu looks like this at the time.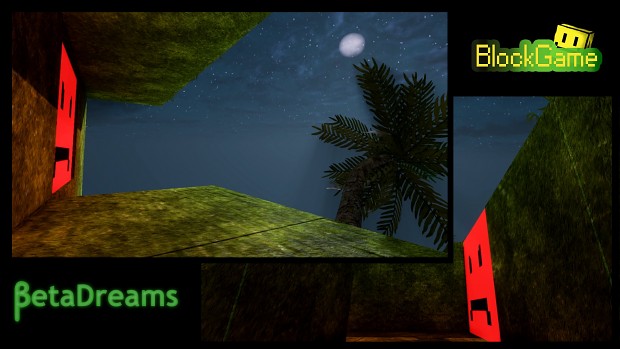 We also made a nice first person camera!