Block Game. What can we say about it?
Here is a little piece of news about Block Game. As you may have read already Block Game is going to be release for PC, Mac, iPod, iPhone and last but not least iPad in this order.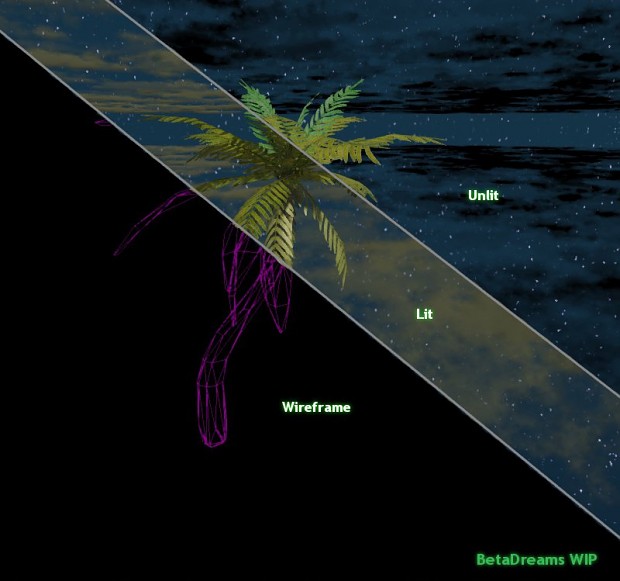 This project is our first game to be released and it is named Block Game. Block Game is 3d puzzle game where your goal is to get trough block mazes by rotating x-, y- and z-axis of the whole level and avoiding different hazards and getting to the goal. There will be about 40 levels in the first release and after that we intend to make map packs, which will contain 10-15 levels each and they will be different types of levels in all those map packs. For example, there can be one map pack for volcanic land and other pack can be in space with zero-gravity.

The development of Block Game began last Christmas when our programmer BetaNium started to think about different ways how he could code a game based on physics and using the unique world of iDevices and other machines that use gyroscope. After that he asked me about games milieu and what there should be in it. I was on my christmas holydayat the time so I was very lazy and said "you should just use those blocks from Bob The Blob and make something nice out of them". And so BetaNium did and we all were more than amazed about his progress and thought that why not develop this idea further. That is the story of Block Games founding in the nutshell. But from those days lots of things have changed and now we have our very unique physics puzzle game!