To conmemorate the occasion of the launch of the demo of Between the Stars and our Kickstarter we will be launching a screenshot contest. From today on you can upload your photos with the hashtags #BetweenTheStars and #Photomode on Twitter.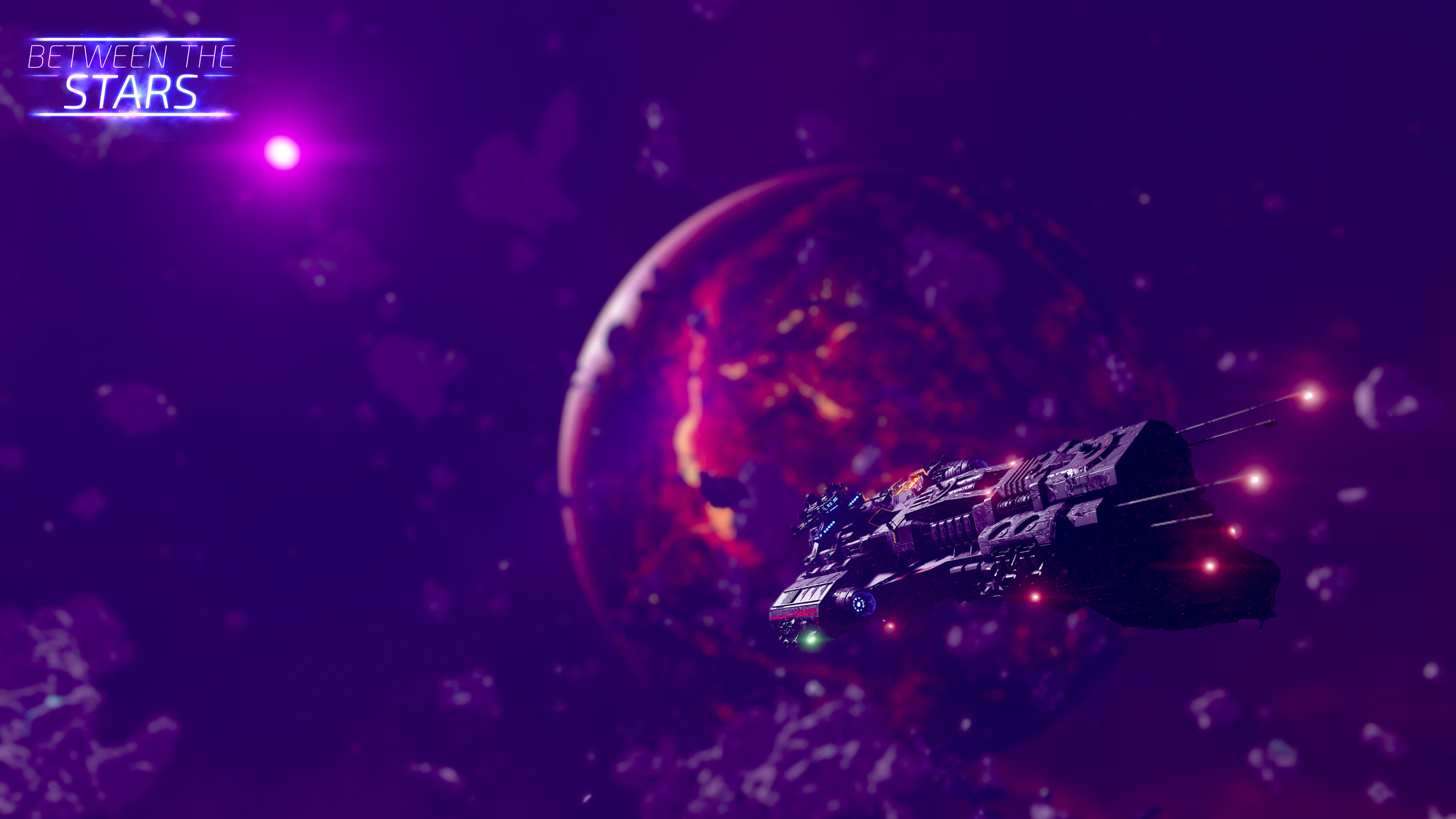 The three best photos will be added as a loading screen with a mention to their creator. The best photo will win a copy of Between the Stars.

The winners will be decided on next monday 24/9.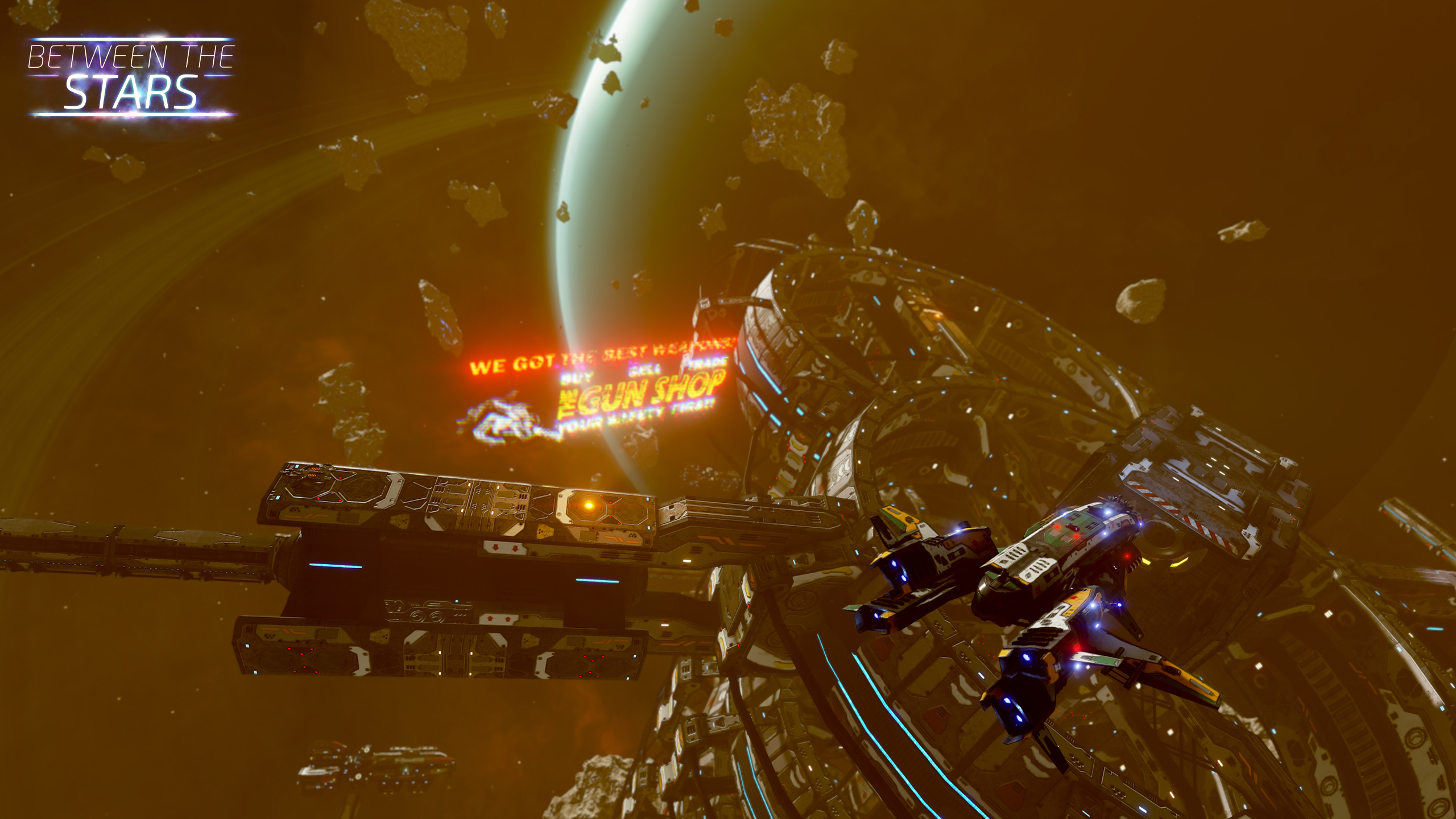 In order to take a photo in-game, press the P key.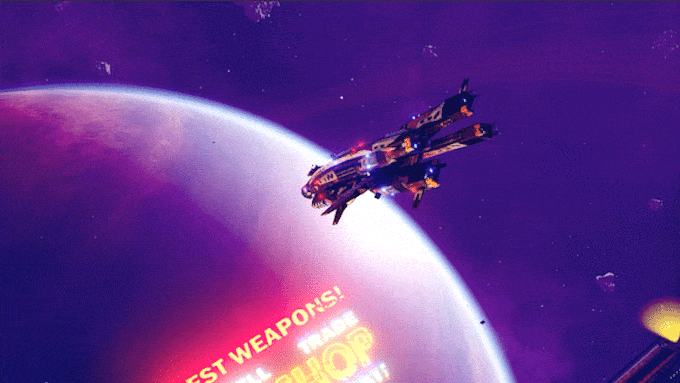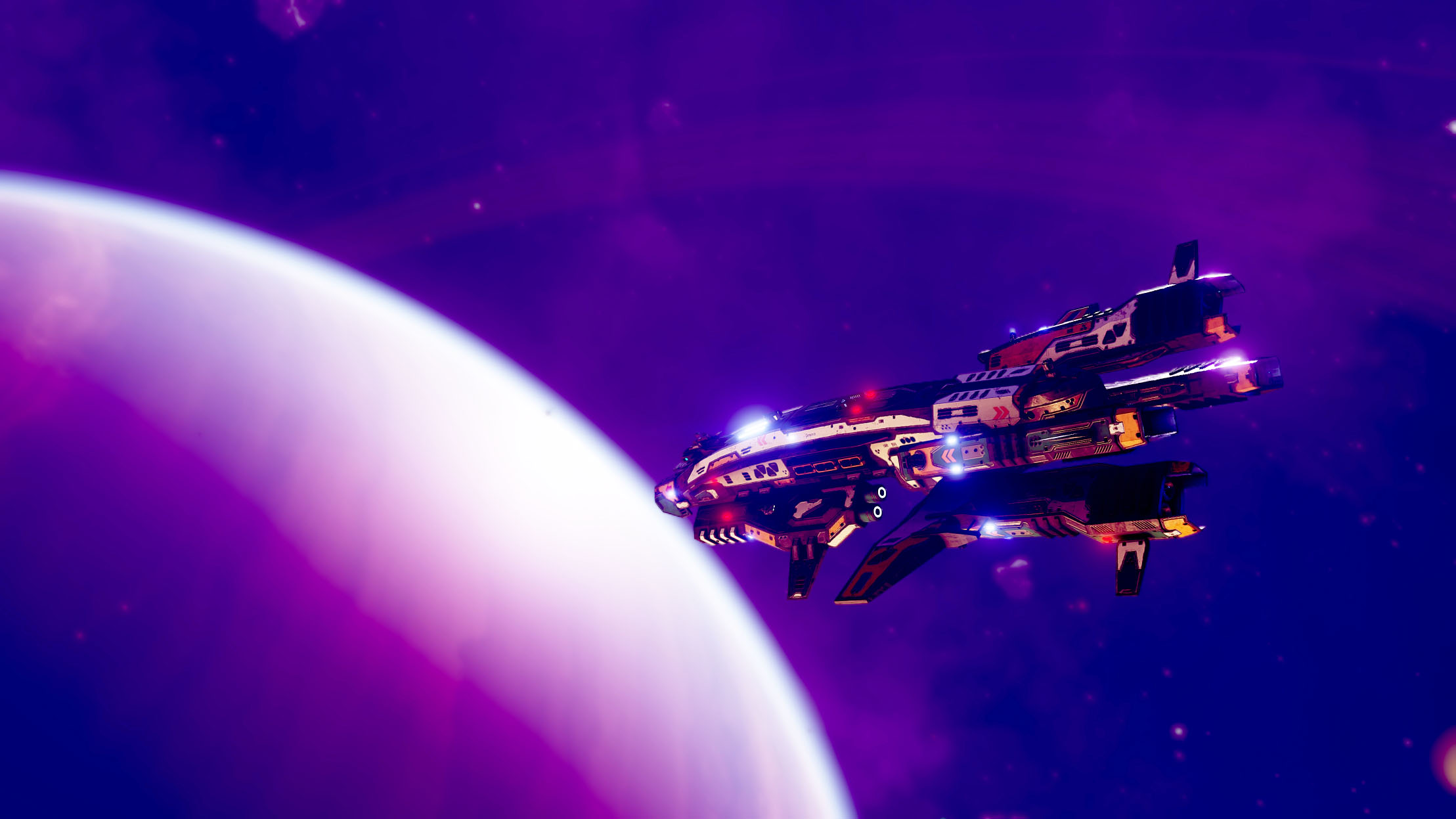 You can download the demo on Steam, IndieDB or via direct link.