Greetings, Spacefarers!
This week we are exploring navigation through the universe of Between the Stars, as well as the benefits to be found at friendly space stations throughout your travels.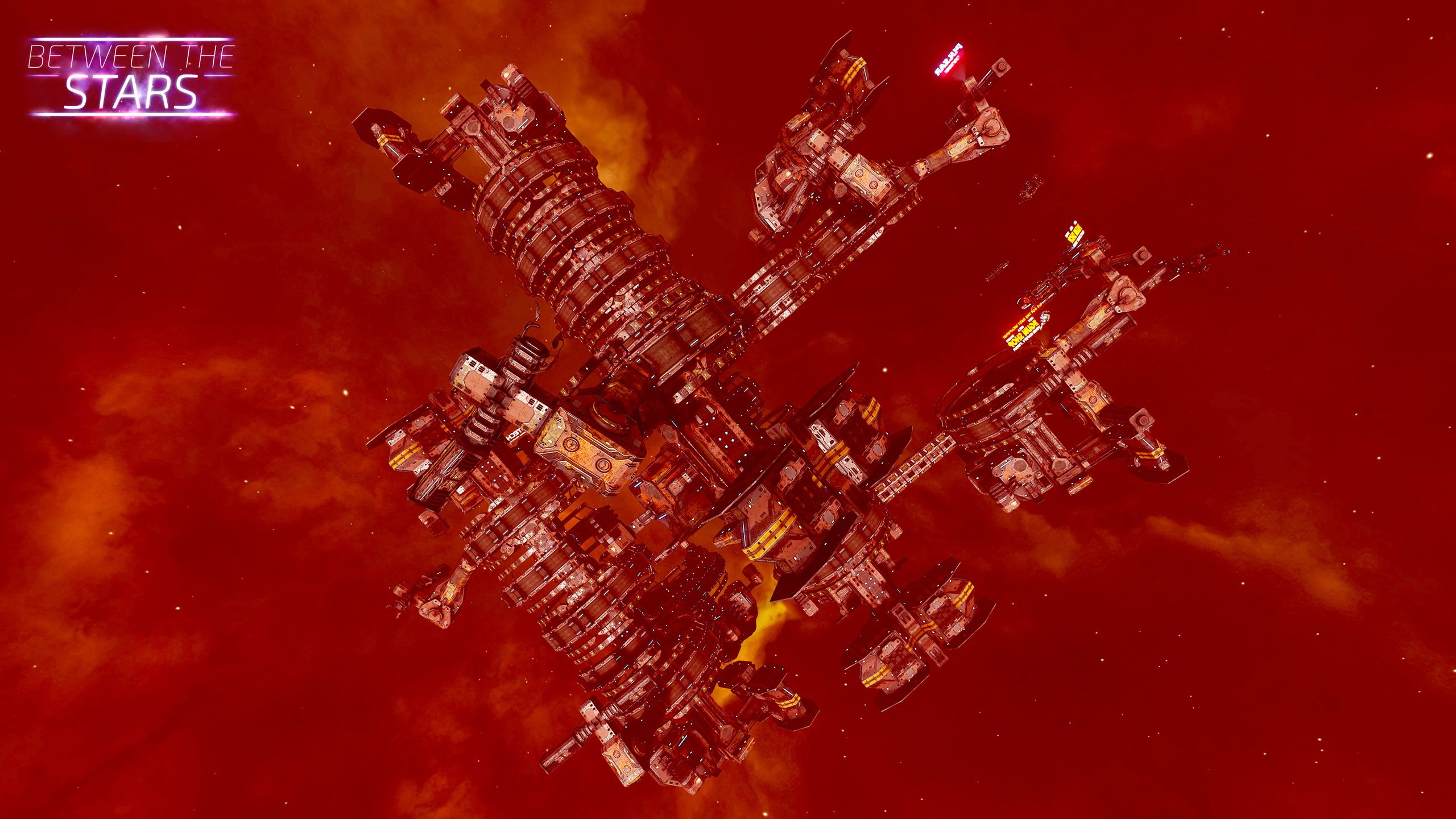 The universe of Between the Stars is a huge place, and navigating that space effectively will be a part of managing your ship and progressing in your missions. In the vastness of space, you can opt to either cruise along at a leisurely pace, or utilize quantum navigation. Quantum navigation allows you to jump across large expanses of space very quickly, but beware. You will not be able to maneuver as quickly or effectively at that speed, and you will need to be aware of your surroundings as you complete your jump.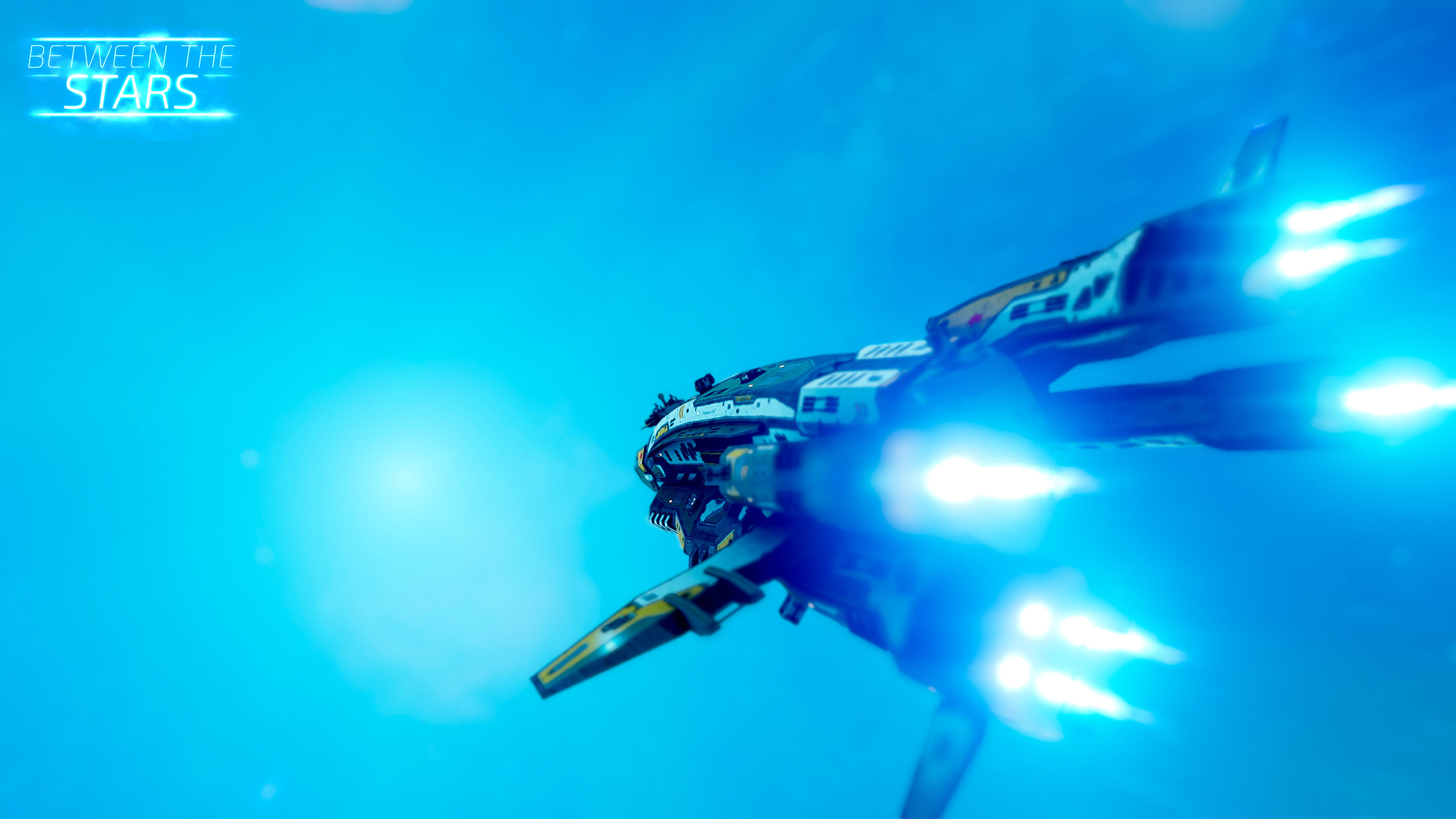 In addition to traveling within an area, you will also need to travel between sectors as you explore. Sectors are the largest divisible zones in the game, and require you to select them from your map. This will engage warp travel and take you to very distant areas.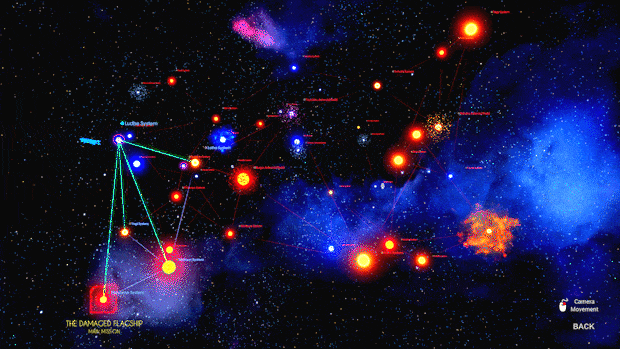 As you travel, you will find space stations, derelict ships, and more. Space stations allow you to access a number of services in exchange for payment, and are an important part of the game. They offer vital services to your ship:
Hire new crew: You can hire new crew to replenish your ranks if your ship has suffered losses, or simply to complete your roster.
Buying and selling: The shop allows you to buy and sell weapons, shields, blueprints, and devices.
Acquiring contracts: You can take on new missions that will reward experience, money, and other rewards.
Repairs: If your ship has been damaged in combat, you can repair it to maximum health, including the shields and hull.
Stashing loot: The station will allow you to store loot between playthroughs, in case of death or ending the game.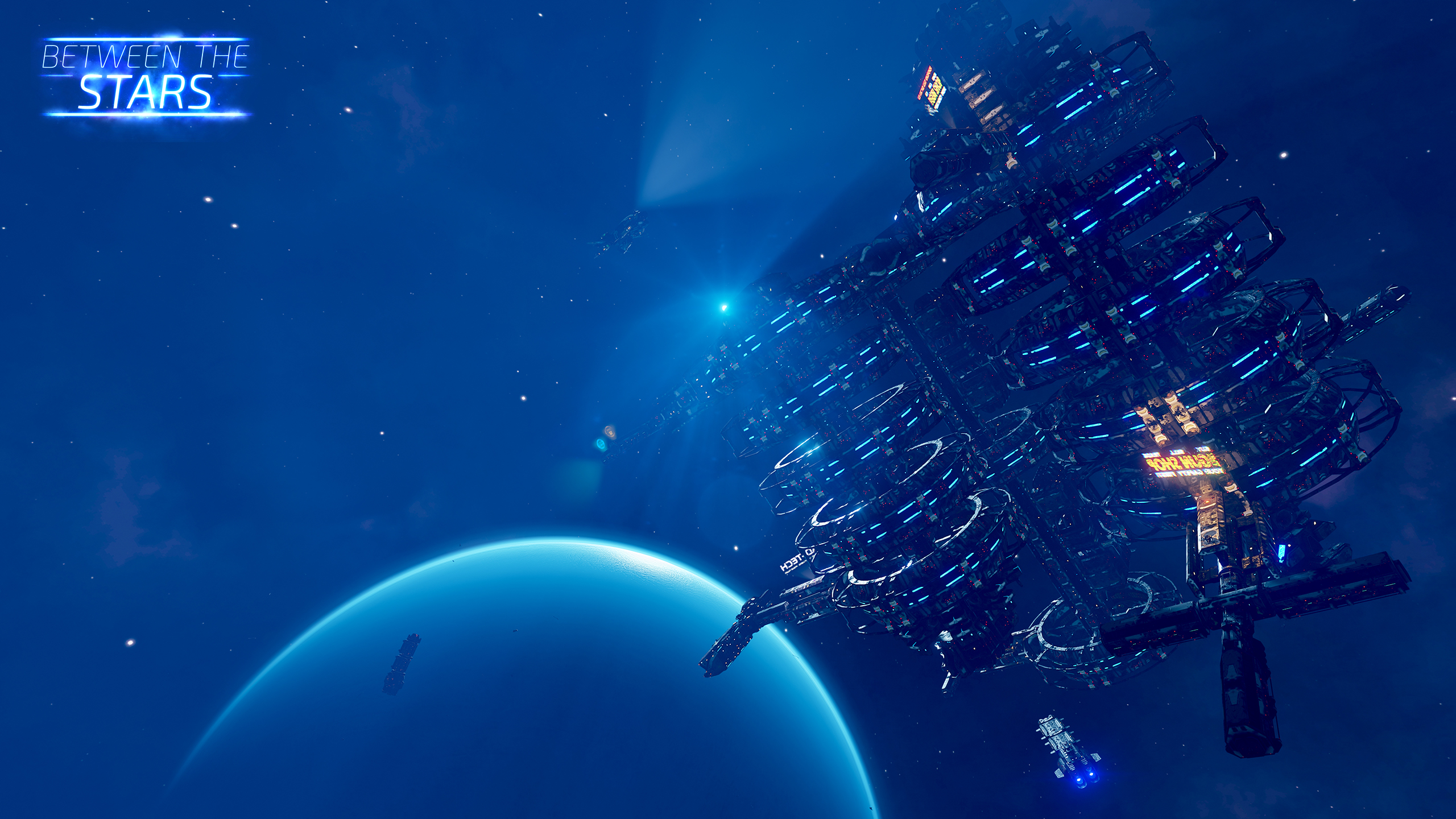 After a restful stop at the Station, you will return to encountering enemy ships. These offer a chance to acquire loot chests, which can be a variety of rarity types. Rarity will determine what kind of reward the chest will contain. These can be opened or stored at a Station, to open for future games. Whether you stash them or open them can be an important decision both for your current and future missions.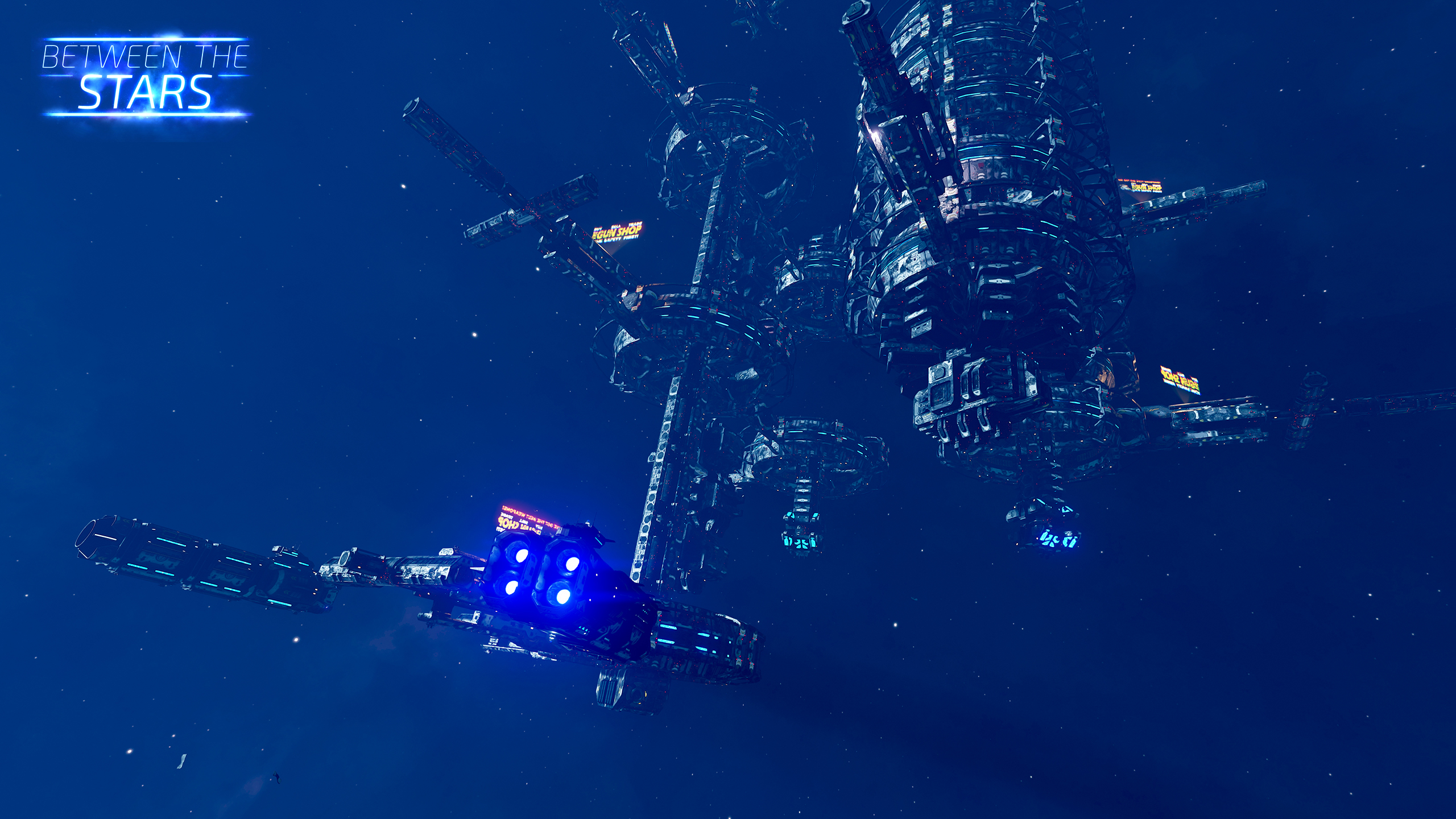 We thank you for reading, and look forward to sharing more in next week's Spacefarer Gazette! If you don't want to wait, you can catch our team in our community Discord server!