Hello everyone,
Today we want to show you a bit about how the game is structured. In Besiege, you must conquer every kingdom on the globe.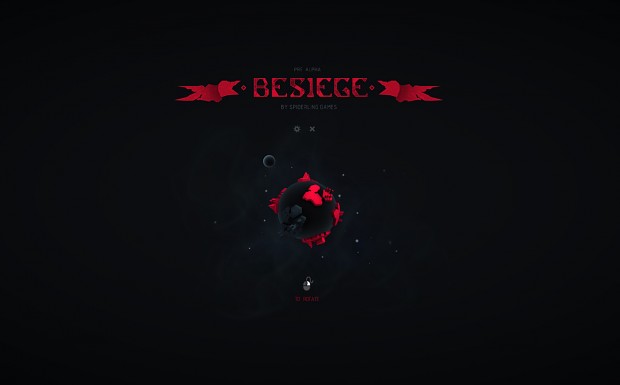 The globe is your level select; from here you can choose which country you want to conquer, with each country being made up of distinct regions for you to tackle. The coast is where you will begin each campaign, and you will work your way towards the kingdom's base of operations - the castle.
You may be tasked with taking out a battalion stationed at the southernmost point of the country, or you may be presented with less destructive missions, like transporting resources.