Astro Emporia 1.2 is about to be released.
This release will introduce the entire new interface and graphics style update.
What's new in the release :
Game interface overhaul.

Graphics update.

Mobile Release.
Main Game Interface :
Planets have labels that allow you to see what type they are and what resource type they are seeking next turn.

Your Ships cargo resource types are now always visible at the top of the screen.

Icons to represent resource types.

Icons to represent each resource.

New upgrade ship options to support the new ship models.

Can now Jettison a resource to make space.
Graphics Update :
All the graphics for the interface have been updated.

Graphics for the planets have been updated to be more consistent.

New ship models.
Mobile release :
The game is being released on the Android platform.
Screenshots and new Promo Video :
Screenshots: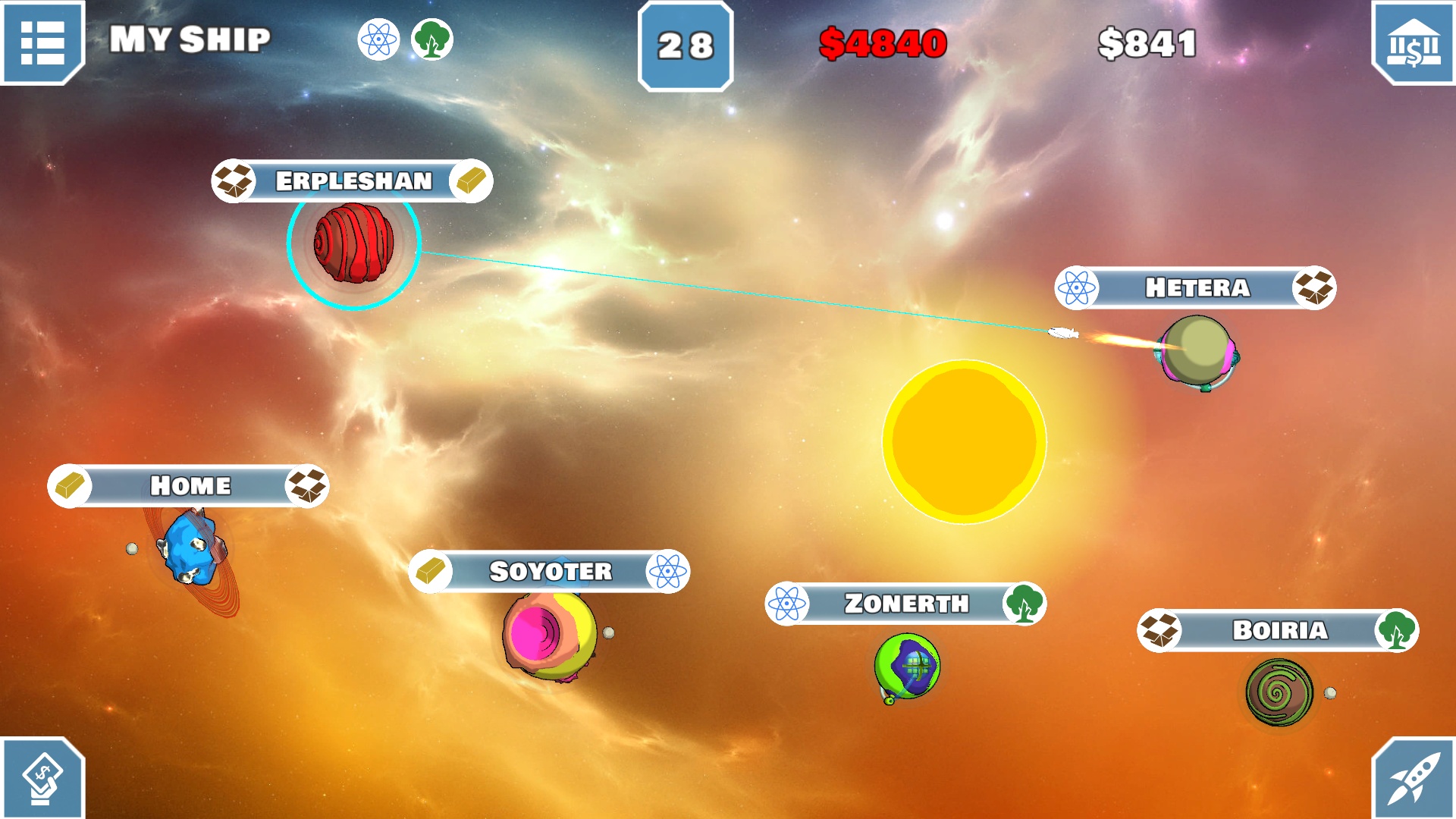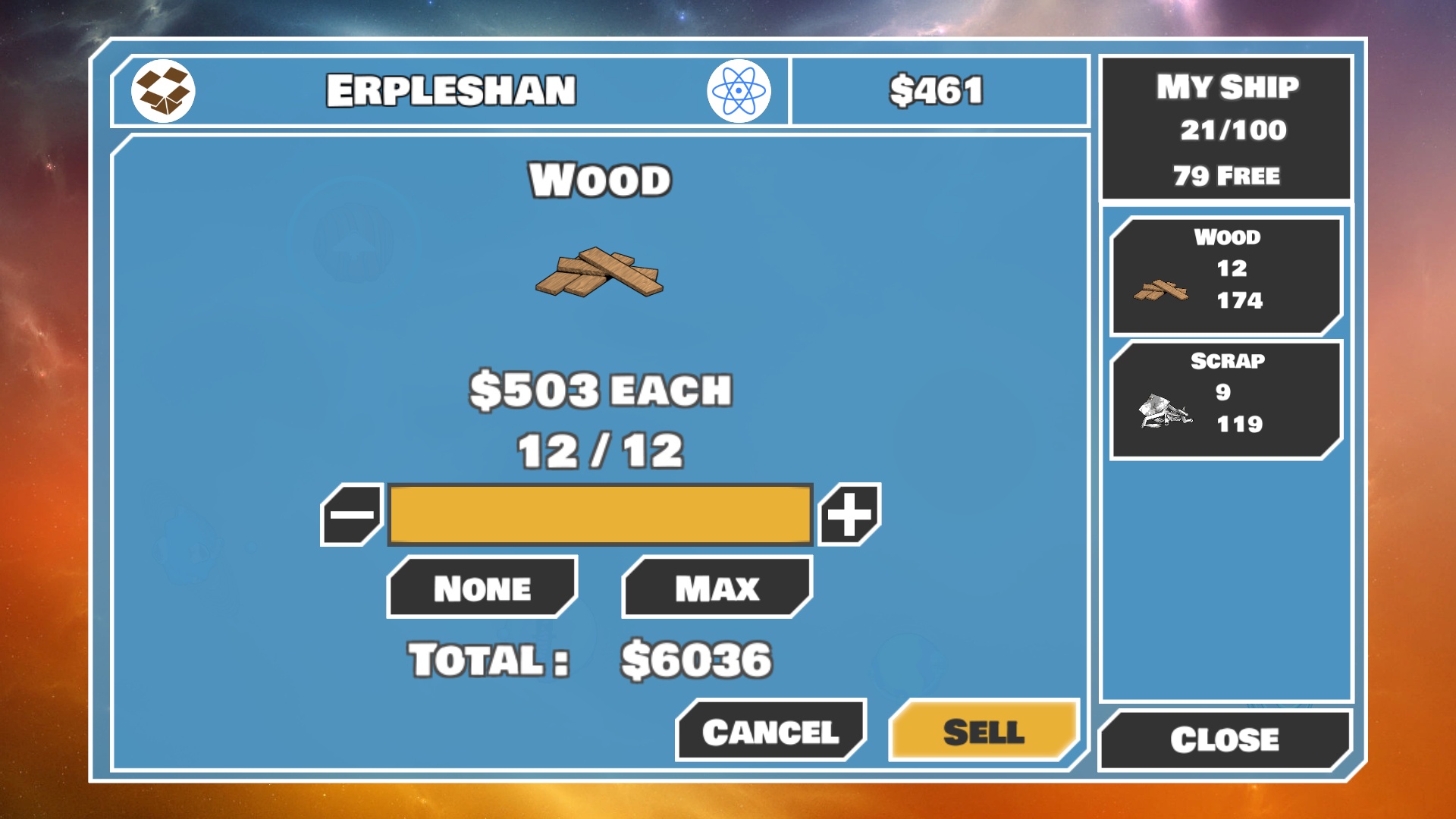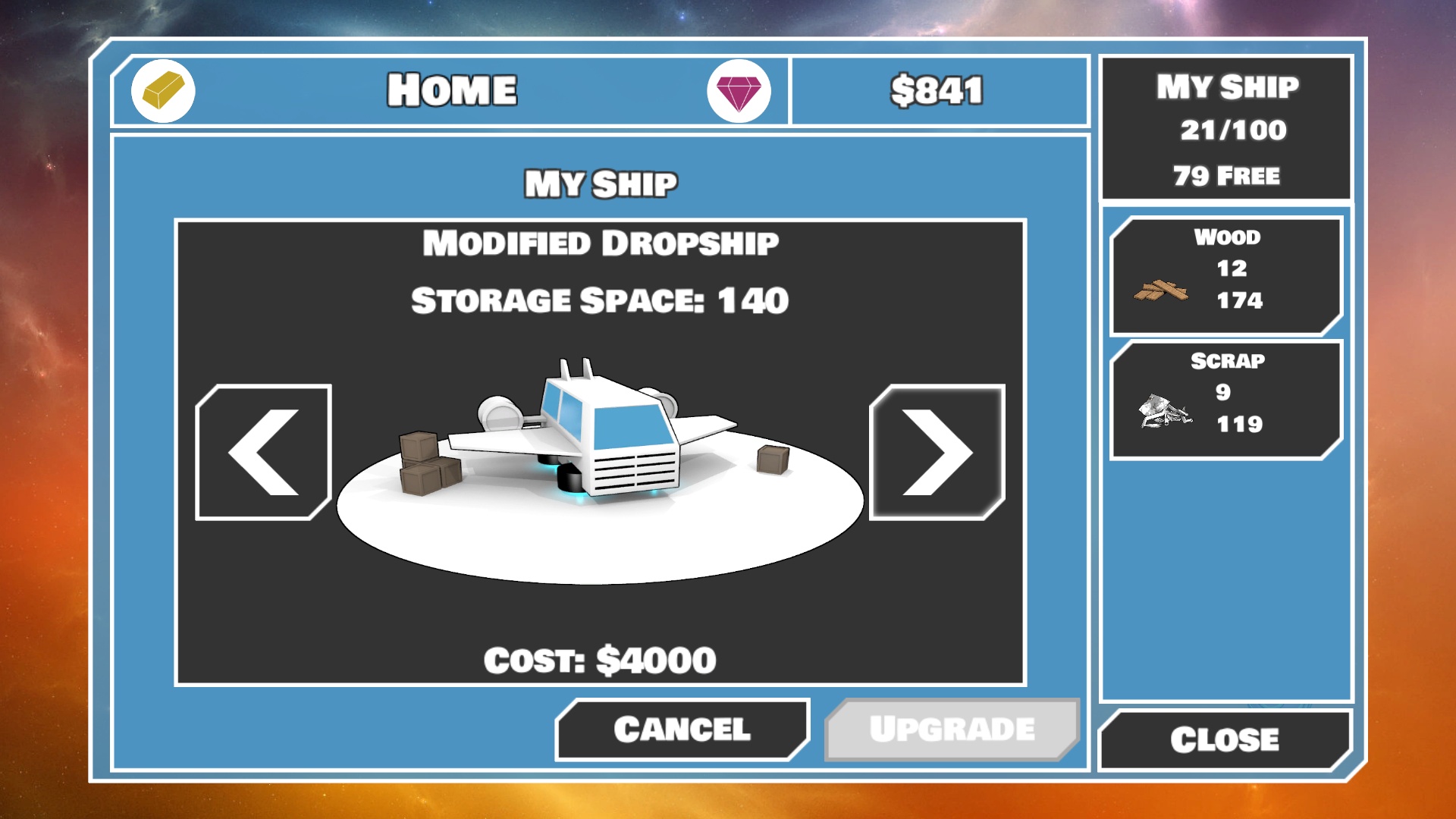 The next update should bring a new game mode and some more tweaks.
Regards,
Squirrelbot Games.