Ontario, April 21, 2018 ——— The Pixel Crushers found the following letter.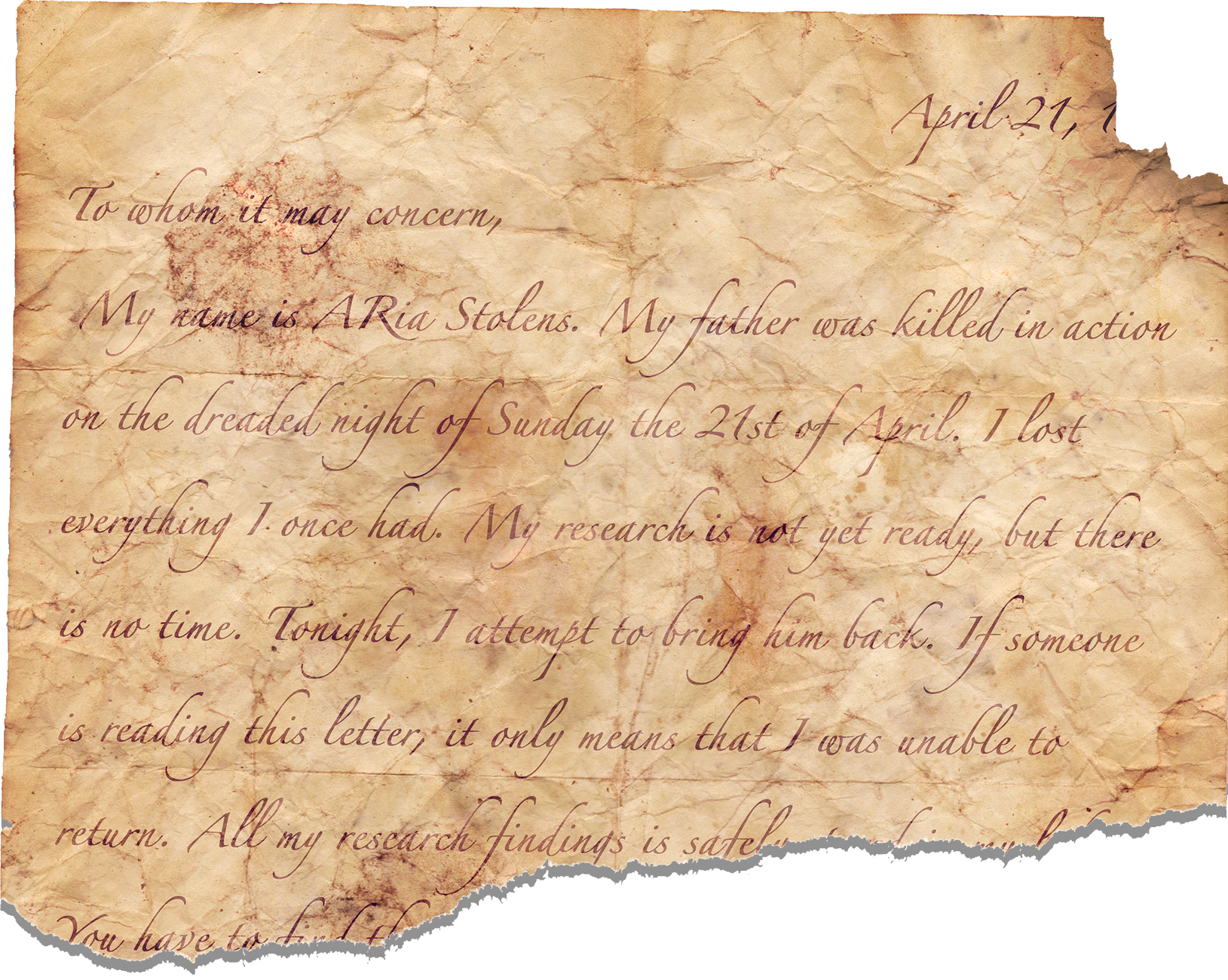 This letter is one of the many clues you will find when playing ARia's Legacy, the world's first Augmented Reality escape room game. Join us at E3, starting on the 12th of June 2018, The Pixel Crushers will have a playable demo available for FREE.
"It just makes sense to use AR for such type of game." said EGLX player.
"This is as immersive as VR, except I don't need a headset." said another EGLX player.
Press Contact
Name: Galal Hassan
Email: galal@thepixelcrushers.com
Press kit: www.ariaslegacy.com/press-kit