Animal Adventure: Downhill Rush has been released on both platforms: Android and iOS
Grab your sleds and snow slide along the winter horizons! You have to run through the cities, villages, snowy mountains, frozen rivers, avoid the running bears and car drivers. Collect gifts and a lot of various items.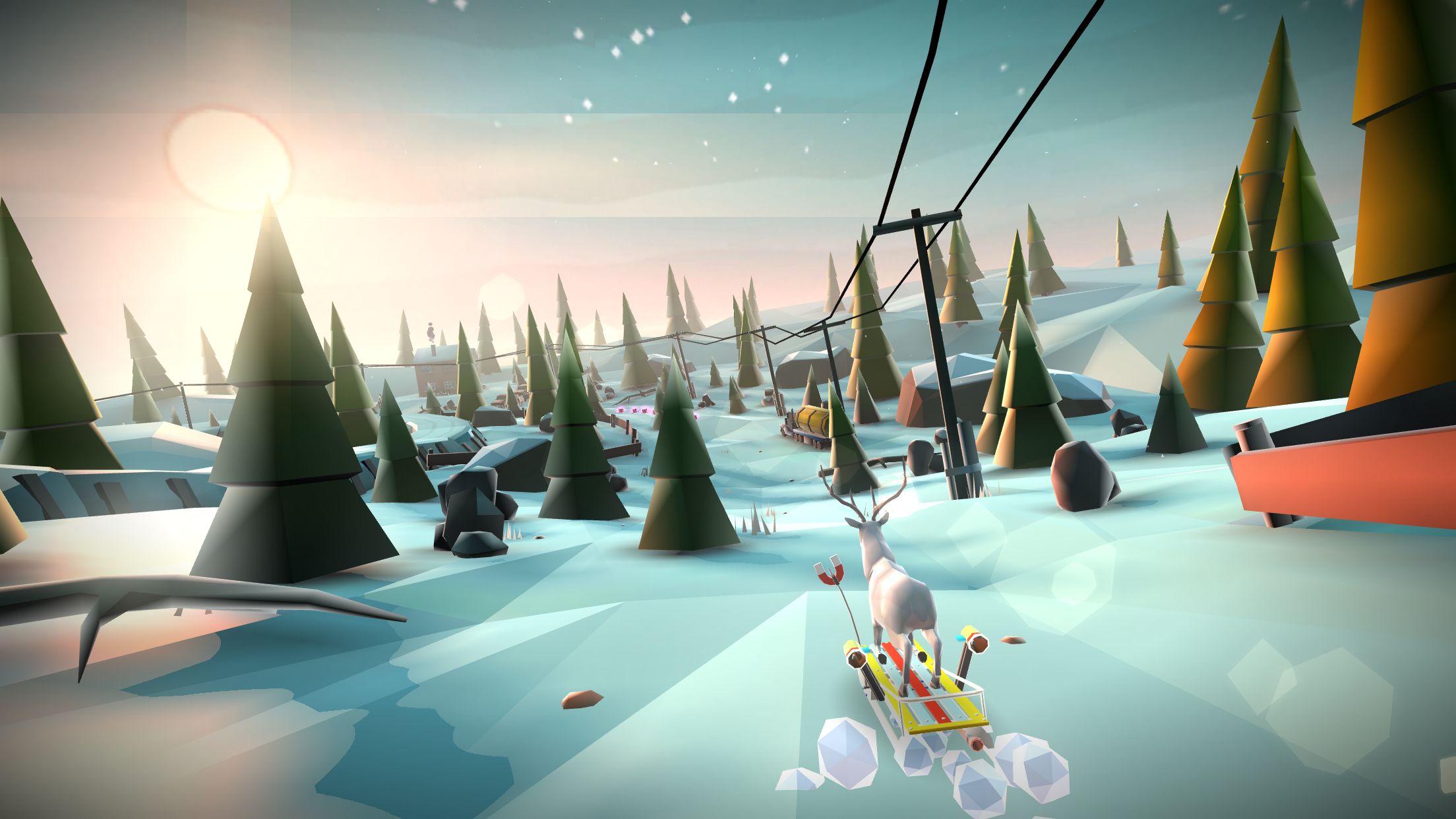 The game has very dynamic gameplay. Someone is driving the car. Moose is running through the road. Some rocks fall down from the cliff. You have to avoid all of that obstacles. But don't worry! Any impact deduct only one life and at the start we have 3 lives with a chance to pick up an additional one per the level.
There are 3 types of difficulty (starting from easy and up to difficult one). So that everyone can get some fun during the game! If you have a good skills just try to complete the hard difficulty! I believe you will be impressed :)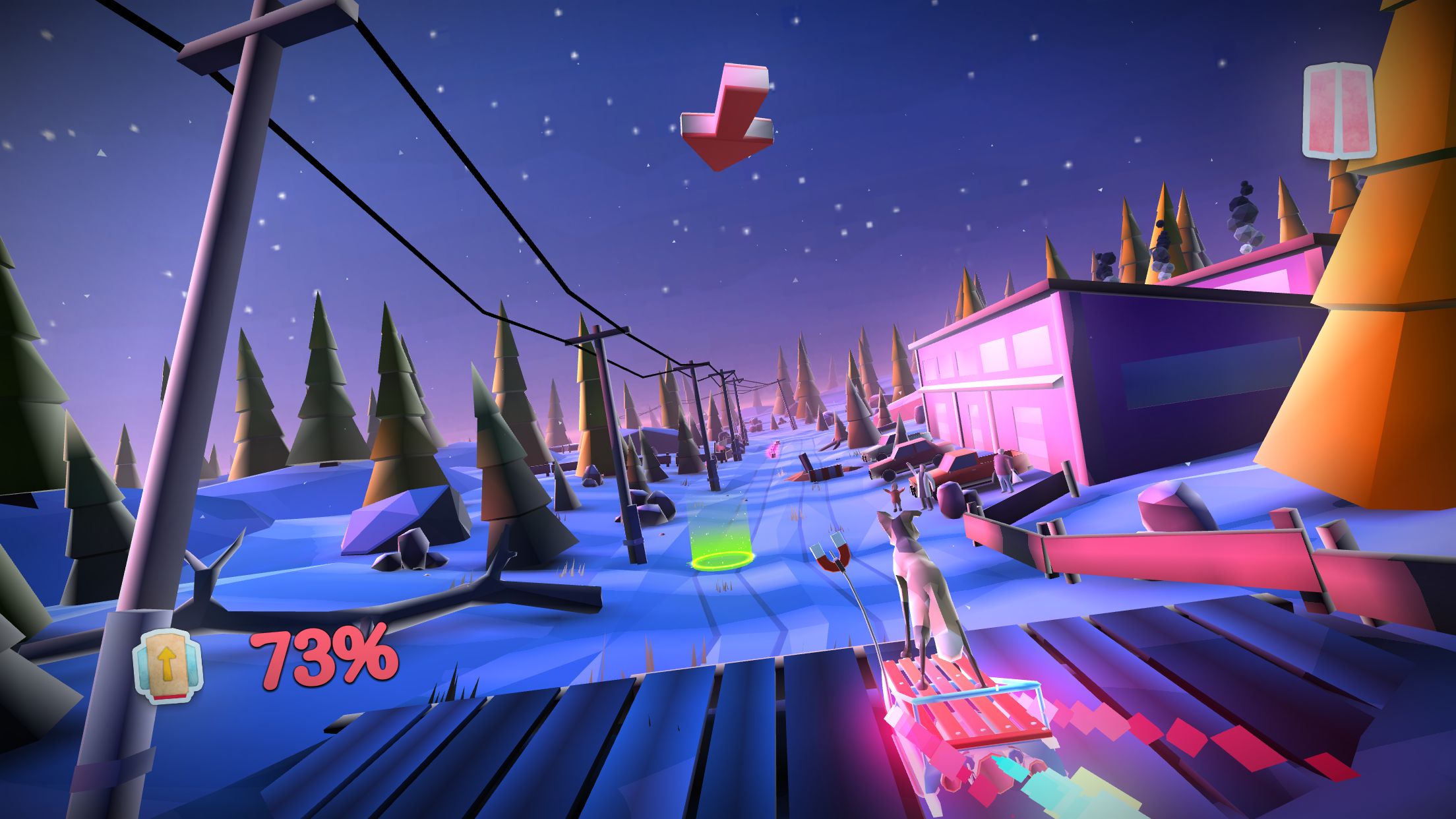 I have included an ability to upgrade the sleds. After completing the training level we are getting the Spring detail. So that we can jump over the various obstacles by tapping the both 'left' and 'right' buttons. Time to time you will unlock a lot of new details like magnet, rockets, impulse gun and a lot of more. Of course we can change the skin of sleds and animals. Everyone will find the most beautiful one :)
I spent a lot of time to find out the most awesome soundtracks for the game. Phone-heads much recommended! All of that is covered by low poly design. I hope you like the low poly graphics :)
A little trailer can show you the gameplay of the game:
So, if you like runners or racing games or any other ones you definitely have to try it out. I believe you get a lot of fun with that game :)