Hello greetings everyone Today is Friday or otherwise known as payday
With that in mind here is this week's Dev Update!! o(〃^▽^〃)o
Current Progress
This week I have successfully implemented Level transition and placing the player at a new location yay!
I was able to add a Dolly-like cam but for some reason, it won't work with L like corridors so that still needs more testing and figuring out what went wrong.
I didn't get a chance to Tackle much the Lock on system but so far it seems ok I'll have to wait and see when I add in models and animation if it feels right.
I feel very comfortable with my systems so far that I'm moving on to modeling and animation.
I've also had a story done for the game will later show at a much later stage.


Here are some WIP models.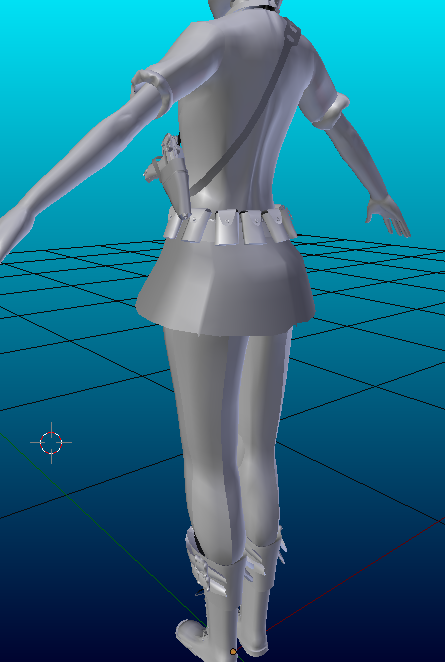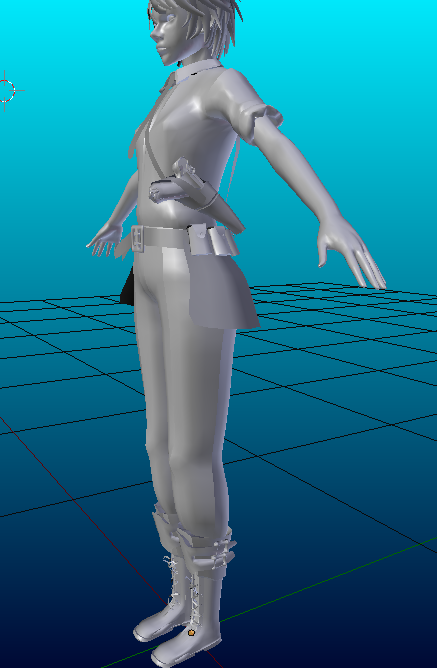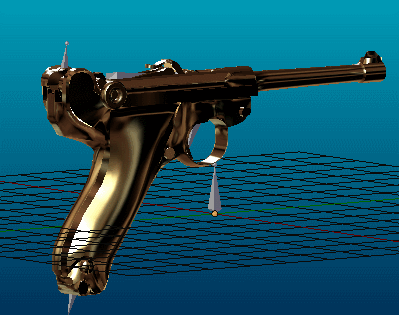 XD lol this shooting needs a lot of work.
Future plans
Proceed with the basic player model, a single enemy, and animations.
Then use said animations to refine the system further
Thanks for reading this week's issue!
Take care and see you next week for more and exciting news subscribe watch and share.