Hey,guys
We are a small team of indie developers age of brain physics puzzles is our very first game which is available on android for free.
Want to test your brain logical capability or want to give a challenge to your brain?
Age of brain physics puzzles can do that , a fun and addictive way to challenge your brain.
In this free game you need to draw physics shapes to solve physics based puzzles.This game have variety of different game elements like frictionless surface, magnets, water areas etc.
We represented whole physics puzzle idea in our way to make it original compare to other games in market based on physics puzzles.
Age of brain physics puzzles have following features
> Dozens of levels.
> Compete on leader board with others.
> Many achievements to unlock.
> Cloud save so you don't loose your save progress.
> Variety of different game elements.
> Share your level complete screenshot on any social media.
Here are some screenshots of our game: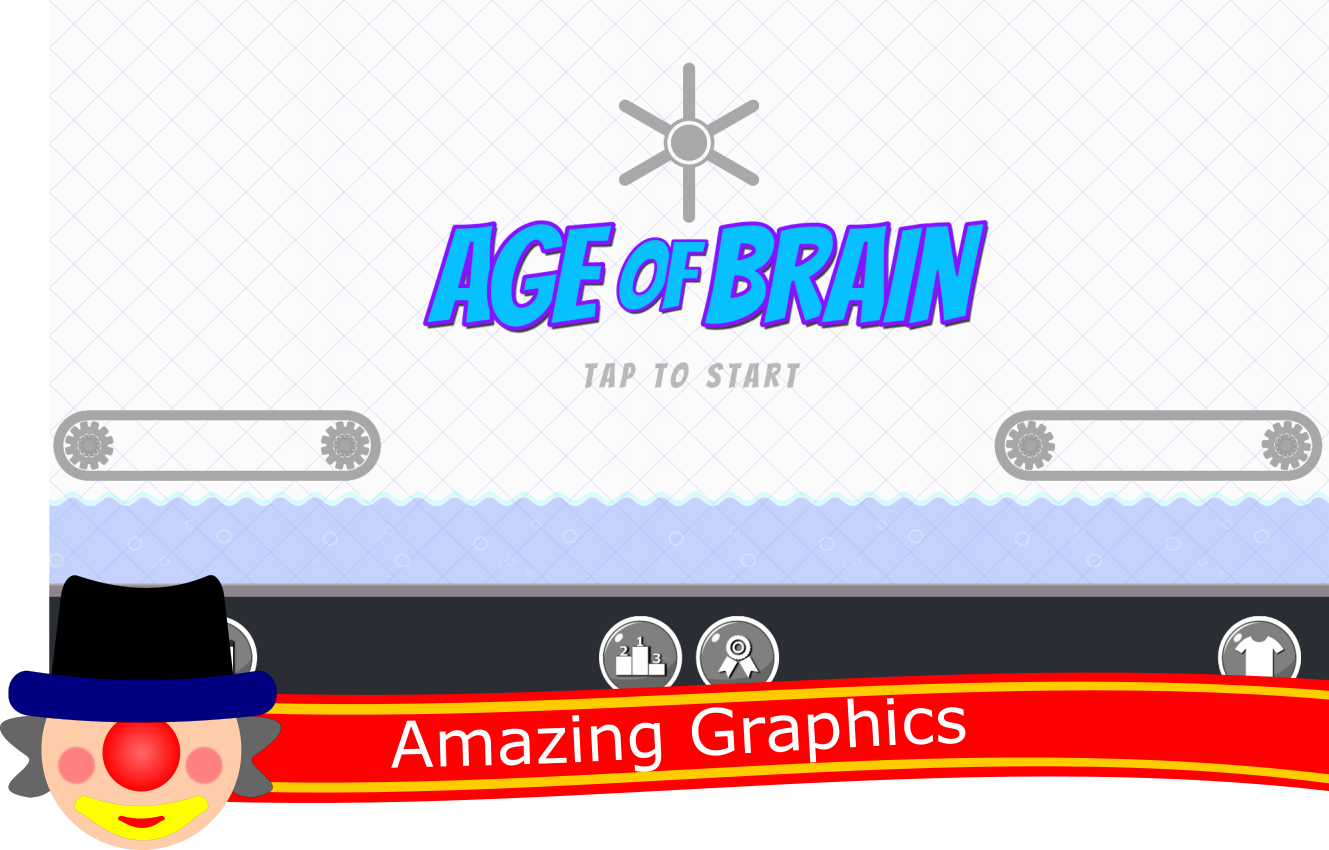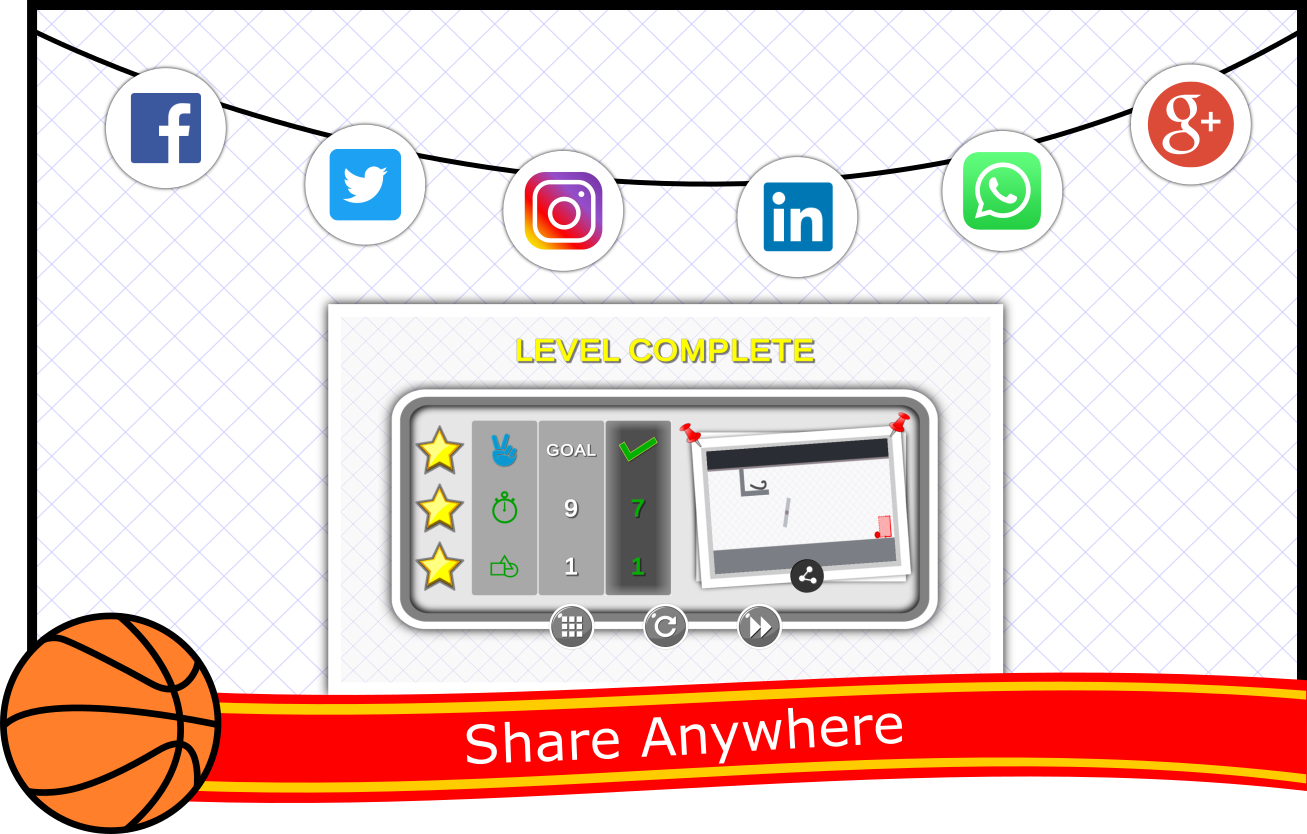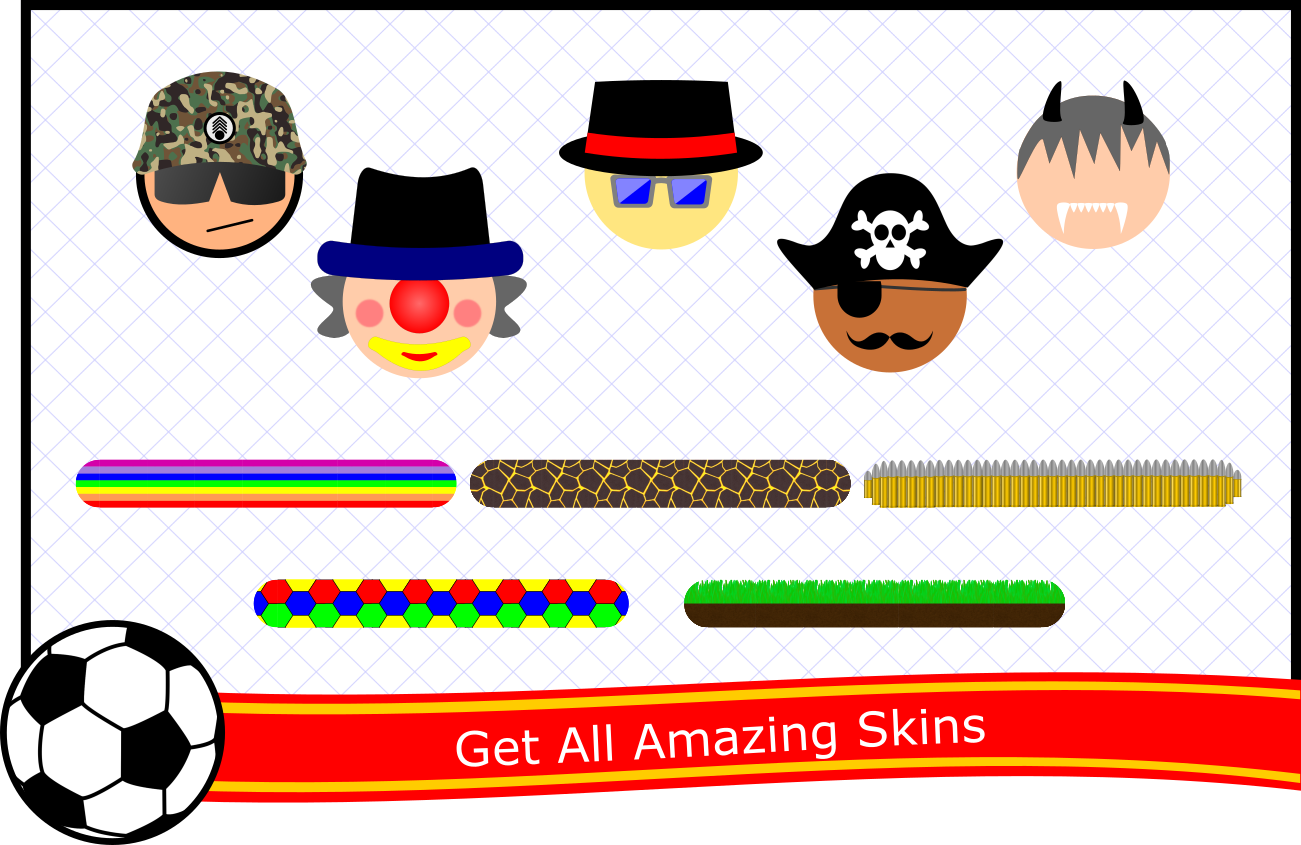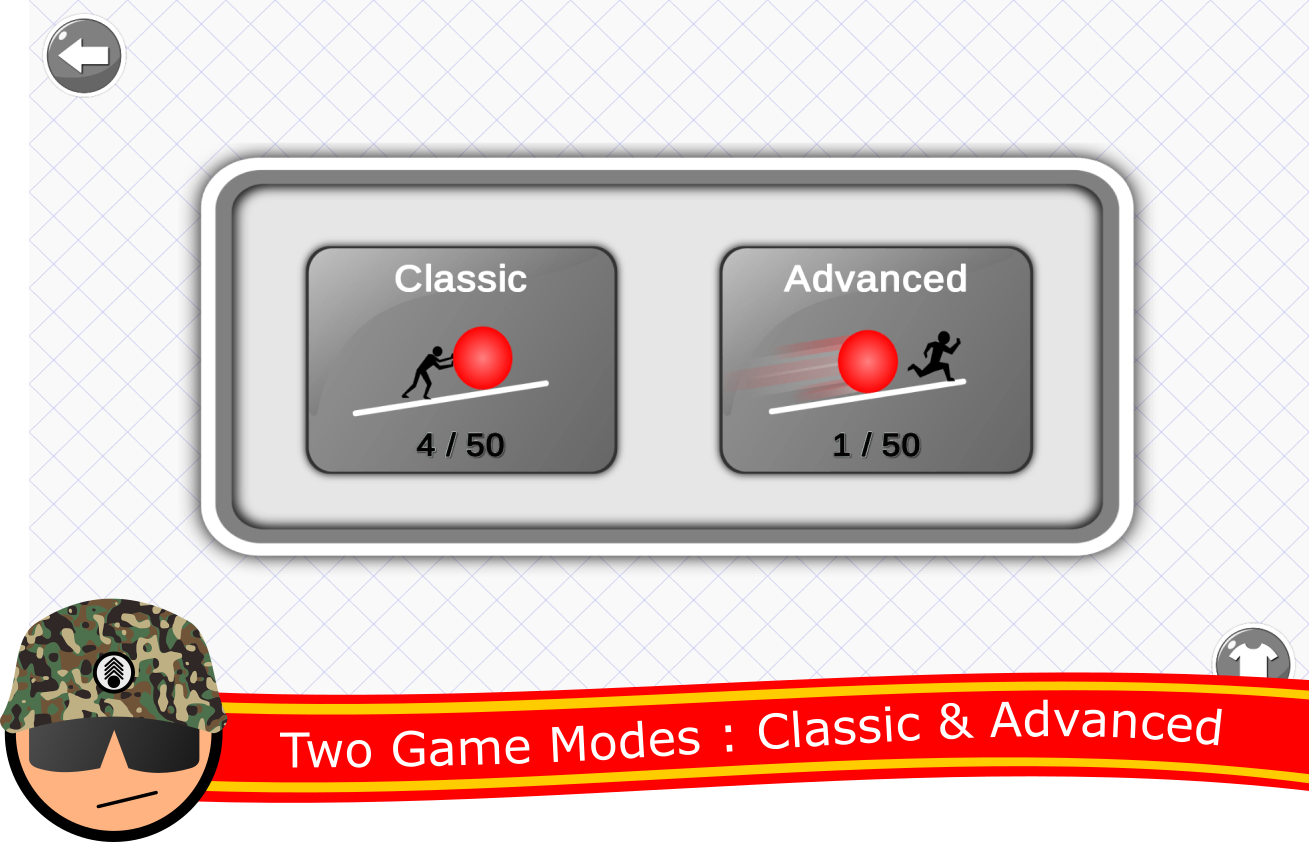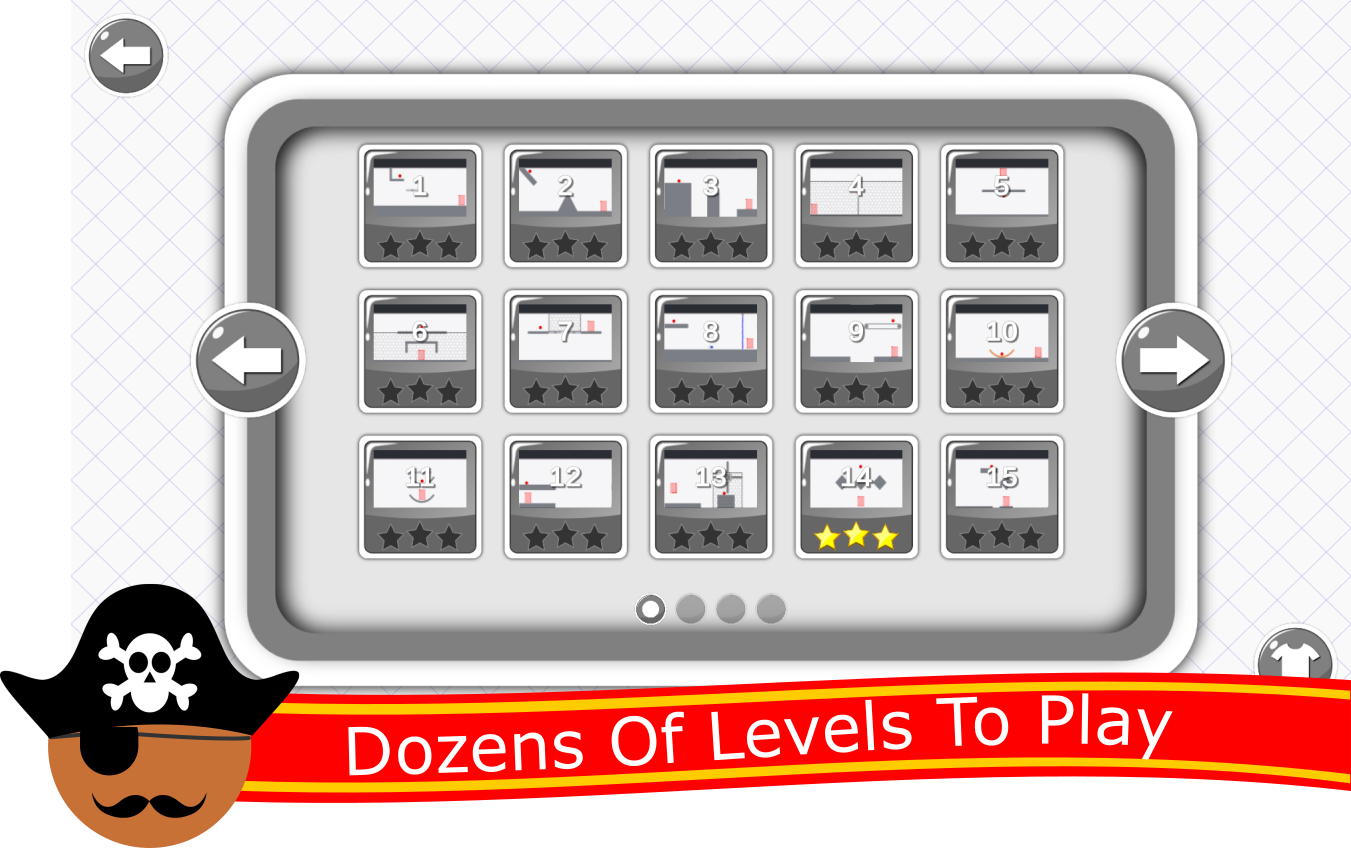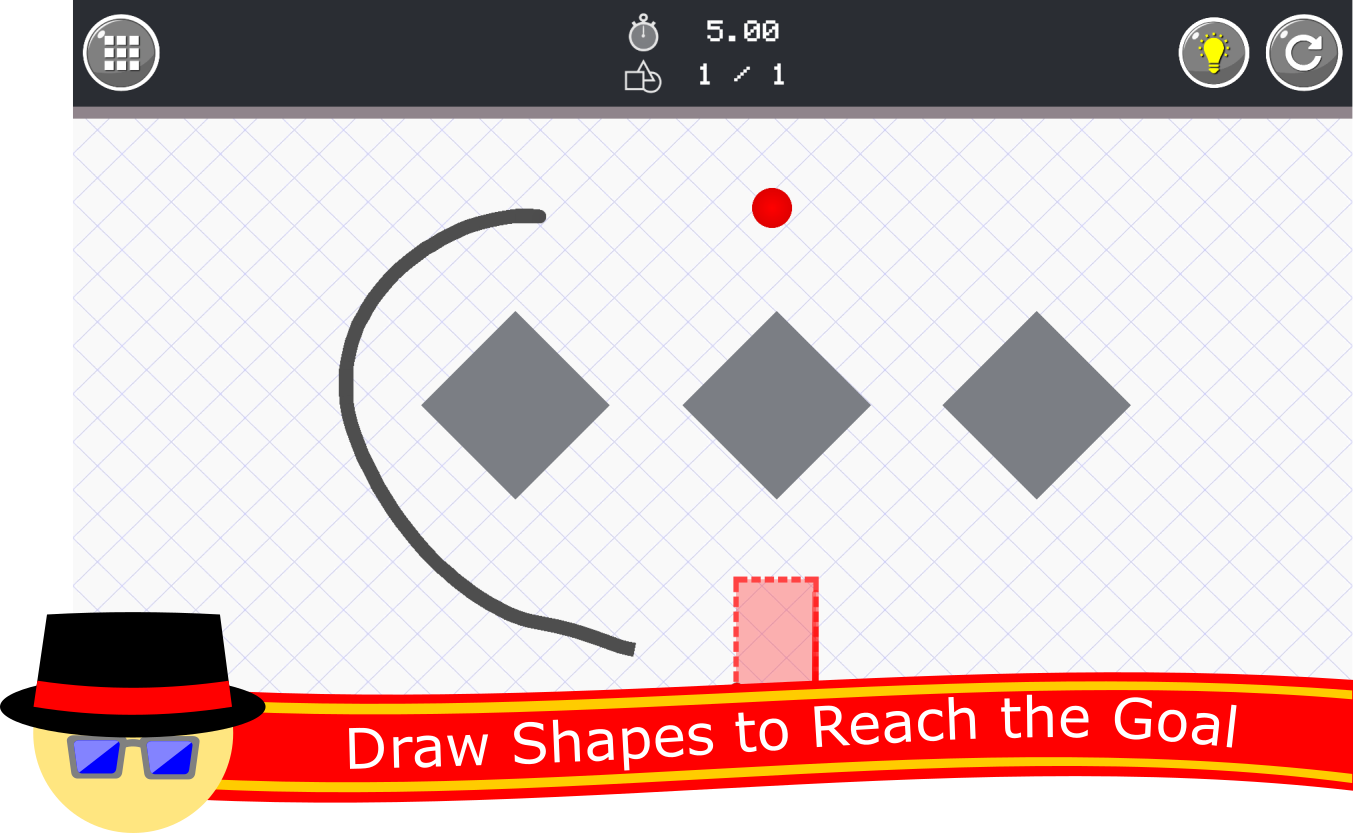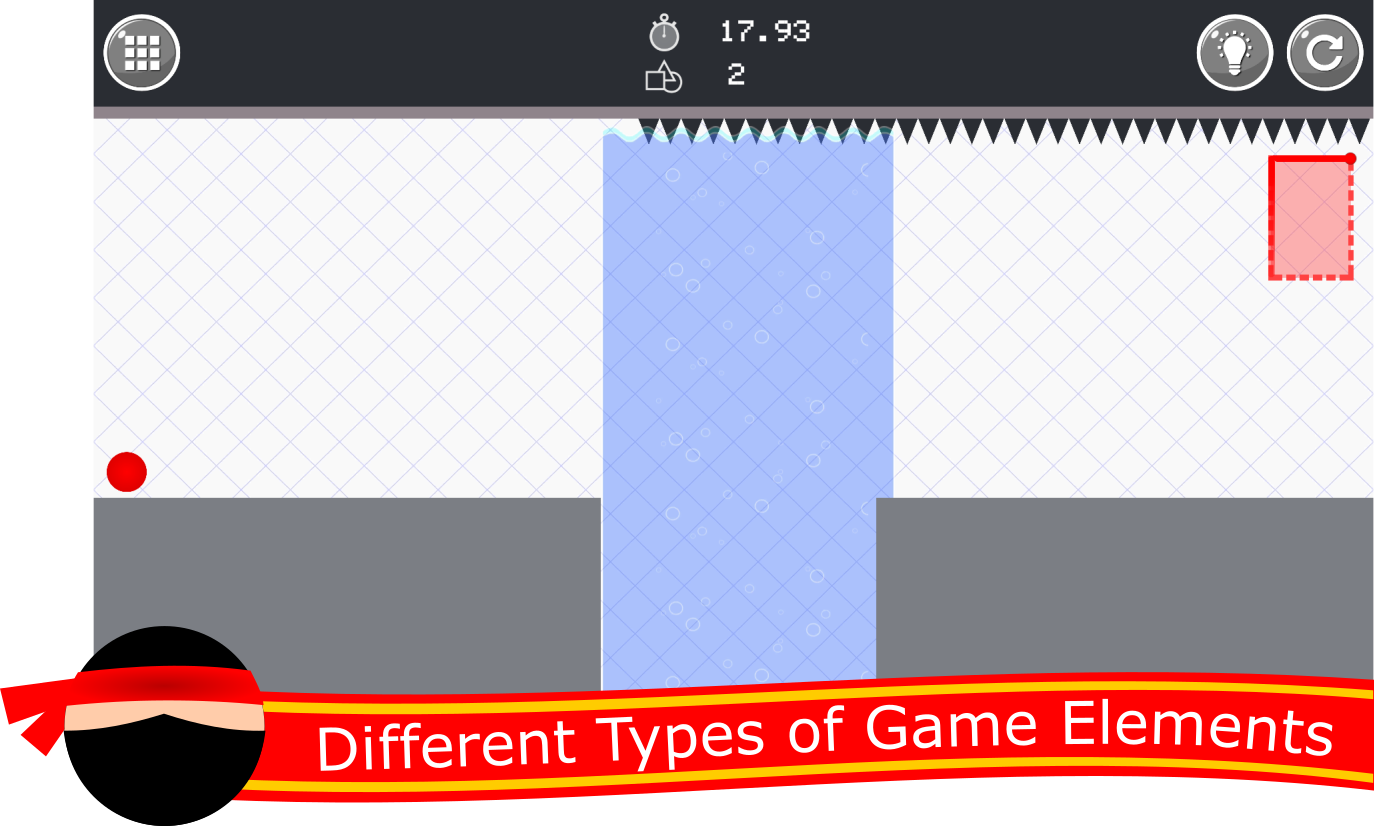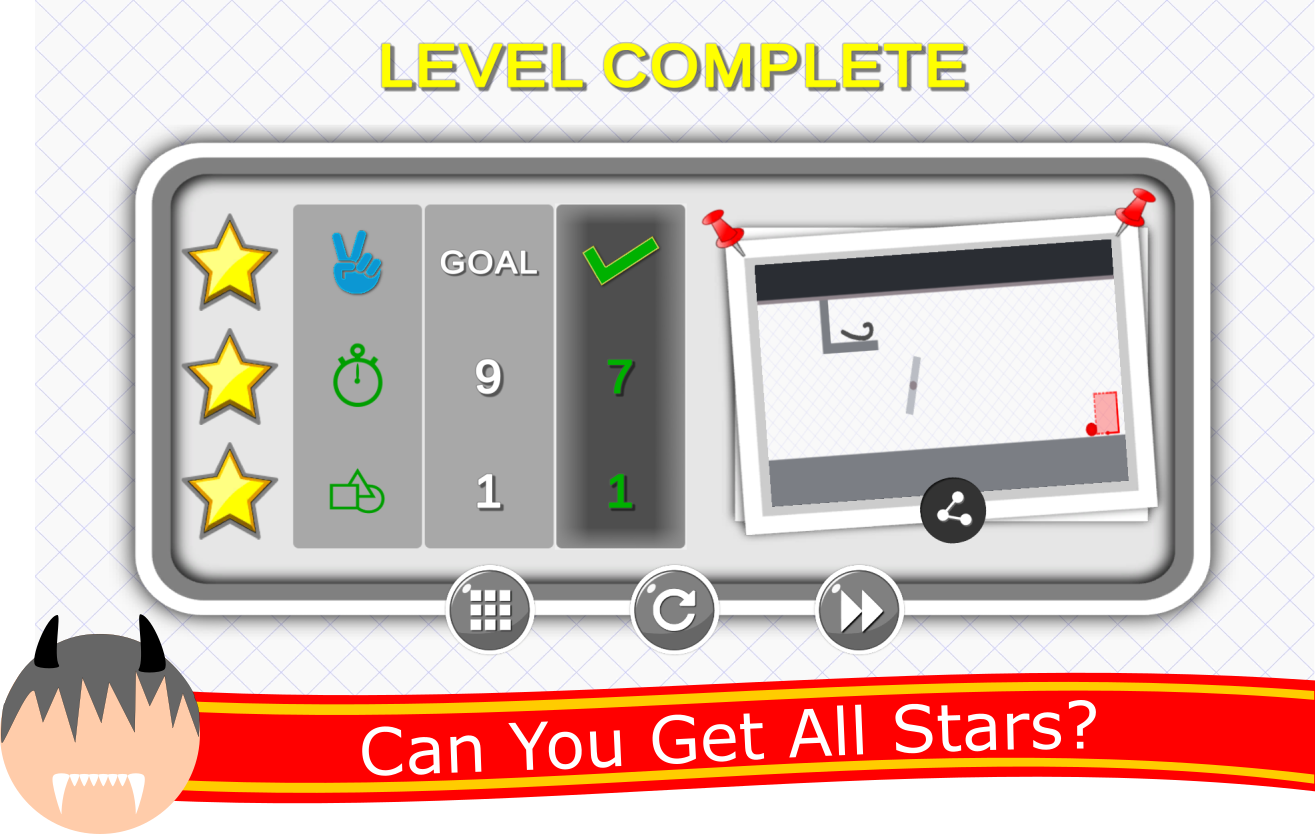 Age of brain physics puzzles (free) is available for download on Play Store click here to get it now.
you can read more about it at our website click here to go to our website.
Here is a video of Age of Brain Physics Puzzles to give you a glance of our game