We have just launched on Kickstarter! The game has been more than a year in development and we have just launched with a great trailer with music and sound from Power Up Audio!

HUMANITY HAS BEEN BROUGHT BACK INTO THE DARK AGES, BUT REMNANTS OF A ONCE HIGHLY ADVANCED CIVILIZATION STILL EXIST.

In a world where control over ancient technologies means power, a ruthless Empire has arisen. You play as a pair of Ruinhunters searching for the one thing that can save their village - a legendary weapon known as Aegis.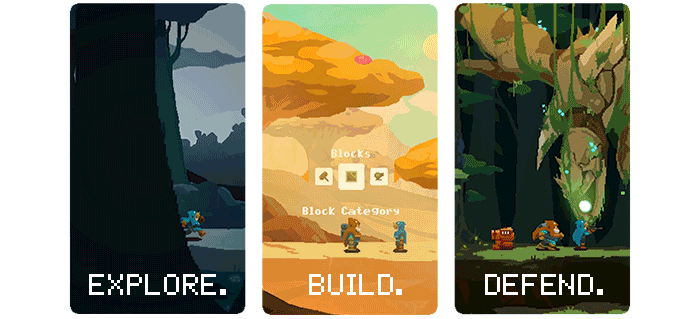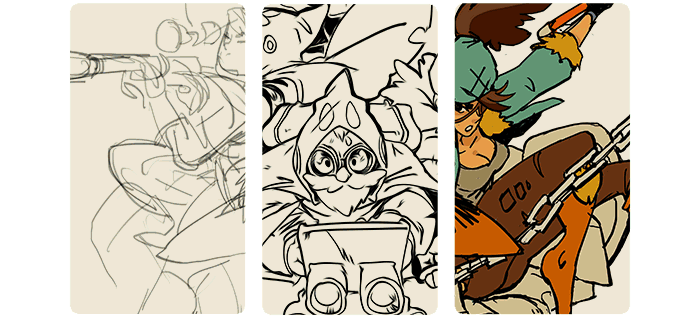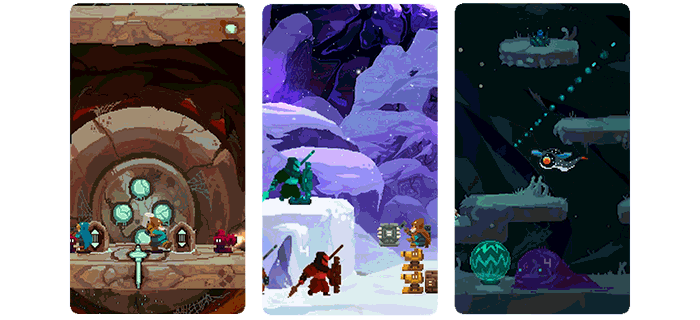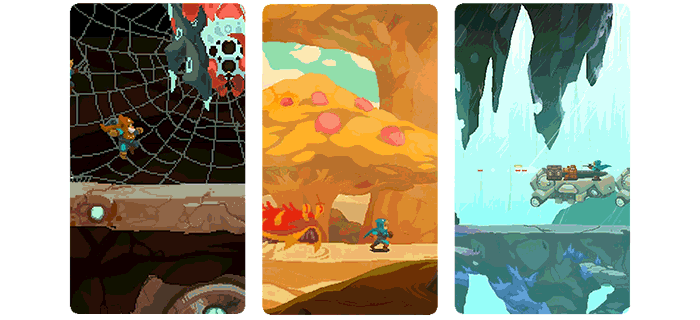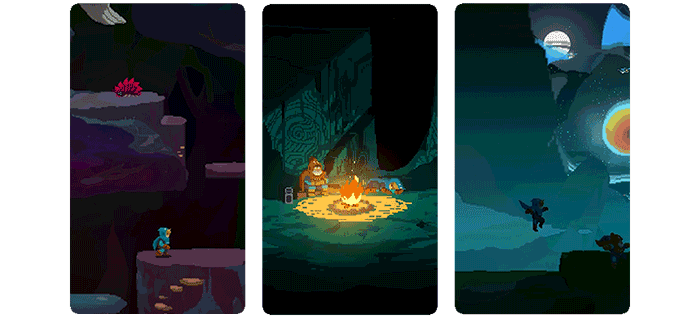 ---
FACEBOOK
|
TUMBLR
|
TWITTER
|
INSTAGRAM
|
STEAM GREENLIGHT
Vote for us!