We have a new addition to the team in form of a writer that is going to take on the wonderful task of creating the epic story of Acaratus...

Morten Brunbjerg is his name. He is a routined lecturer and videogame writer who has worked on titles such as Hitman Absolution and Max: The Curse of Brotherhood!
We are happy to have someone like him on the team to help us out with the episodic storyline!
---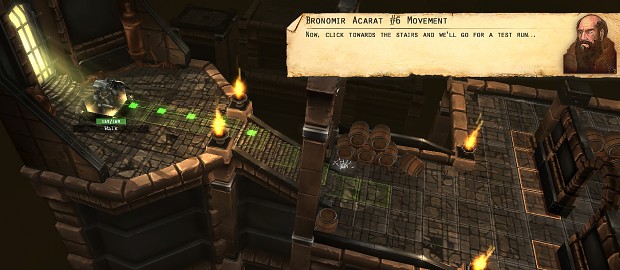 Our new sleek website has been up and running for a while and we are excited to launch our newsletter so dont forget to scroll down and register for more inside information and latest thoughts by the team themselves.
Its a monthly newsletter where each month a new team member will write their thoughts on the project and just be them selves.
---

This week we had an interview going live over at indiestry Gaming so if you want to read what our Creative Director has to say about Nodbrim Interactive as a company and other questions head over and have a read.
Also Remember to check in on our twitter if you want to talk to us directly!
www.twitter.com/acaratus