Meet Nail Gun, the spike shooting fly from the Day domain. We made a small video preview of the bugger - so please have a look and tell us what you think!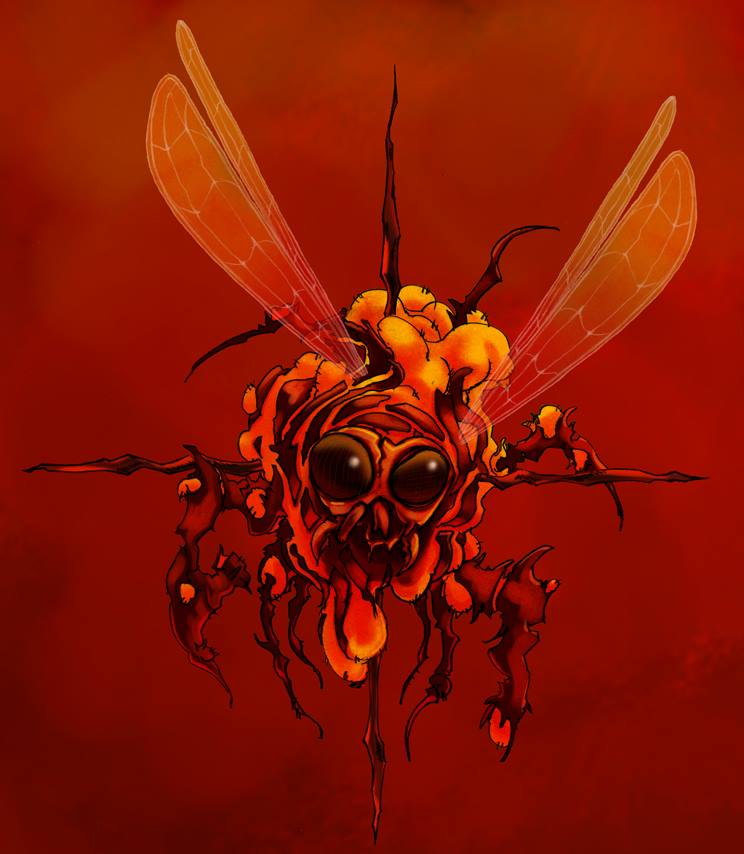 But the Nail Gun will not be the only enemy Aaru bumps into on his journey through Day, unfortunately for some. We're working on having a diverse range of enemies in each domain, that however have a common denominator - in line with the mood of the domain. In the coming weeks - as we count down to the launch - we'll make a few more videos like this one to share with you what is about to come :)
Hope you guys and girls like it!