3079 keeps improving as I promised it would! If you previously tried 3079 and were hoping for more, more is here & more is on the way! :-)
Big features in this release:
Wandering, action and questing music -- all with smooth transitions.
Limb-specific damage -- shoot enemies in the legs to slow them down!
Dedicated servers -- Now machines can host servers without "playing" the game.
Bullet trails to give firefights a cooler look: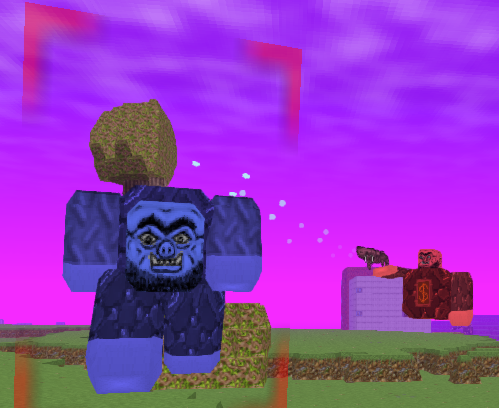 You may notice something else in this screenshot -- I'm working with Urcheon to design new faces with a new technique that will allow more coloring options (you can see white eyes and teeth). We hopefully can package these new textures in the next release. However, those bullet trails are in the current release :-)
Thank you all for your support!