Hi people! We want to announce that we will start sharing playable content in our Discord Server! Help us by playing fun mockup levels using the different mechanics of #DEEXIT!
We won't share the full demo yet, but we'll share some test room parkour levels like these, where you could test the control of our skellie! Also, in a few days, we will publish some puzzle levels to test their difficulty.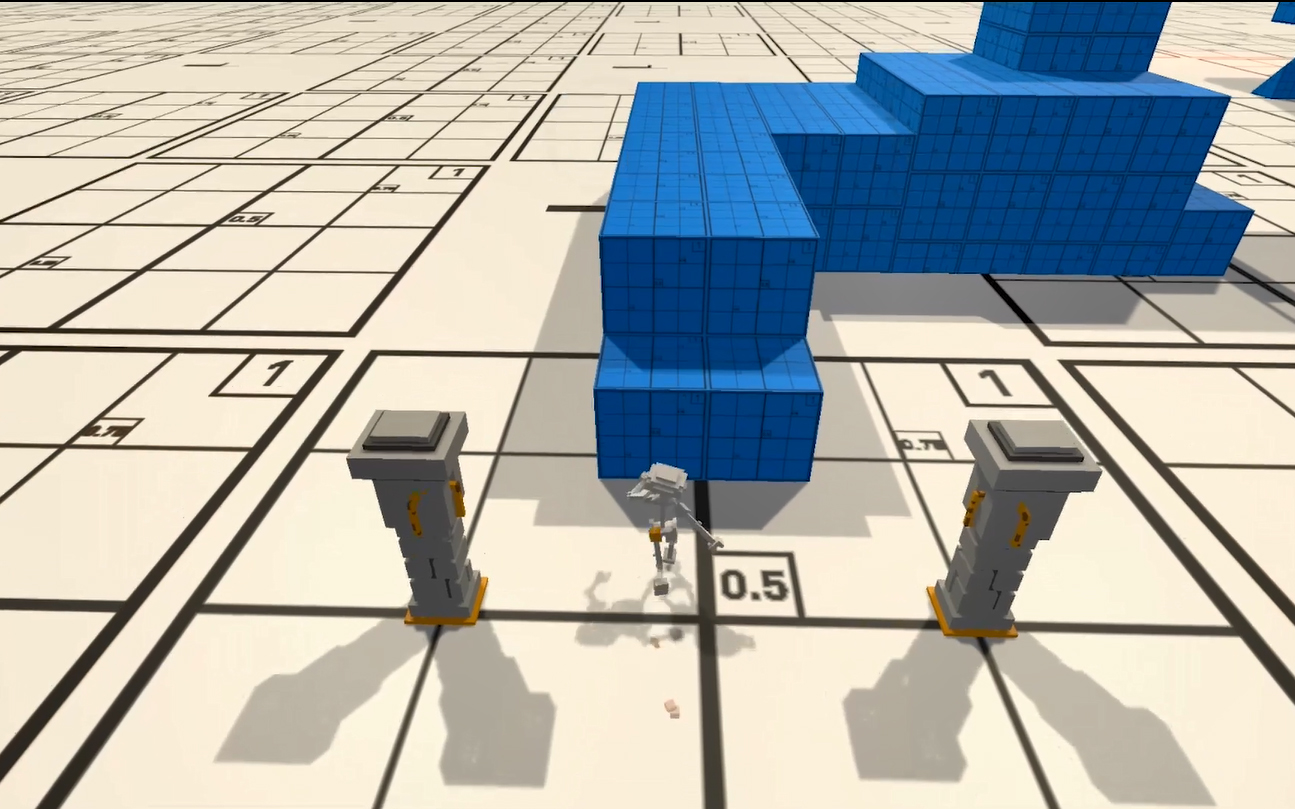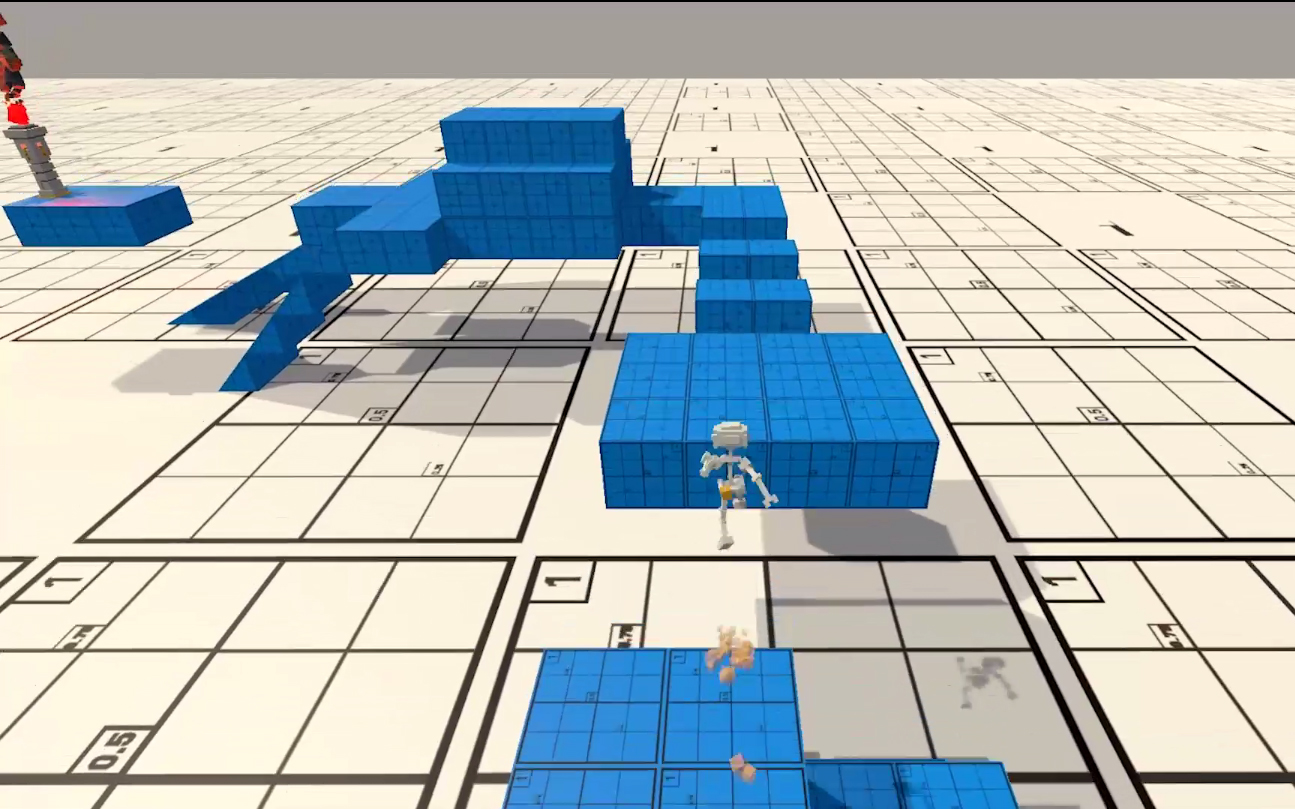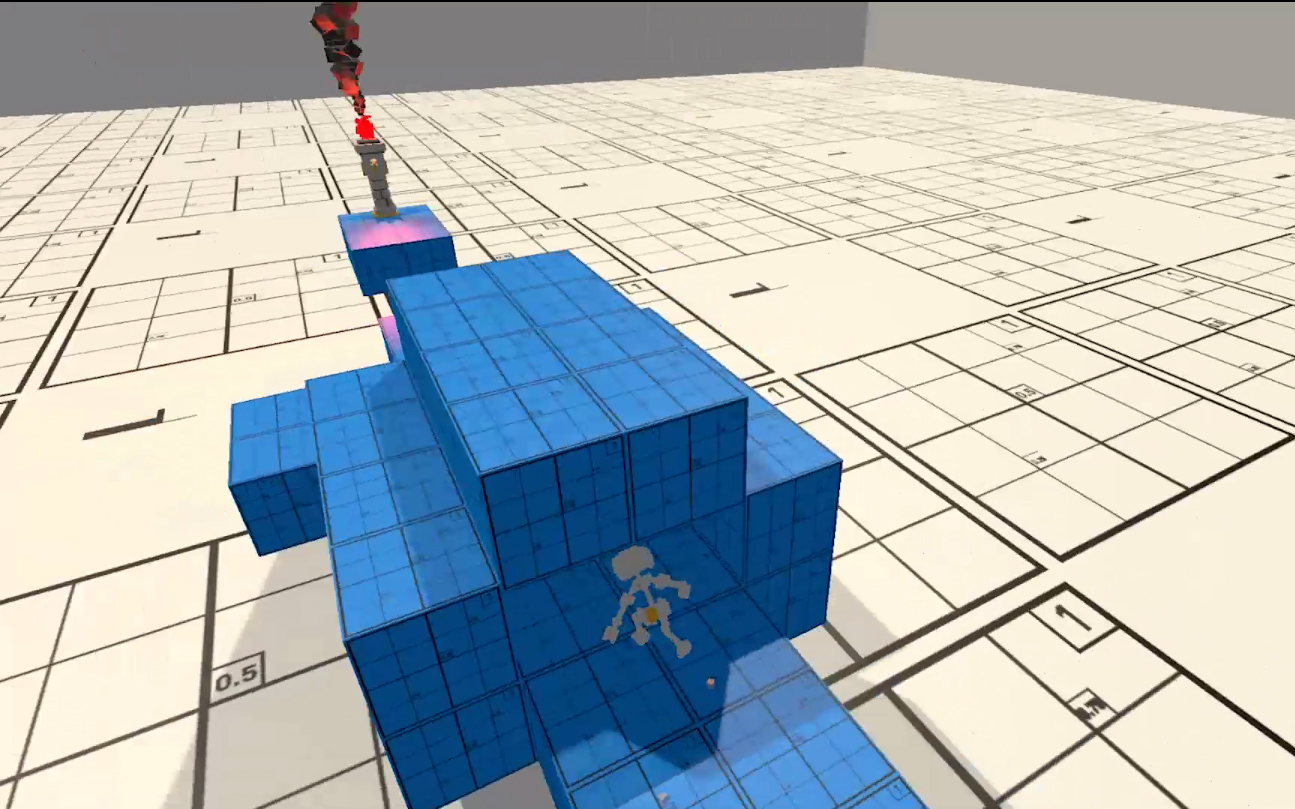 We hope to see you in Discord soon so that you can help us on #DEEXIT's development process, and tell us about how the control feels and how we could improve it!
See you there!
--
DEEXIT TEAM,
SANDBLOOM STUDIO