Hello.
I have recently learned of the user-mods available for VampireTheMasquerde Bloodlines game.
As it is one of my all time favorite games, i have tried to install it from the GoodOldGames site with the Clan Quest mode on my Windows7 PC.
Unfortunately, it crashes my computer. Yes, when i play it, my computer suddenly shuts down with no warning whatsoever.
This most often happens at the beach house when i am trying to get the astrolite.
This morning i switched from Windows 7 to Windows 10 and tried again, but this time around, the game shuts down my PC during the tutorial sequence with Jack.
I ran the game as admin, i disabled my antivirus, i set the page-size to be system-determined on all my drives, it doesn't work.
Can you please help ?
It looks like my graphics card fan is not spinning, maybe ?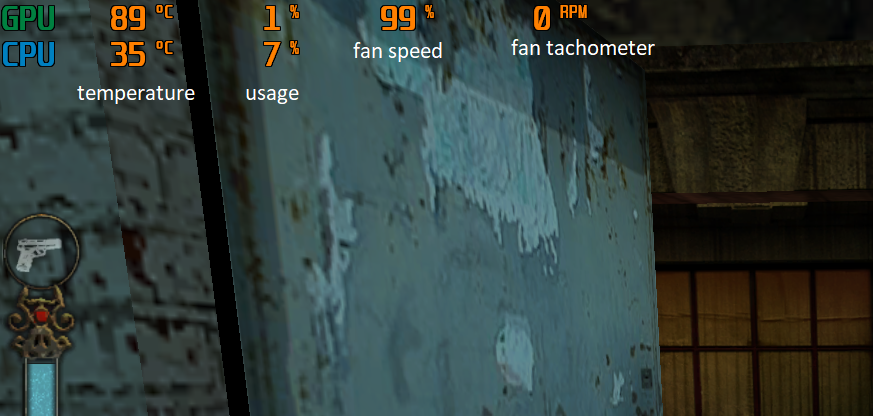 This is from when i play the latest CounterStrike GO :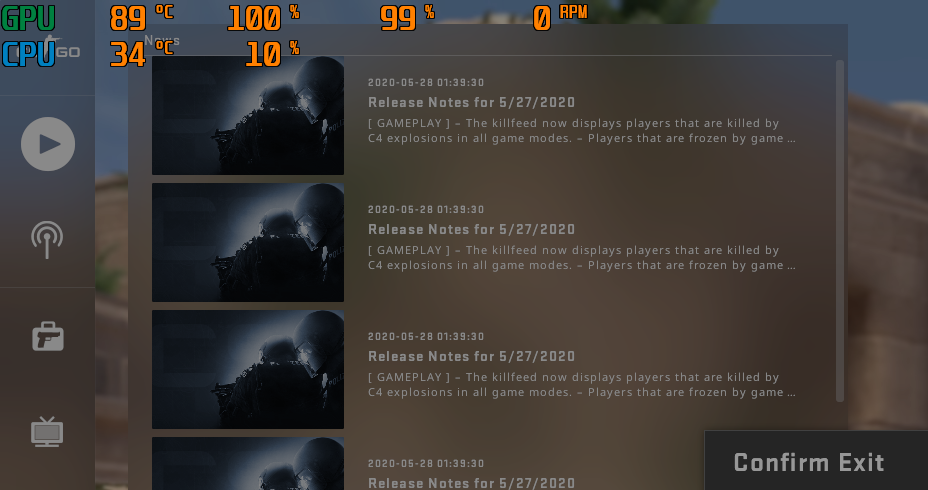 I think i figured it out. I am manually setting my graphics card fan to a constant speed. I notice that the game now freezes every now and then, but at least my PC doesn't crash any more.
Well, everything seemed to be sort of working until i tried to get to the ship.
I can't get to Elizabet Dane because there's no boat at the beach.

Please help.
Never mind, it works. I just have to talk to the Annarchs first before i talk to LaCroix.