Hi guys,
I'm new here but i want to share my concept and my game with u.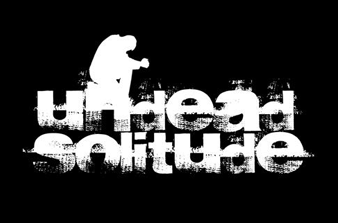 I'm currently developing a Open-World zombie survival game completly on my own.
Undead Solitude is all about surviving in a city devastated by zombies. How long can you survive? Eat, sleep and find yourself a shelter is necessary to survive in this city. You are the only one left. One thing is sure, you're going to die. But how?
Here u can see the story line:
Victoria Medical laboratory has been searching for a cure for the IPFS-1 Disease, a disease that affects the brain and nerve system which led to death. However when Victoria Medical laboratory employees experimented with the new cure, they created a new virus (UDMD) and within an hour there was a mayor outbreak of this UDMD(Unknown, Deoxyribonucleic Acid, Mutation, Disease) virus. This virus causes infected to be extremely aggressive, the brain function decline and a highly urge for cannibalism appears. Within a couple of days almost the entire population of Brockston was infected with the disease. The government decided that the entire city will be in total quarantine. Nobody is able to enter or leave. Any trespassers will be shot. This is where your journey starts. U are the only one who didn't get infected. How long will u be able to survive?
Here some screenshots i created during development: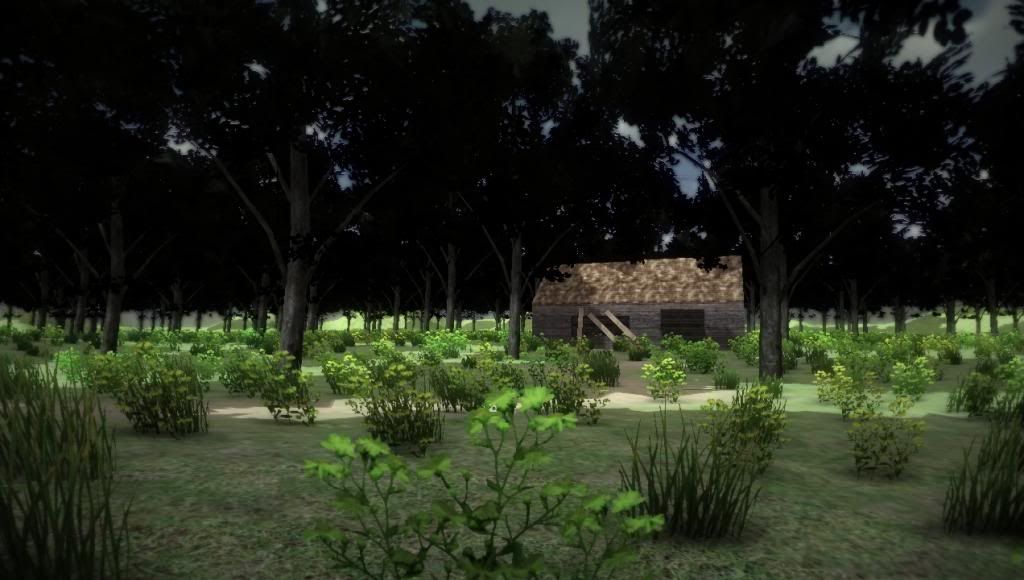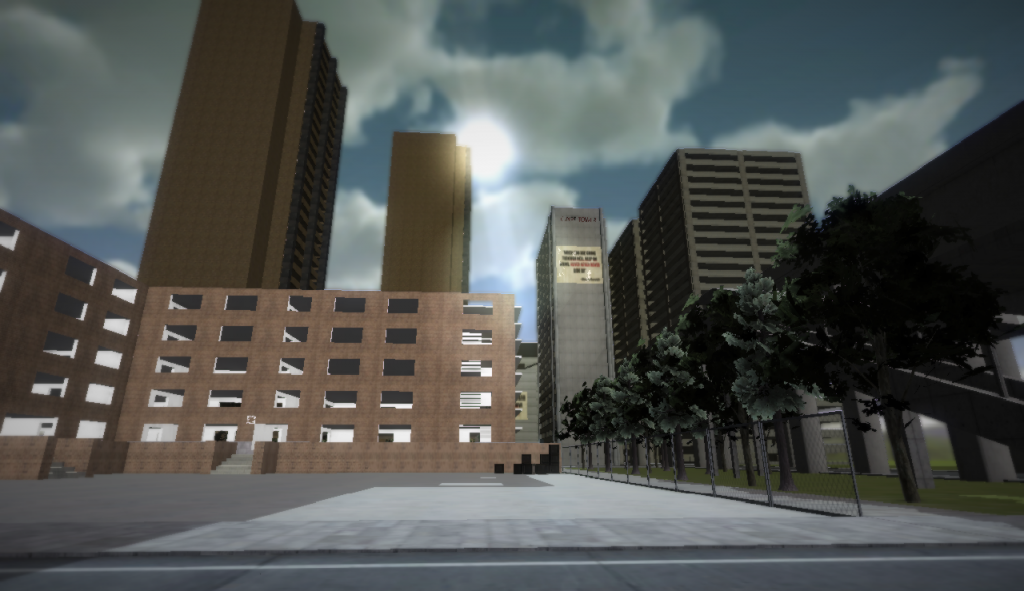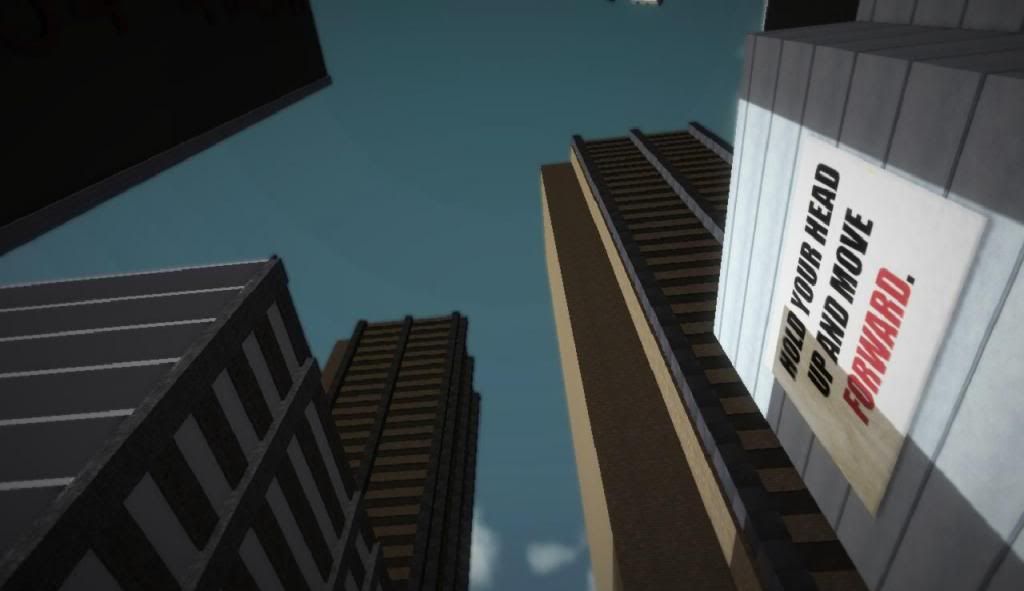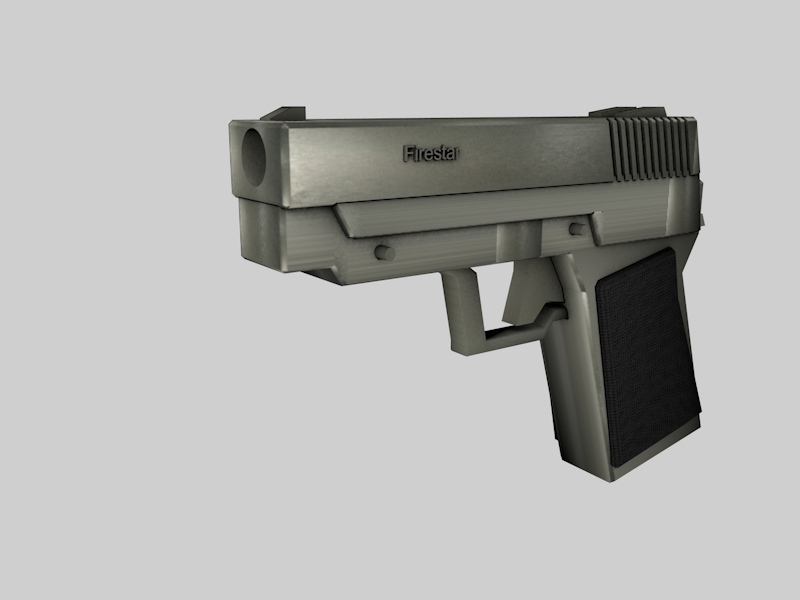 Here u can find the website:
www.undeadsolitude.webs.com
And i hope you support me:
Facebook.com
So what do u guys think so far? Is it a good concept?
Thanks anyway for your timr!