This game is designed for Smart People!.
The game will allow you to choose the images from the Gallery or use the Camera to take
the picture, then scramble it into your desired number of separate pieces.
Then you need to move those pieces to form the Original image to complete the mission.
(you need to be very smart to play this game).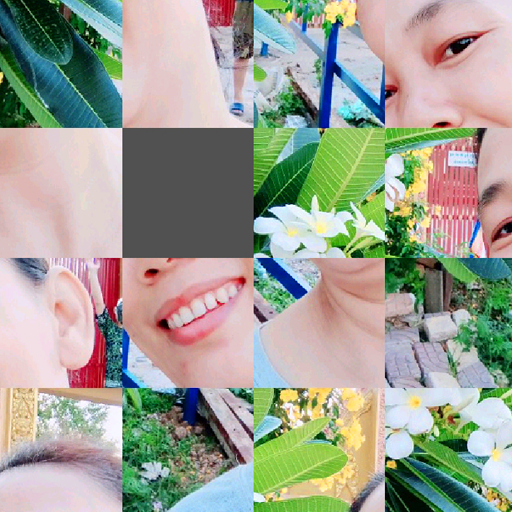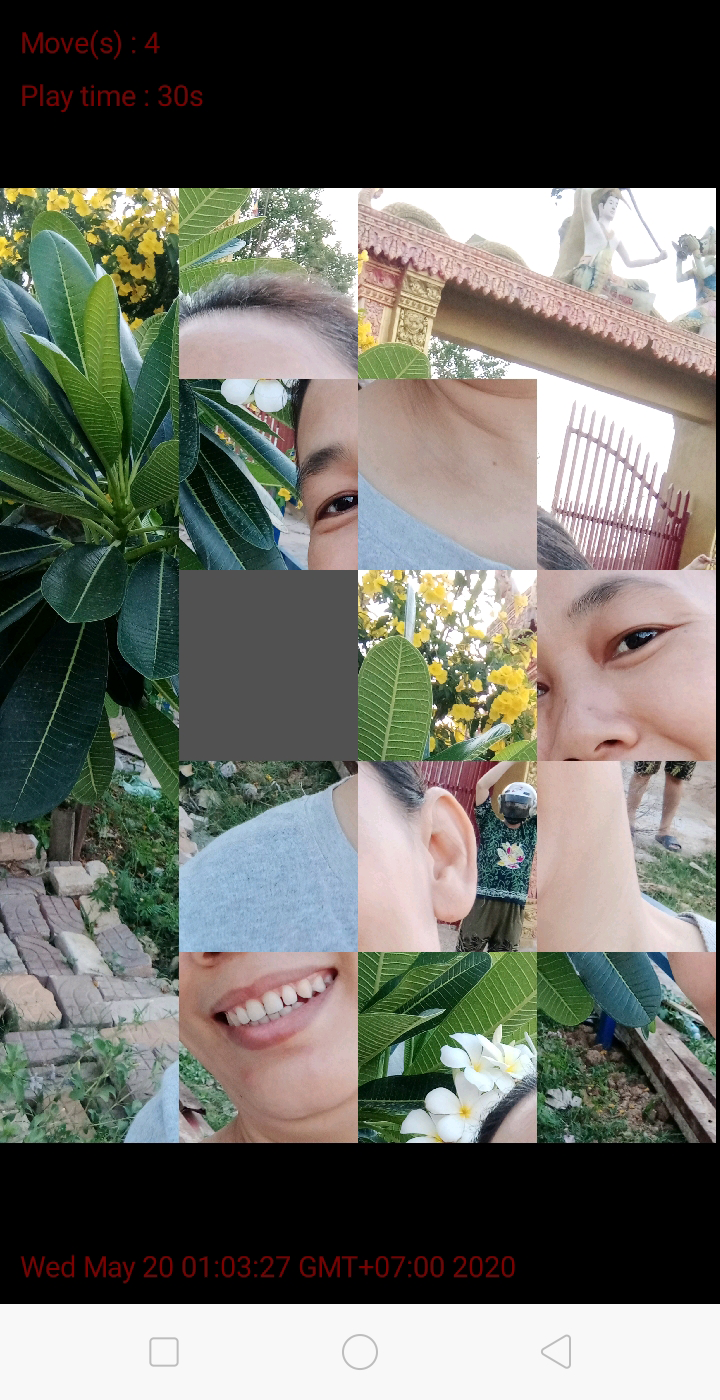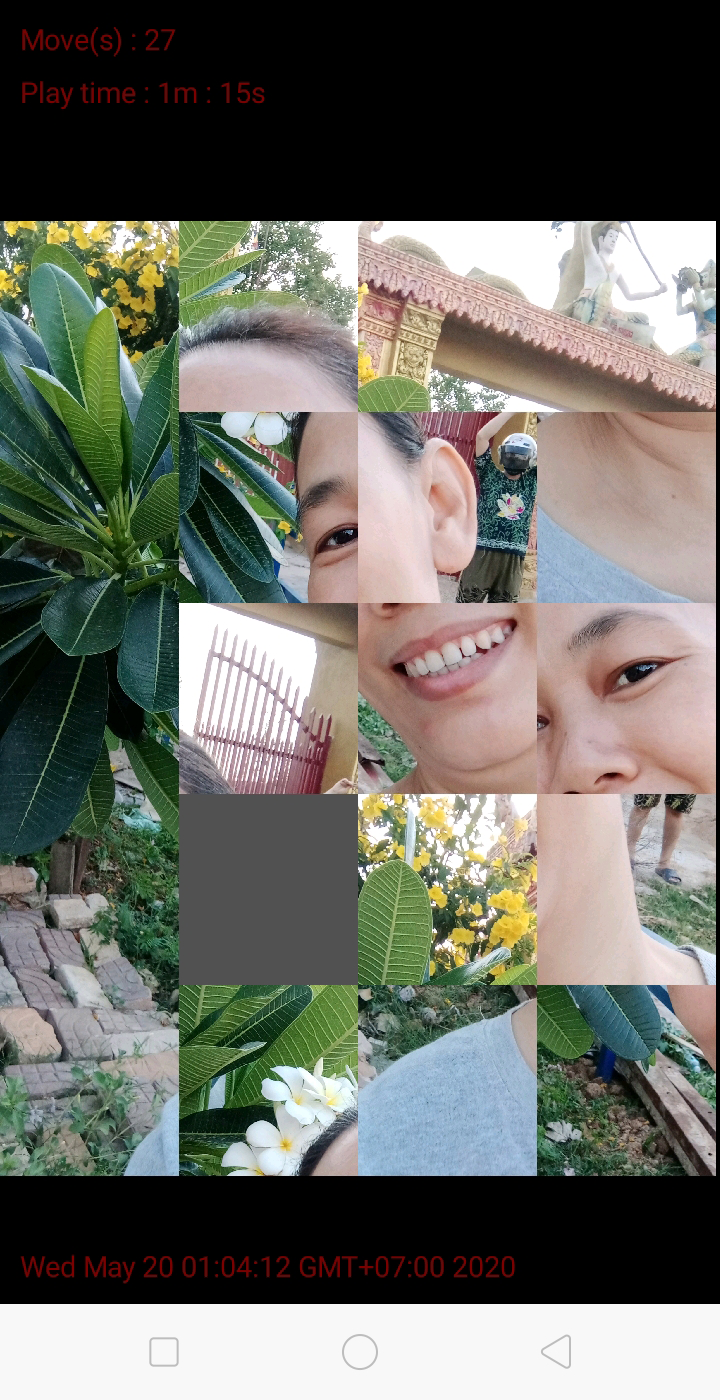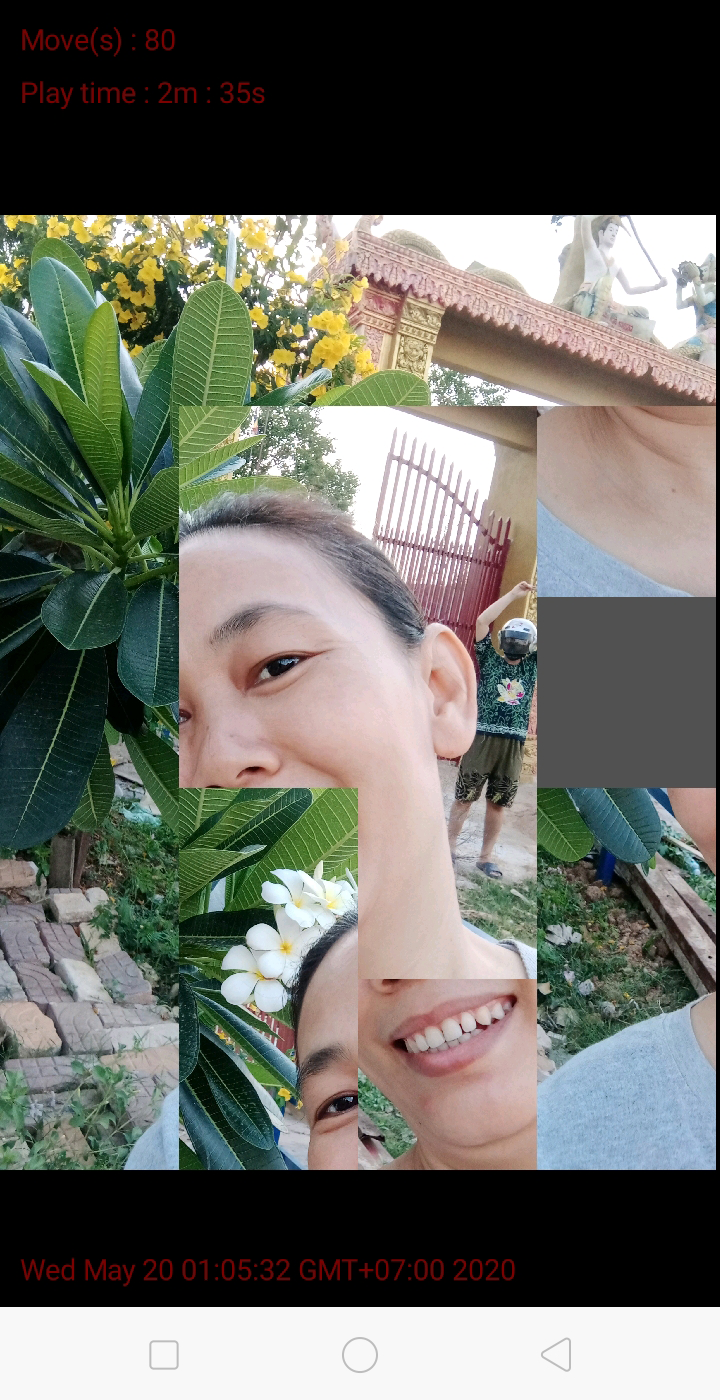 click the above link to download.
Edited by: sereibotitcenter