We are making a twin-stick arena shooter in pixel style. It plays out in a post apocalyptic time where machines is a much cheaper alternative for the human workforce. This makes jobs scarce for humans. To fairly give out jobs to people in the city, the labor office have started a monthly tournament. The winner of the tournament will recieve a job.
The core mechanic in the game will be the weapon's recoil. The recoil will be excessive, the players will be able to dodge and attack at the same time.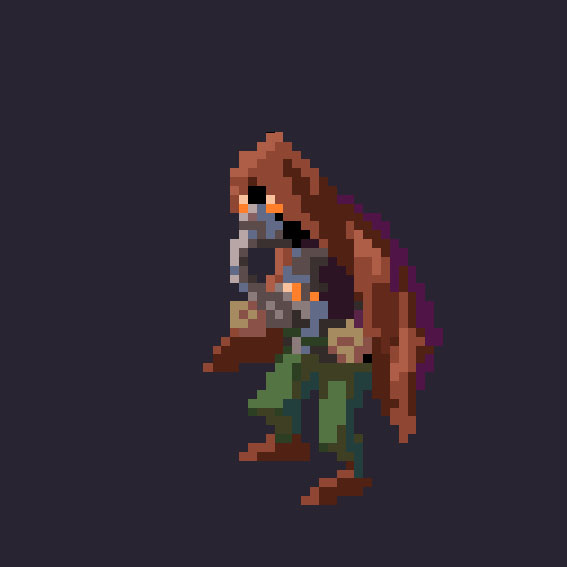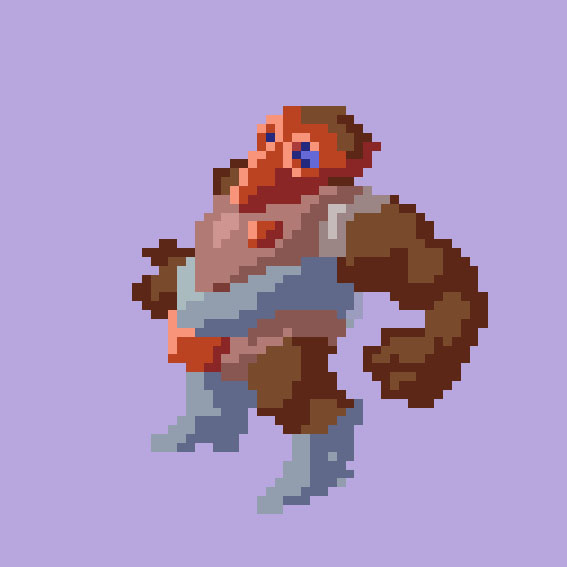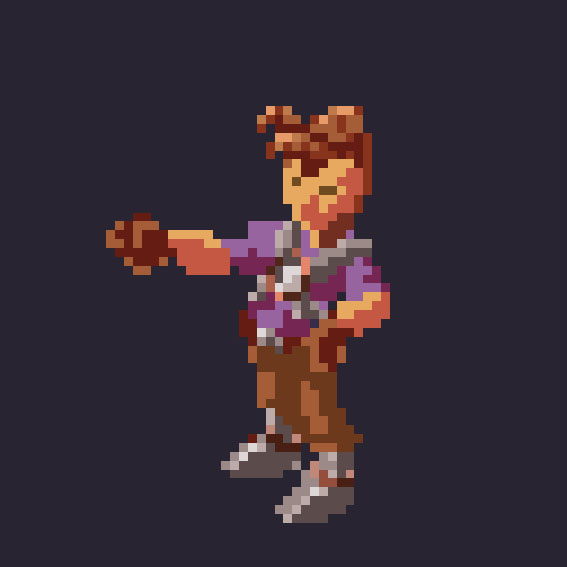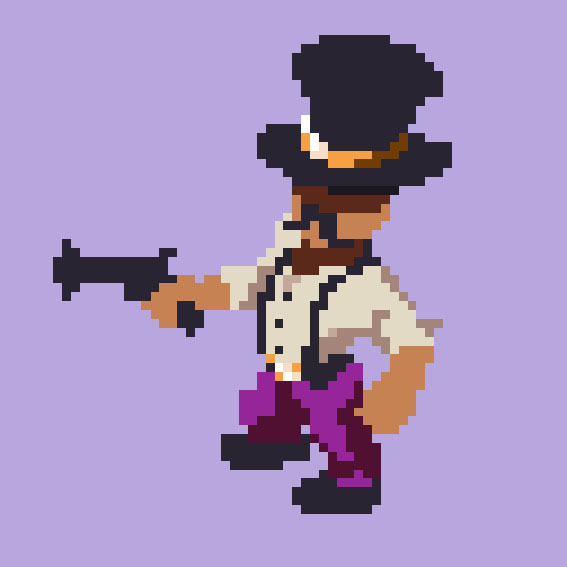 Here is a video of the first iteration of the core mechanic.
Feel free come with critique or feedback.
If this sounds interesting and you want to follow our progress please pm us or email us gottoblandatstudio@gmail.com
Edited by: GottoBlandat