Hi guys. This is my first post. My name is James Bland, co-founder of Resentient, a start-up working on a cognitive computing platform. We have differing prototypes, and when building one involving image recognition we thought it would be suited as a demo technology, and possibly give us experience for making games in the future.
The game is called Hwat?! ('what') and at the moment consists of 9 clues (one disabled). The questions are mostly clues and you have to find the object around you you need, and the image recog algorithms decide on the correctness of the image.
The clues can be direct ('smile'), indirect ('something you put in a salad') or a location ('DaVinci Code Chapter X, paragraph Y)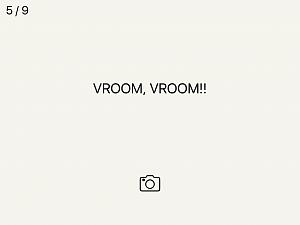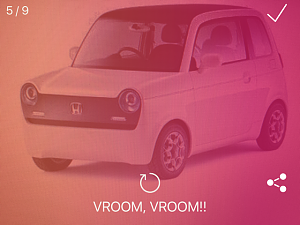 It's a demo, and I'm not sensitive, and we are pure novices in game design, so any comments like it's boring etc I'm cool with

Thanks!
Hi again,
here is an iOS-only version, for Halloween, subtitles Haunt.
You have to follow the clues to build up a story.
Feedback welcome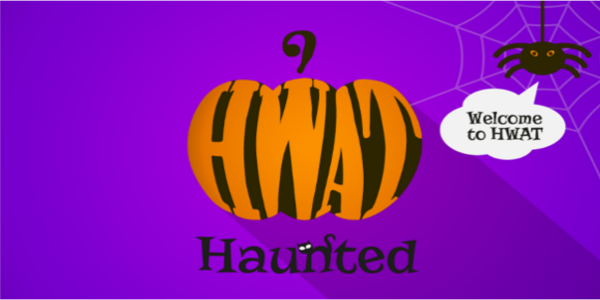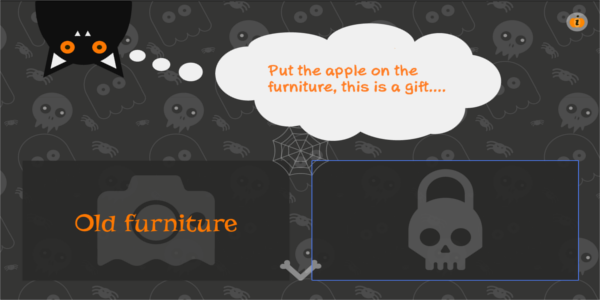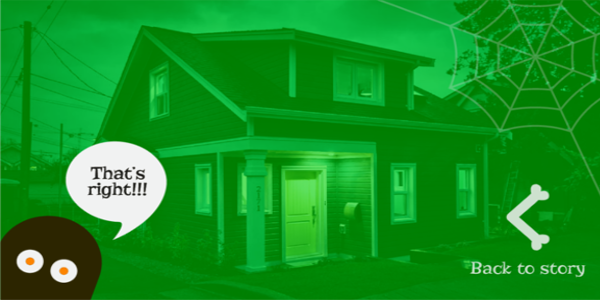 Edited by: Resentient