Hi, I´m a game developer student (Fatec-Americana, São Paulo, Brazil). I had to develop a piece of a game as a final project.
I choose to develop a computer 2D platform action game.
The graphic design was done in pixel art using photoshop, and as engine I choose unity 3D.
I'm here to share my project so that I can receive feedback and improve it.
This is a non-commercial game.
The name of the game is Genso and it is on itch.io: Wepiter.itch.io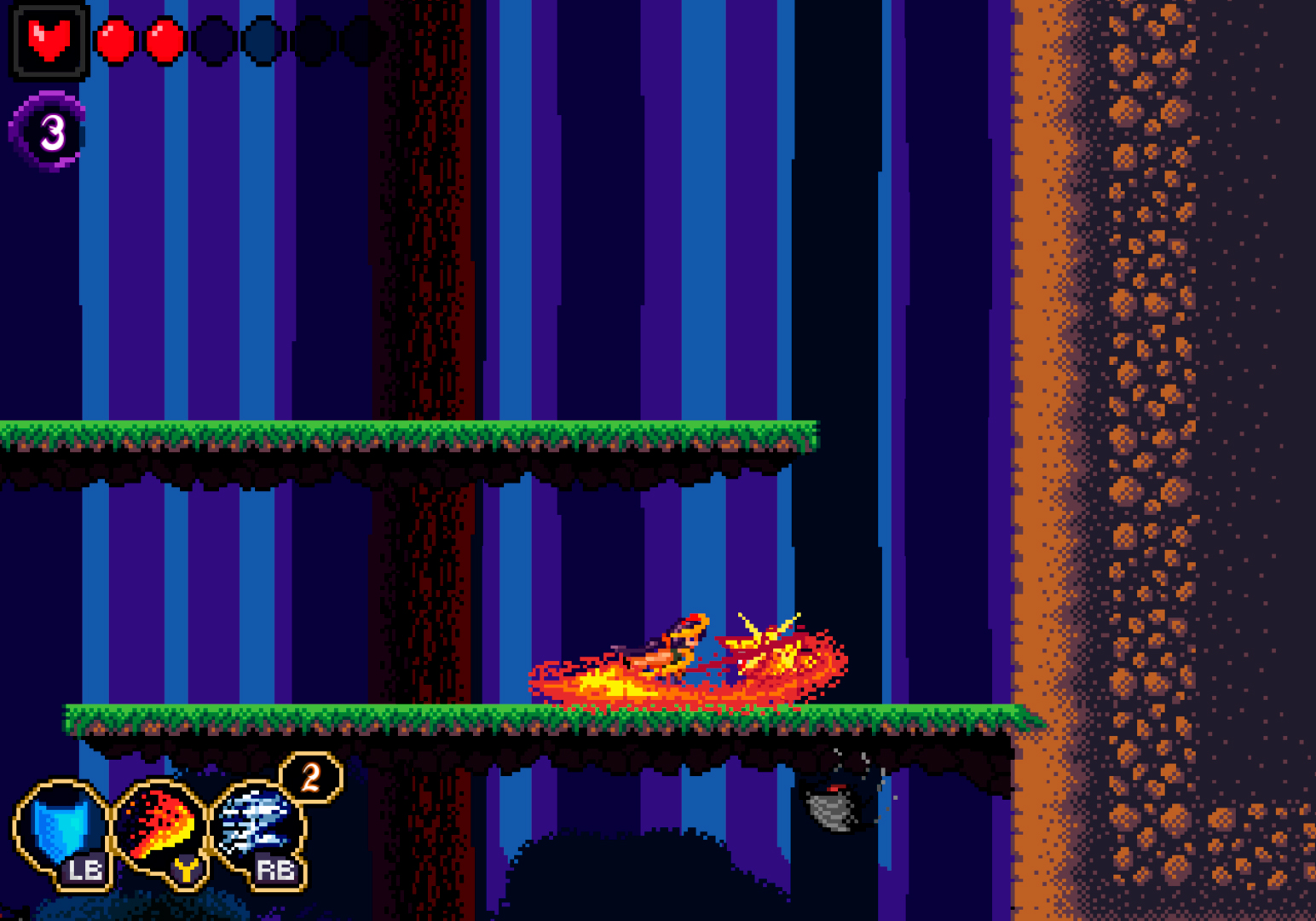 Edited by: PiterM