Extra cool armor & weapons will not be craftable but found in the chests around the map!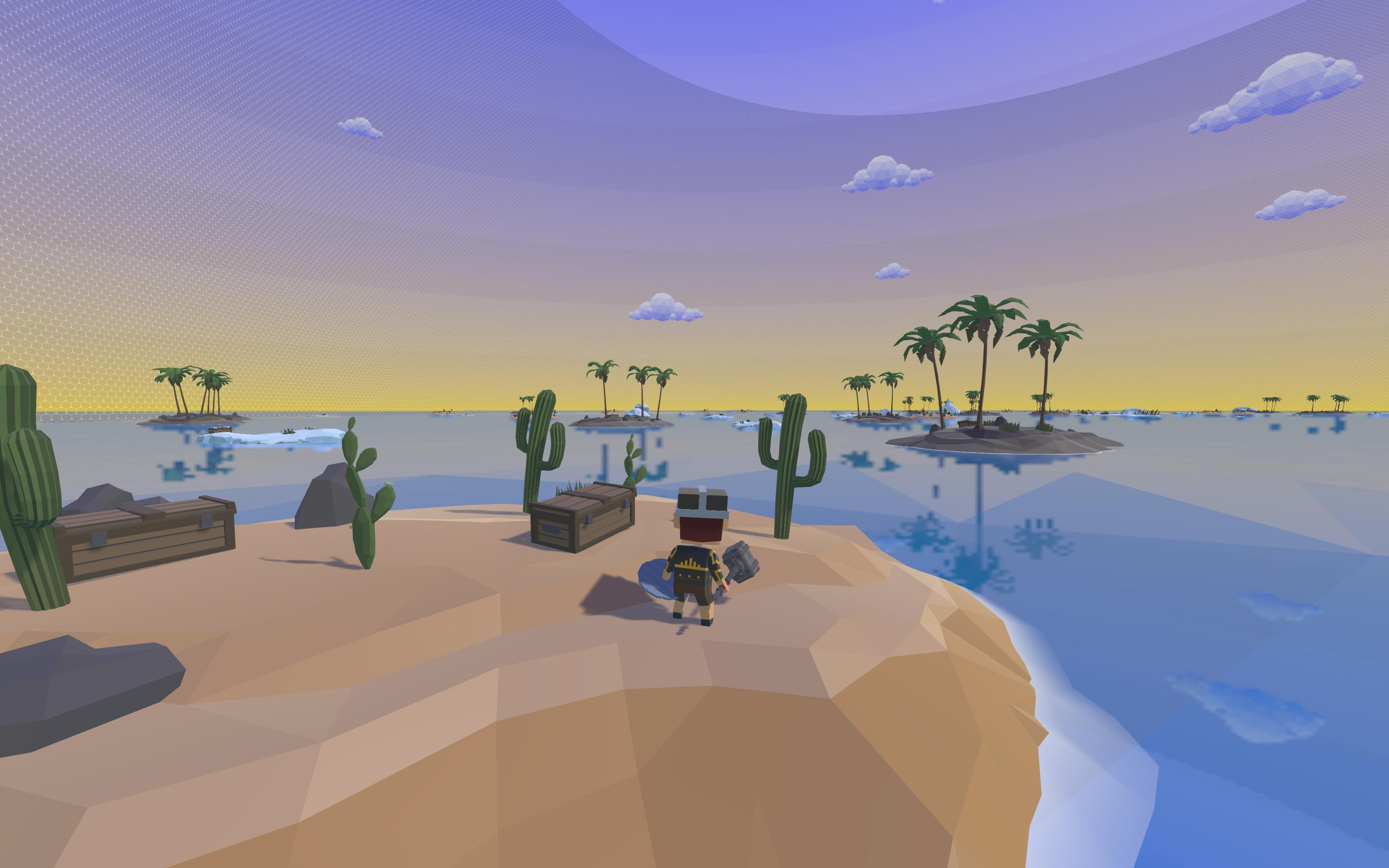 Working on Ostrofa + Steam integration. Getting some cool achievements ready for you to unlock in the game! 🏆🏆🏆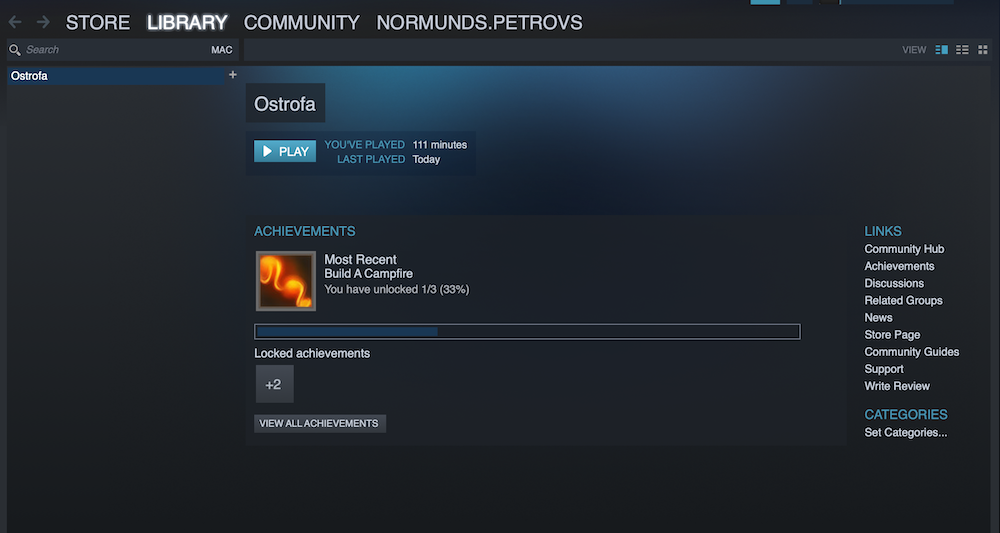 You'll be able to find chests of gear on these shipwrecks as well!
🚢🚢🚢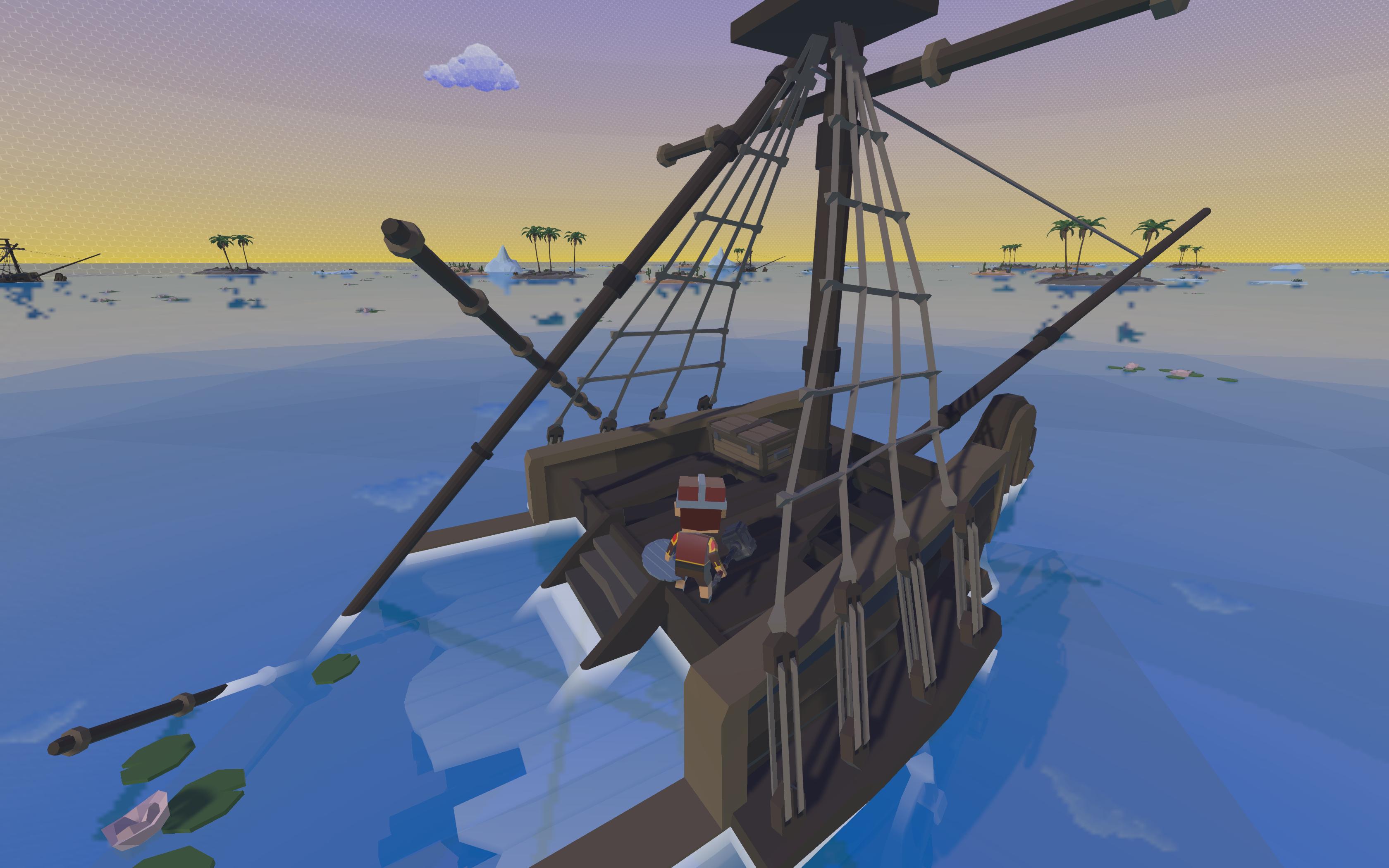 Nighttime at Ostrofa world.