Developer Pathea Games, the studio behind the award-winning sandbox RPG My Time at Portia, has announced today that they have released a free demo on Steam for its new imaginative puzzle platform adventure title Ever Forward, scheduled for launch this summer on PC.
Check out Ever Forward's DEMO trailer:Youtube.com
Check out Ever Forward's DEMO:Store.steampowered.com
In Ever Forward players impersonate Maya; a twelve-year-old girl lost on the edge of dreams and reality. As they unveil the mysteries of her subconscious, the players will unlock her memories step-by-step and progressively face her fears and sorrows. By facing challenging puzzles and exploring breathtaking environments, they will slowly reveal the secrets buried in Maya's heart.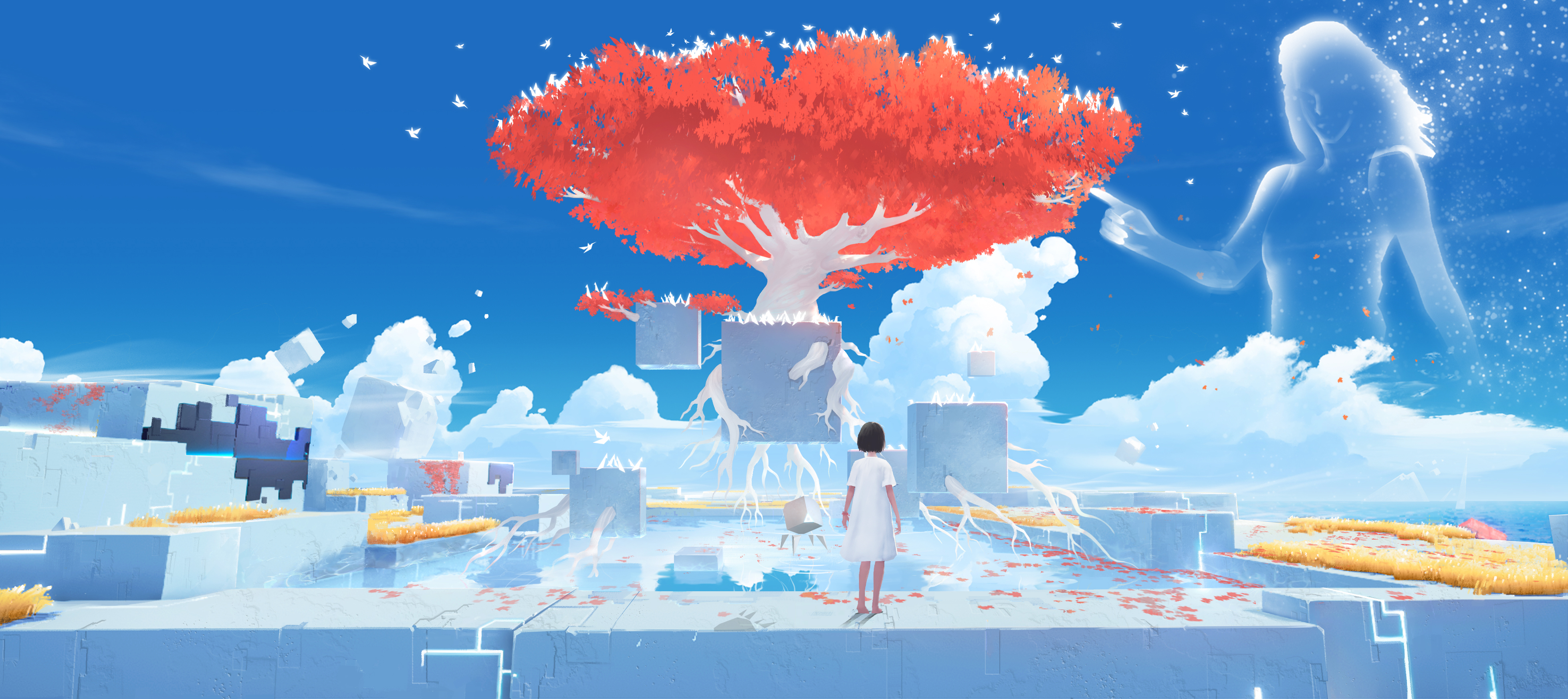 The Ever Forward demo will let fans experience nearly 40% of the entire game content, challenging them with eight intricately designed puzzles. At the same time, players will be able to immerse themselves with the game's dual environments and dive into the main characters (Maya) memories and secrets.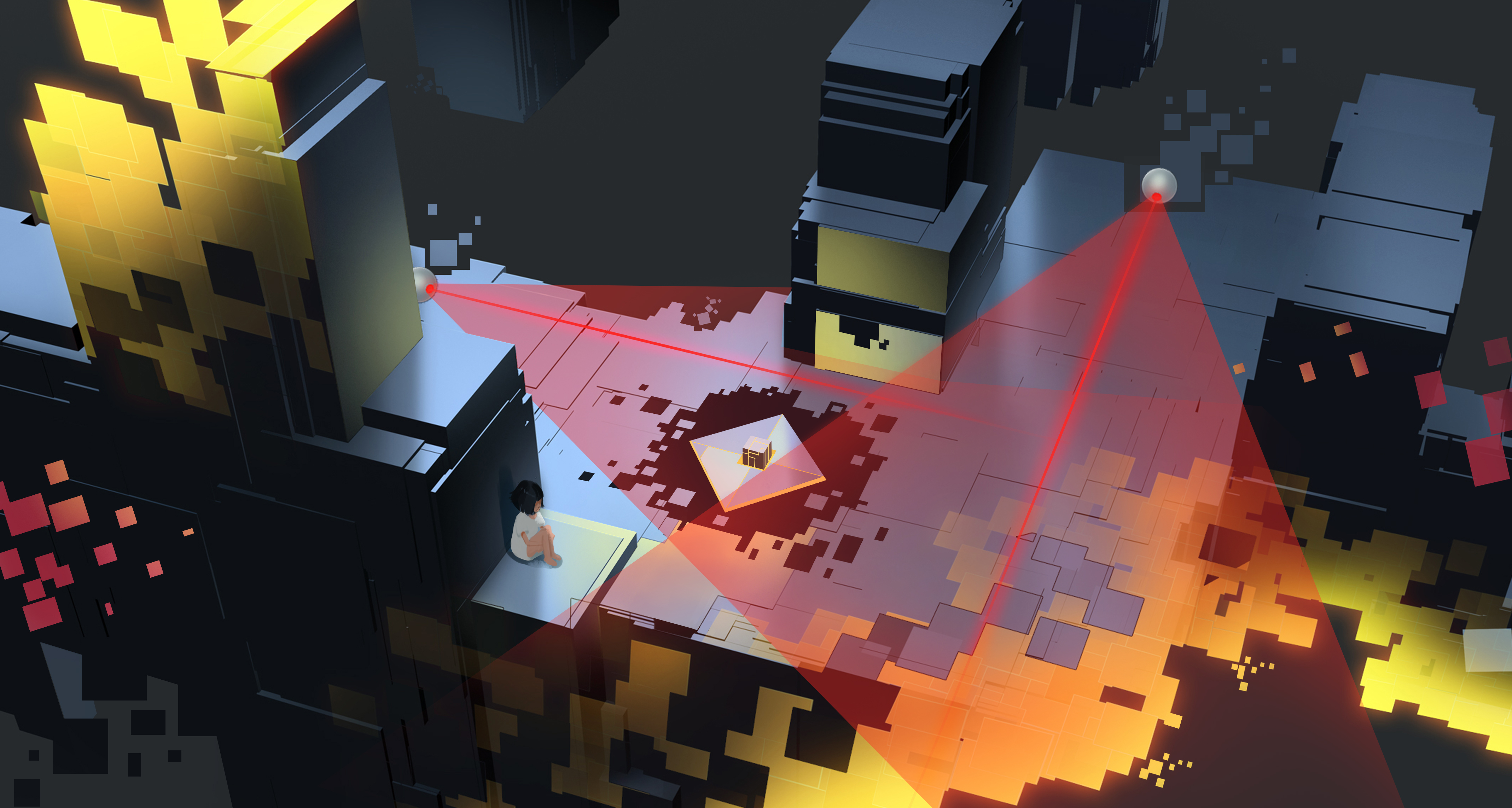 "Our development team spent more than three years designing challenges with the ultimate puzzle adventure fans in mind," says Bin Yang, Director of Ever Forward. "We can't wait for players to immerse themselves in our dream world and unlock the mystery surrounding Maya's past."
Maya's journey of self-discovery will see her explore idyllic, pastel-colored fields, charming seaside coasts, and futuristic neon environments where stealth and careful observation are key. Fans will be able to complete puzzles in a variety of different ways thanks to mechanics that include teleportation, gravity manipulation, and more. This world between fiction and reality will open up as players collect memory fragments, unearth new puzzles, and shed light on the dark secrets hidden within Maya's consciousness.