Hello, Game Creators
I am here looking for people willing to work together and develop great games. Not just for fulfilling our own desires, but also to give our players a few hours of unforgetable experiences.
What is our first project about?
We are making a small scope game, just to get the team to know each other.
Soulanity is a multiplayer 3D horror game with elements of Outlast, Slender and Amnesia. You find yourself inside a hospital and you have to find the means to get out before the creature living there gets you. The more time you stay in there, the less sanity you have. And the less sanity you have, the more likely you are to find the only thing you don't want to meet inside that place.
Use the lamp to guide yourself through the hospital, following the blood trail to find what you need to get to the exit. Remember, though, that you are not a fighter. Run, hide, but don't try to confront the beast. You'll always lose.
A small part of the things we've made so far: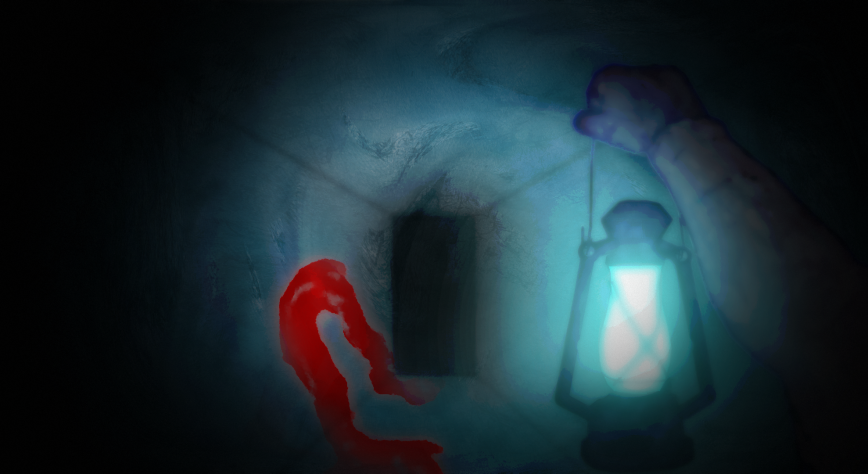 Concept Art Based on the gameplay.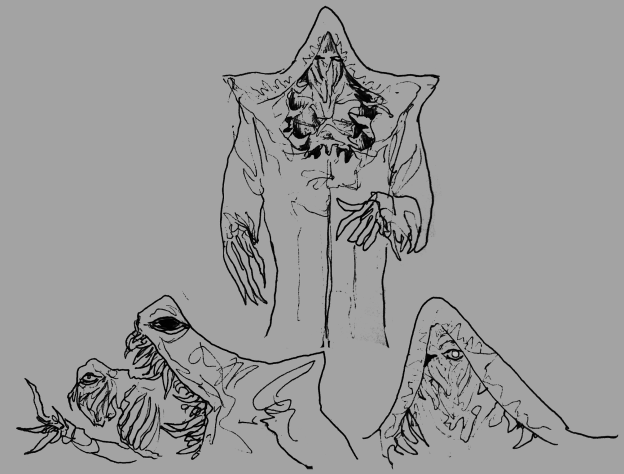 Wraith Concept Art.
Wraith model screenshot.
Bed models screenshot.
What other games are we making?
Let's forget about genres. Our main focus is to give players immersive and memorable experiences. Moments that make them forget about time while they play. Those are the games we are aiming for.
What roles are required?
At the moment, the Programmer we need must have:
Unreal Engine experience;
C++ experience;
Networking knowledge.
Anyway, just tell me what you think. Hope to receive answers from you all!
Edited by: Media_Maker