Hey guys! Wanted to share our recent release for Steam. This game pretty sure will entertain you.
Have you ever actually run while playing runners? Or you just sit and watch your character run on a smartphone screen without burning any single calorie?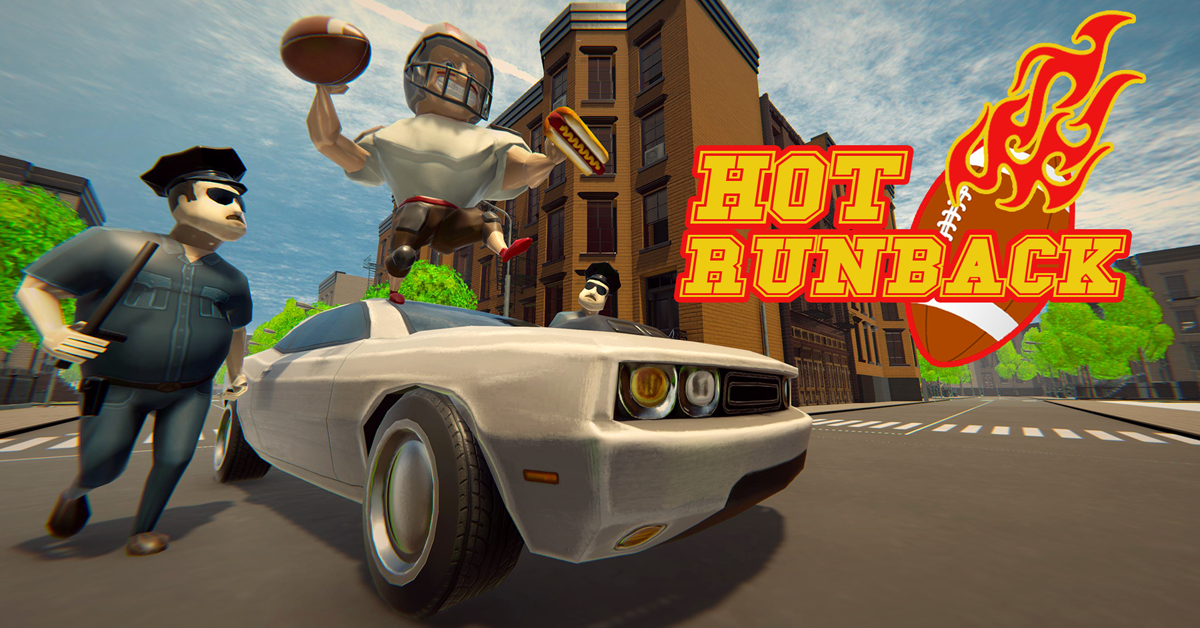 Now you have a chance to experience some-thing completely new, run your character through troubles, while actually run with your VR headset on. Run, evade obstacles and throw your weapons to everything your eye catches. Sometimes it would be a policeman, sometimes — a neighbour's car. But what the most important is — you would have to run. Run for your life. Challenge yourself.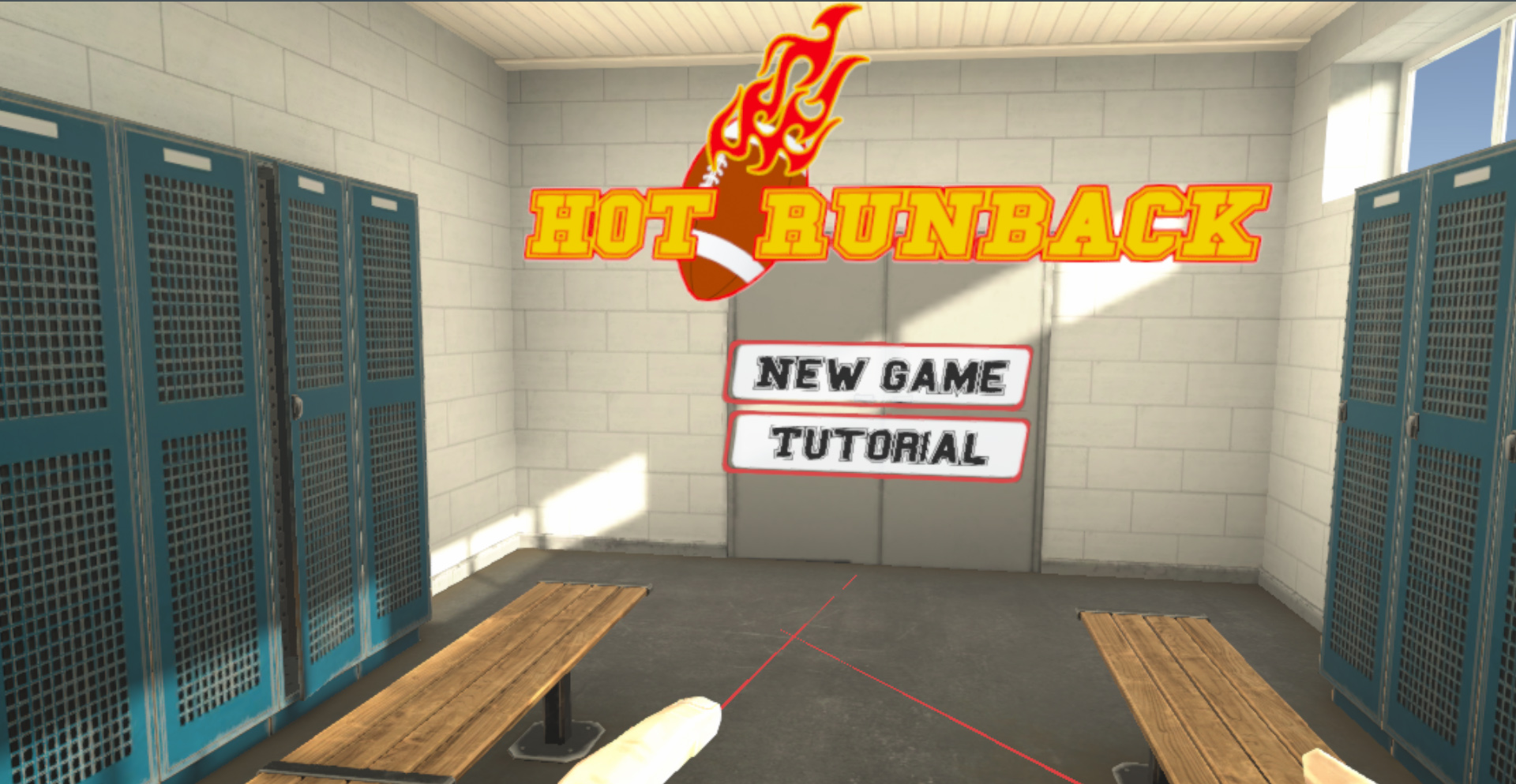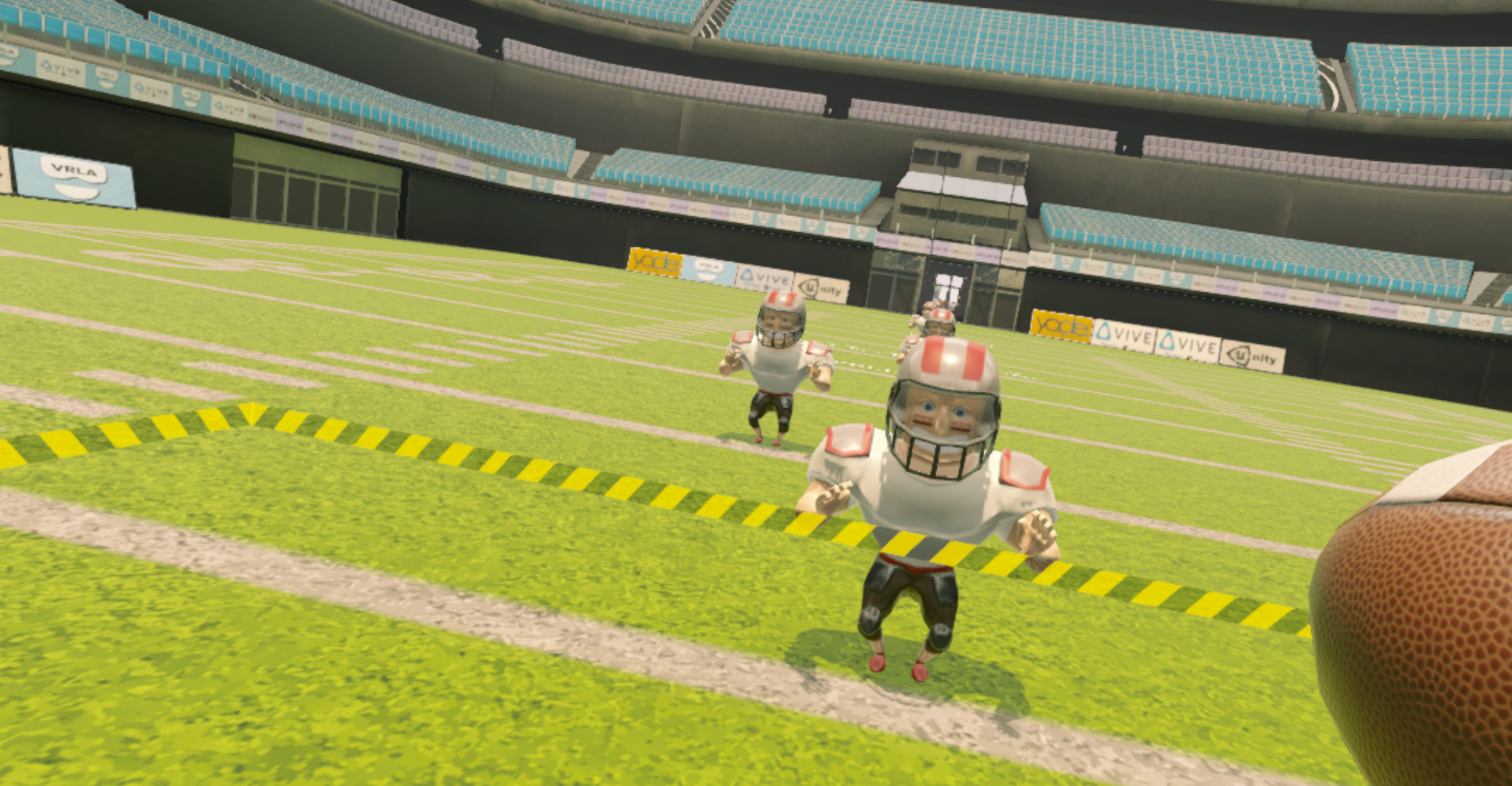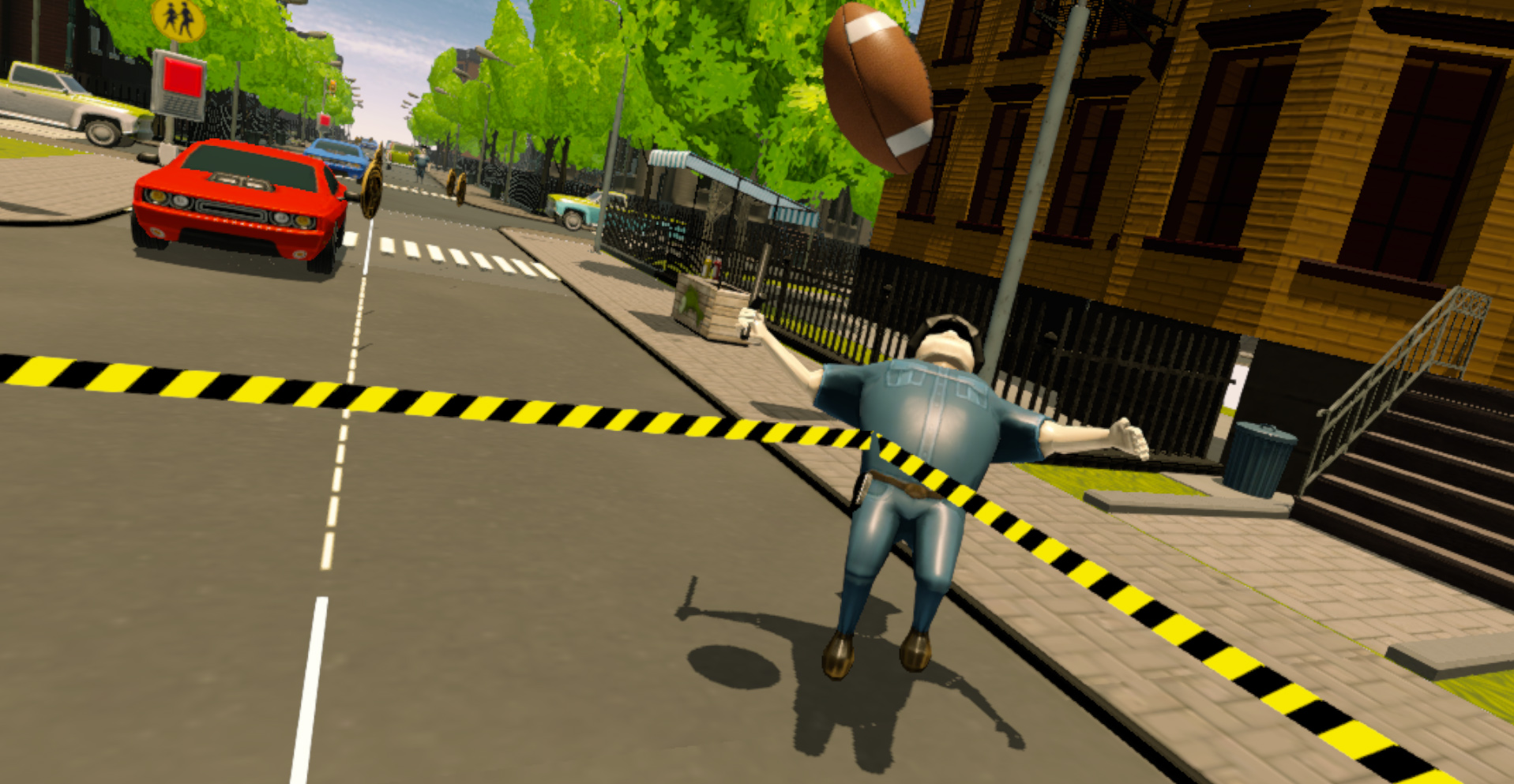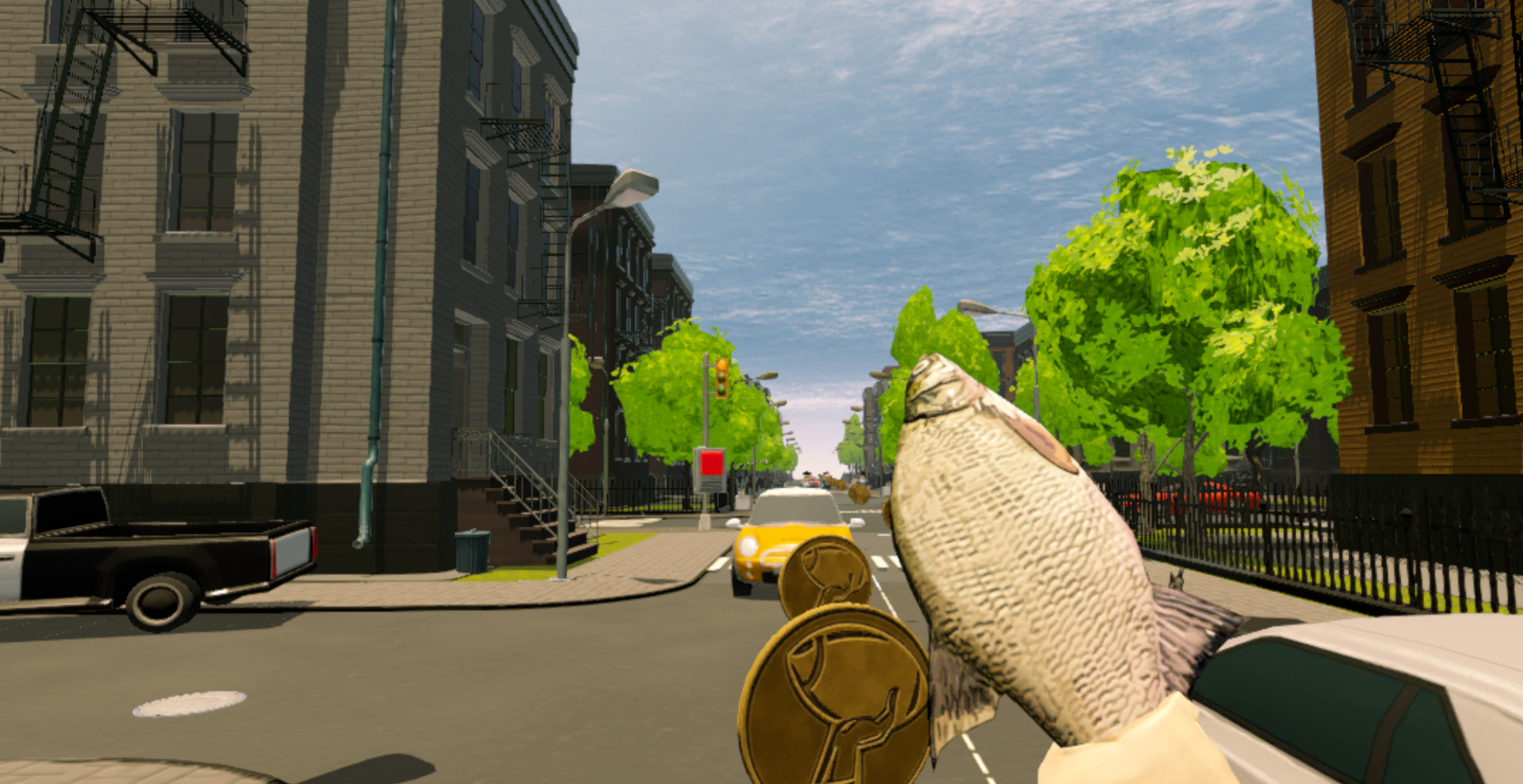 Key features:
Say no to buttons and sticks! Grab your Vive controllers and run!
Infinite (Literally. The world is procedurally generated, there is no end) action!
Unbelievable projectile weapons — you can throw footballs, hot dogs, even fresh fish!
Show everyone how cool you are with global highscores and embedded fitness-tracking! Track your calories and distance. Get your body ready for beach vacation, without removing your HMD.
Stylish graphics — no ugly cubes and flat textures!

We are looking forward to your suggestions on what else we can add for you to have even more fun.
Get it with 40% discount on Steam
Support us now! Tell your friends!
Edited by: HotRunback