Hi, I just released my new solo indie game:
Hextrategic is a turn-based strategy game where you move units across a board to expand your territory and defeat your enemies.
For the moment is only available on Android but coming soon to iOS!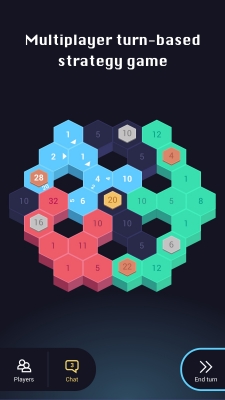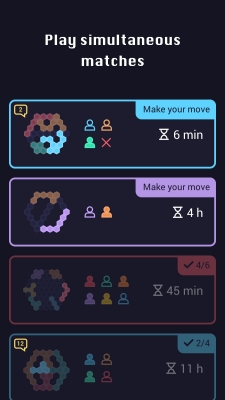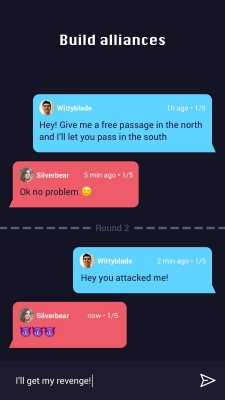 Choose a map. Command your units. Defeat your enemies. Conquer the board.
FEATURES:
Fight with players around the world
12 available maps
Matches of 2, 3, 4 and 6 players
Turn timeouts from 3 minutes to 1 day
Internal match chat
Global leaderboard
Free to play: download it now!
Let me know what you think!