Want to play an epic turned based strategy inspired by games like Heroes of might and magic or Age of Wonders on mobile? Enter a fantasy world of Heroes of Flatlandia, where you lead your kingdom of noble elves or dreadful undeads as one of several powerful heroes. Raise mighty armies and crash your enemies in detailed tactical battles. Use variety of spells and abilities to gain advantage, explore the world, and conquer your enemies. The game contains plenty of maps and allow you to play either against computer AI or against your friends in hot-seat multiplayer.

Game Features
• Fantasy turned based strategy
• Detailed tactical battles
• Two distinct races of elves and undeads
• 14 different units and 4 playable heroes
• Cunning AI to outsmart
• Hot-seat multiplayer
• Tens of spells and special abilities
• Stunning fairy tale graphics
• No microtransactions
Trailer
Google Play
demo version - Play.google.com
full version - Play.google.com

App Store(only full version)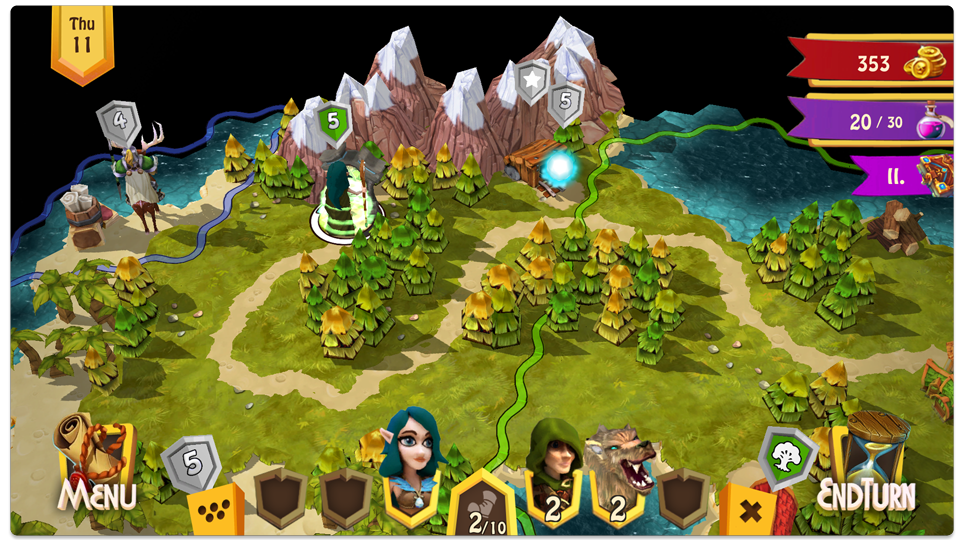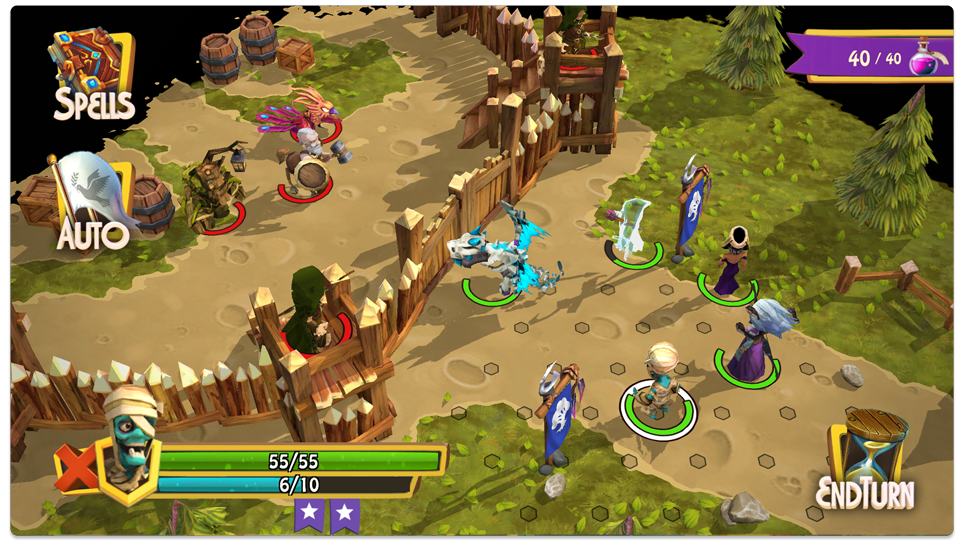 We welcome any feedback...
In the last few months, we've worked on the Heroes of Flatlandia and in addition to fixing a variety of bugs (thank you, who have contacted us by email), and have managed to add these improvements:
* Tutorial
* Full localization into Czech, German and Russian
* Remove turn limit in the demo version
* Different gameplay enhancements
* Brand new race of orcs
We also find skilled sound composer, with whom we are now hard working on our game. Along with that, we are starting to work on campaign and multiplayer.
Edited by: Vesnican